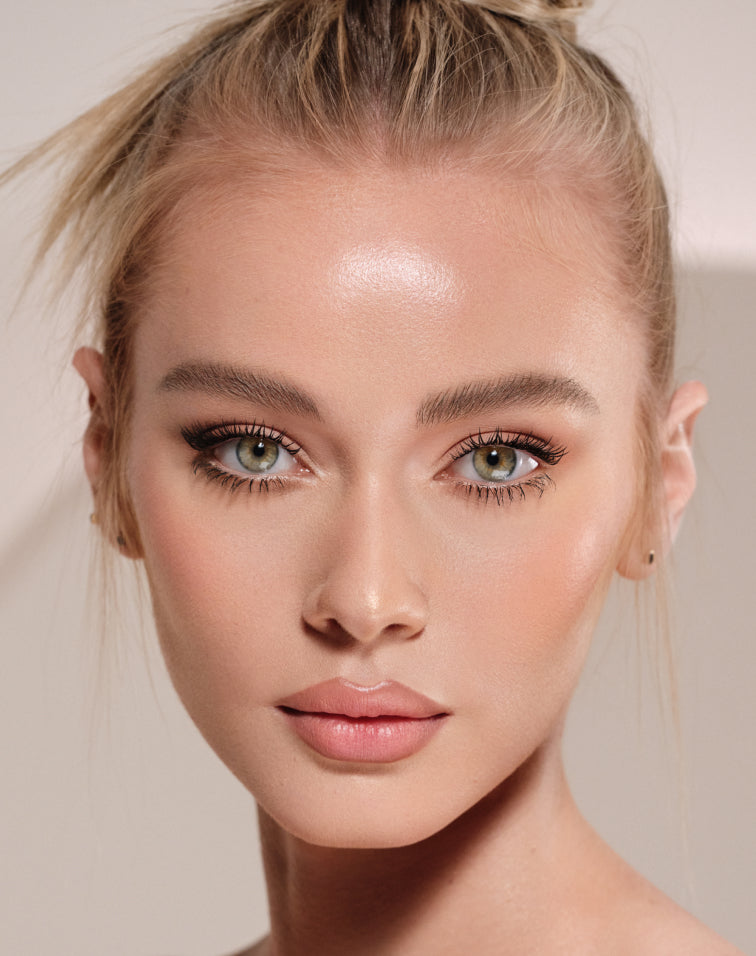 LEARN/
FACE
Discover Anastasia Beverly Hills collection of foundation, concealer and bronzers that enhance your natural beauty. From everyday medium coverage foundation for a luminous finish without masking skin's natural radiance our lineup contains everything you need for a flawless complexion.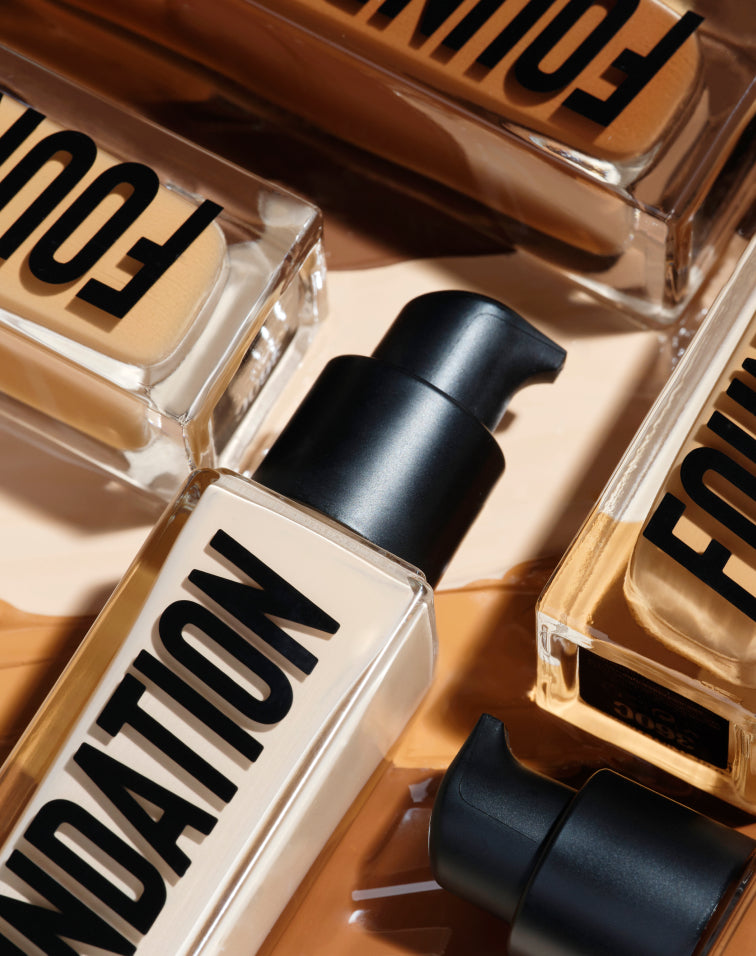 ABOUT/
LUMINOUS FOUNDATION
MEDIUM-COVERAGE FINISH. FEATHERLIGHT FEEL.
50 COMPLETELY NATURAL SHADES.

A water-resistant liquid foundation that creates a luminous, natural finish.
Our radiant formula delivers long-wearing, medium coverage yet still feels weightless and looks ultra-fresh.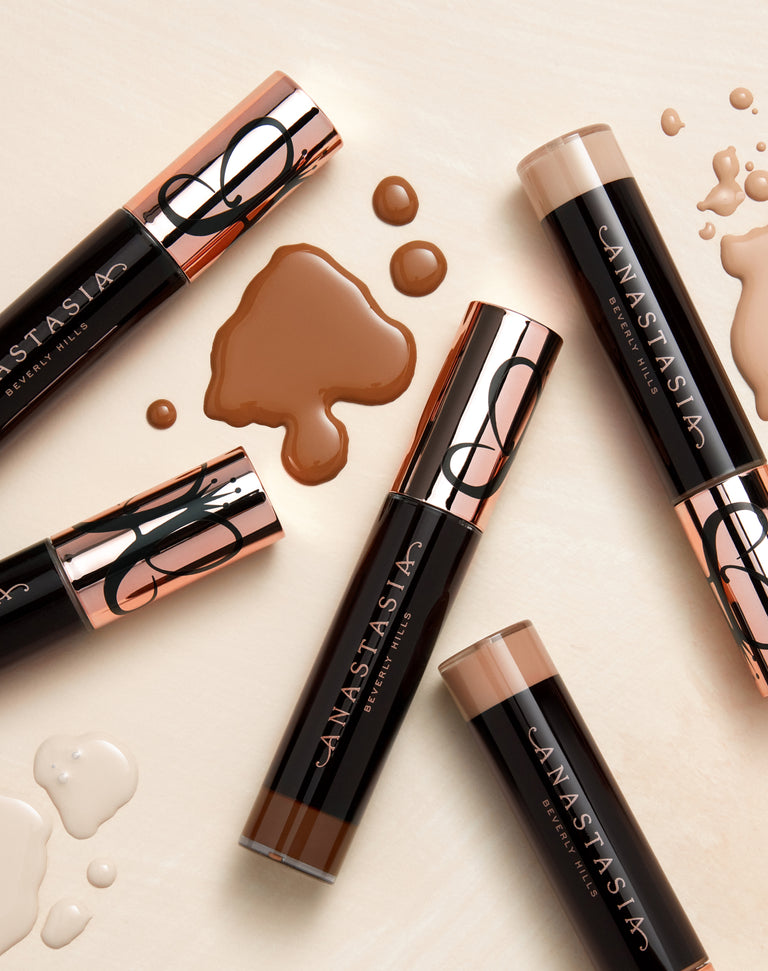 ABOUT/
MAGIC TOUCH CONCEALER
ULTRA-SMOOTH FORMULA. LUMINOUS, NATURAL FINISH.
CONCEALS, BRIGHTENS, CORRECTS.

Correct, brighten, blur and conceal while blending to a luminous second-skin finish. With buildable medium to full coverage, light-reflecting ingredients neutralize imperfections and create a soft-focus effect with a natural finish.
EXPLORE:
COMPLEXION HIGHLIGHTS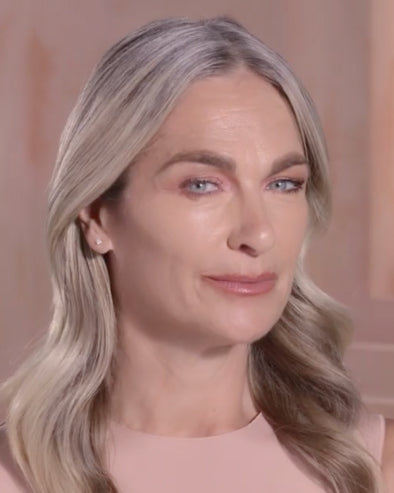 Get The Look: Using Magic Touch Concealer Shade 11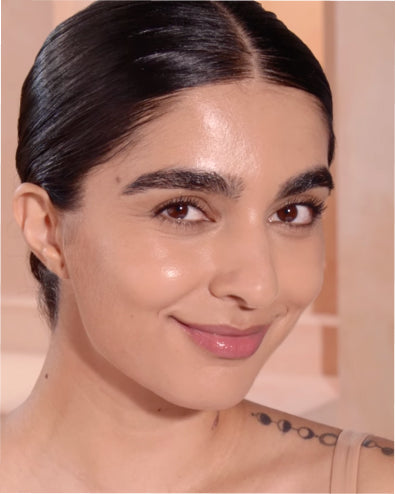 Get The Look: Using Cream Bronzer, Stick Highlighter & Stick Blush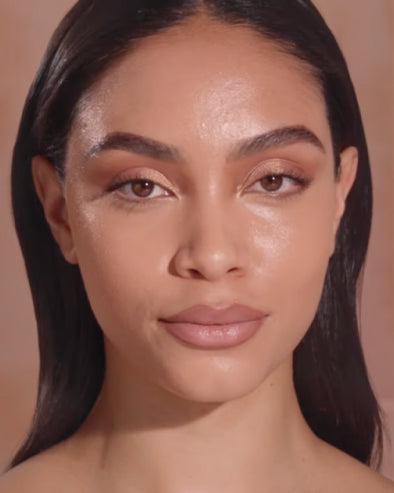 How To Use: Magic Touch Concealer Shade 5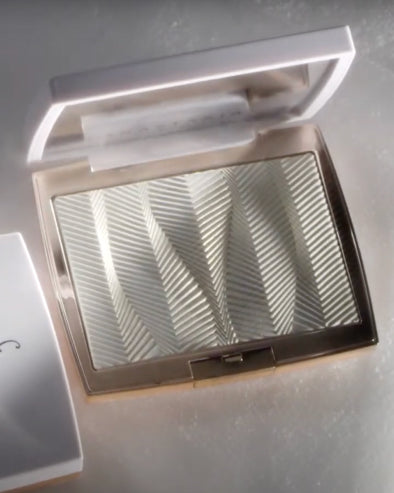 Introducing: Iced Out Highlighter
How To Apply: Iced Out Highlighter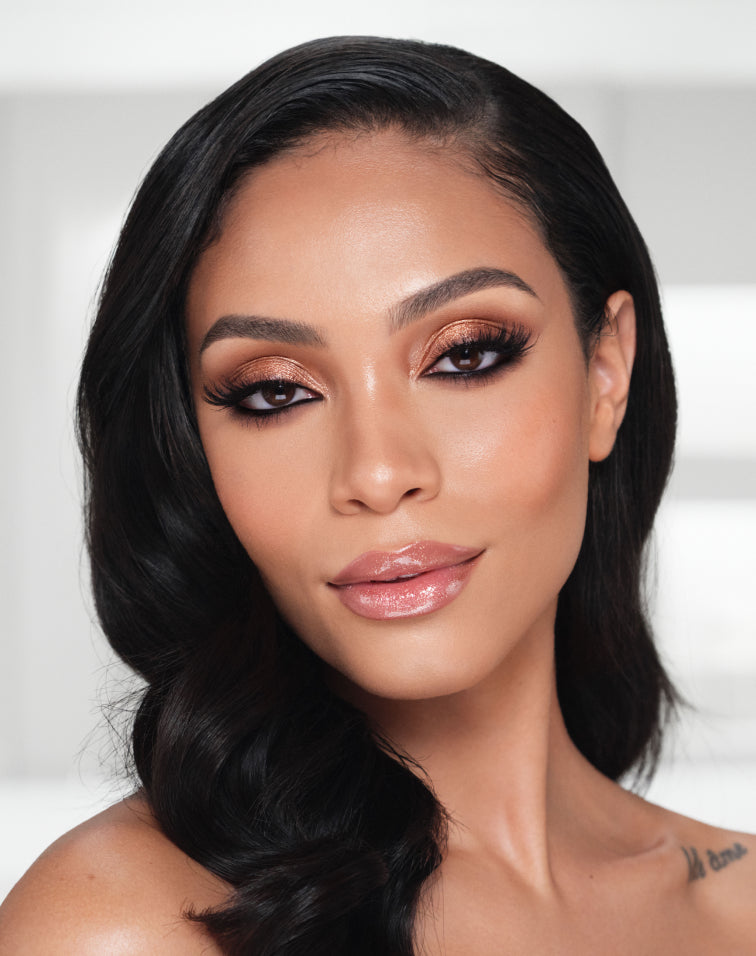 270C | LUMINOUS FOUNDATION
270C is for light to medium skin with a cool light-golden undertone
GET THE LOOK/
BRONZED & SMOKEY GLAM
HOW TO:

1. Perfect complexion with Luminous Foundation using A30 Pro Brush.

2. Highlight and brighten with Magic Touch Concealer.

3. Add warmth and definition with Cream Bronzer.

4. Add color and radiance with Stick Blush.