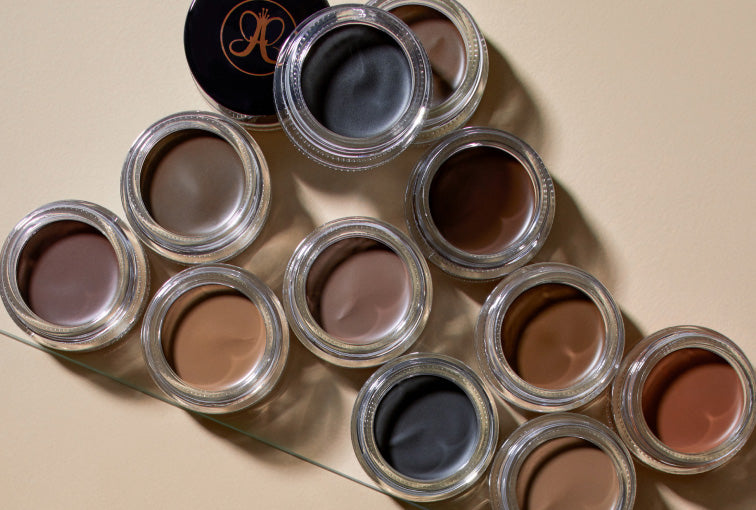 ABOUT/
NATIONAL BROW DAY
Celebrate our biggest brow event of the year and get your most iconic brows with VIP Access! As the industry's leader in brow, we know the power of beautifully balanced and proportionate brows.
Throughout the years, Anastasia Beverly Hills has redefined the importance of brows by transcending trends and ensuring all products are salon-quality and precise– we're the original brow icon for a reason.
NATIONAL BROW DAY OFFER
50% OFF
BROW FREEZE®
& BROW WIZ®
|
A PROVEN METHOD TO ACHIEVE BEAUTIFUL BROWS
Rooted in Anastasia Soare's Golden Ratio® Method, we create prestige brow cosmetics to create the illusion of facial balance, symmetry, and proportion that will suit any face shape.
'ARCH'ING THROUGH THE DECADES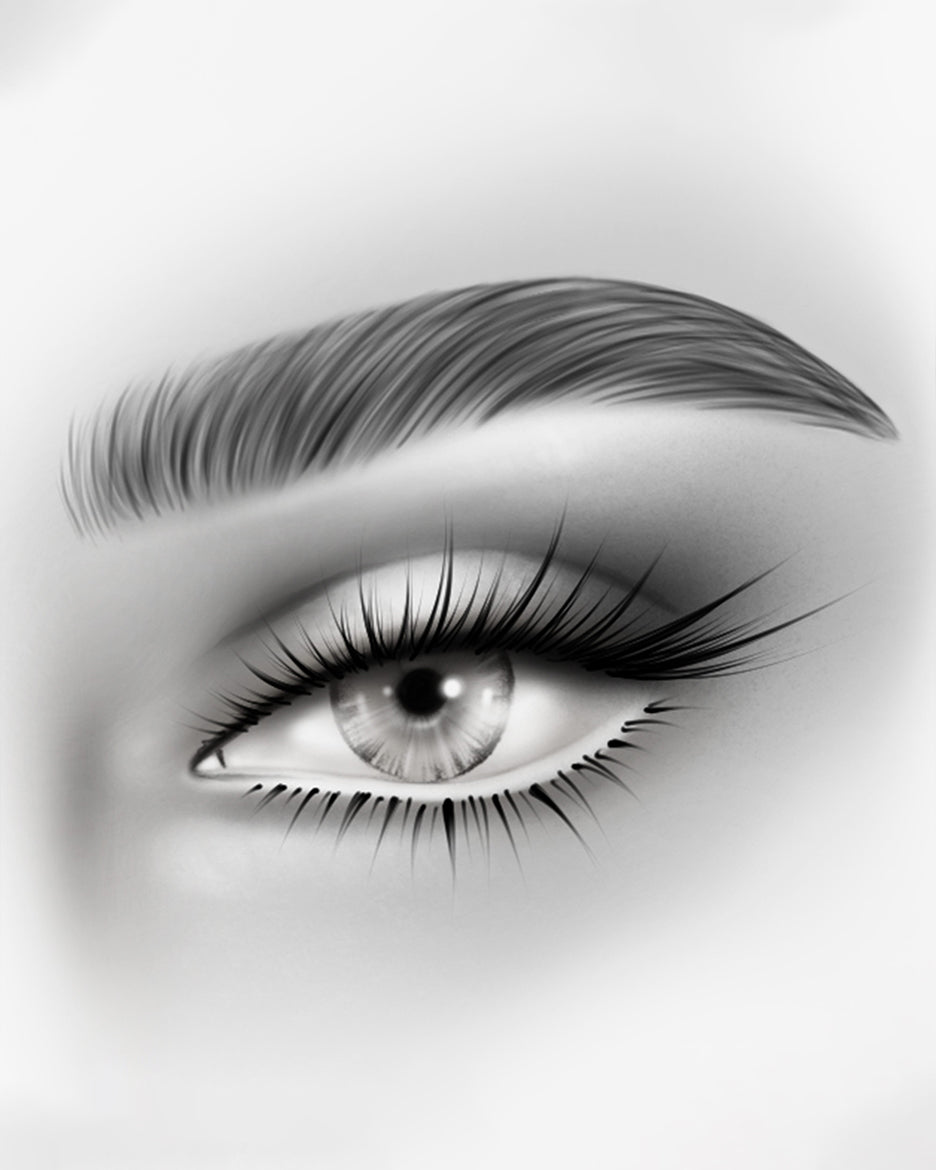 '20S ICON
LAMINATED LOOK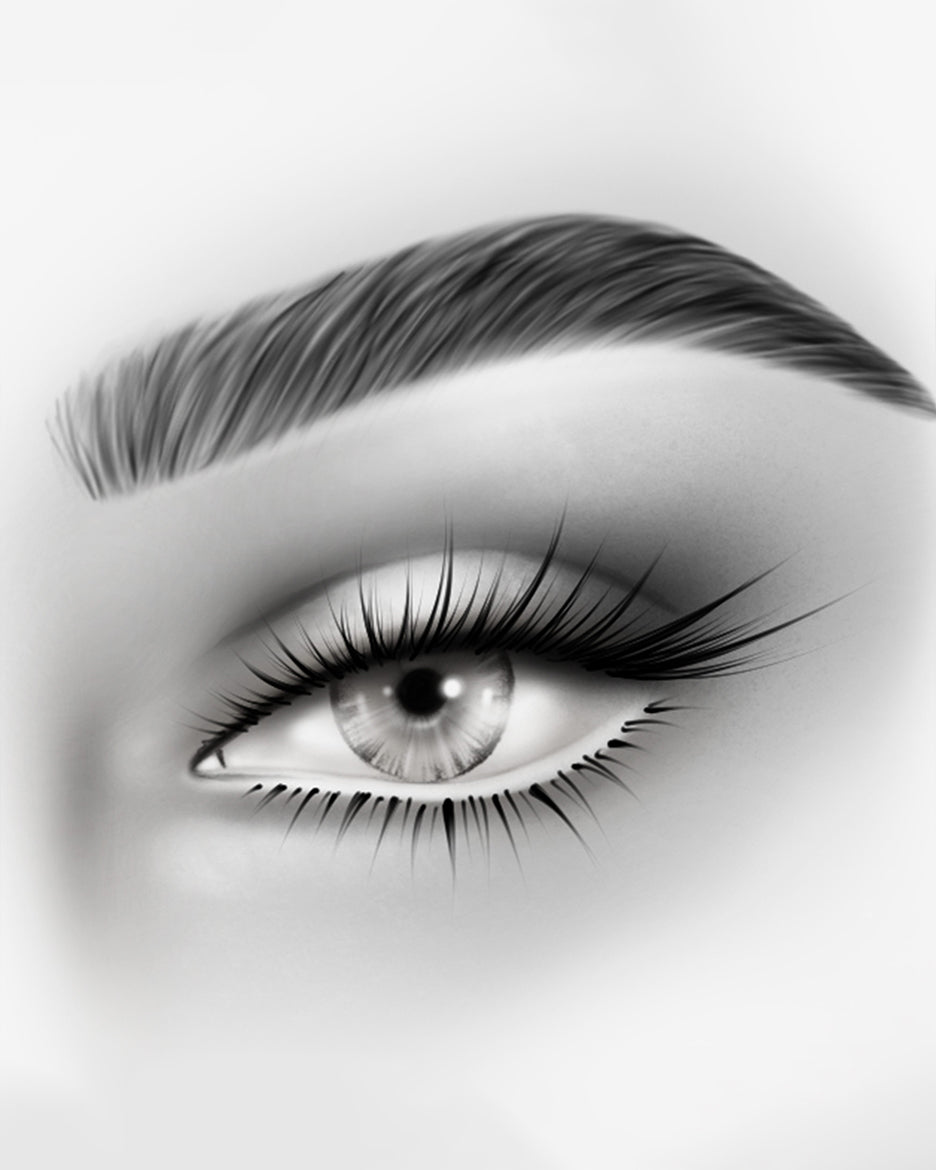 '10S ICON
FULL + FEATHERED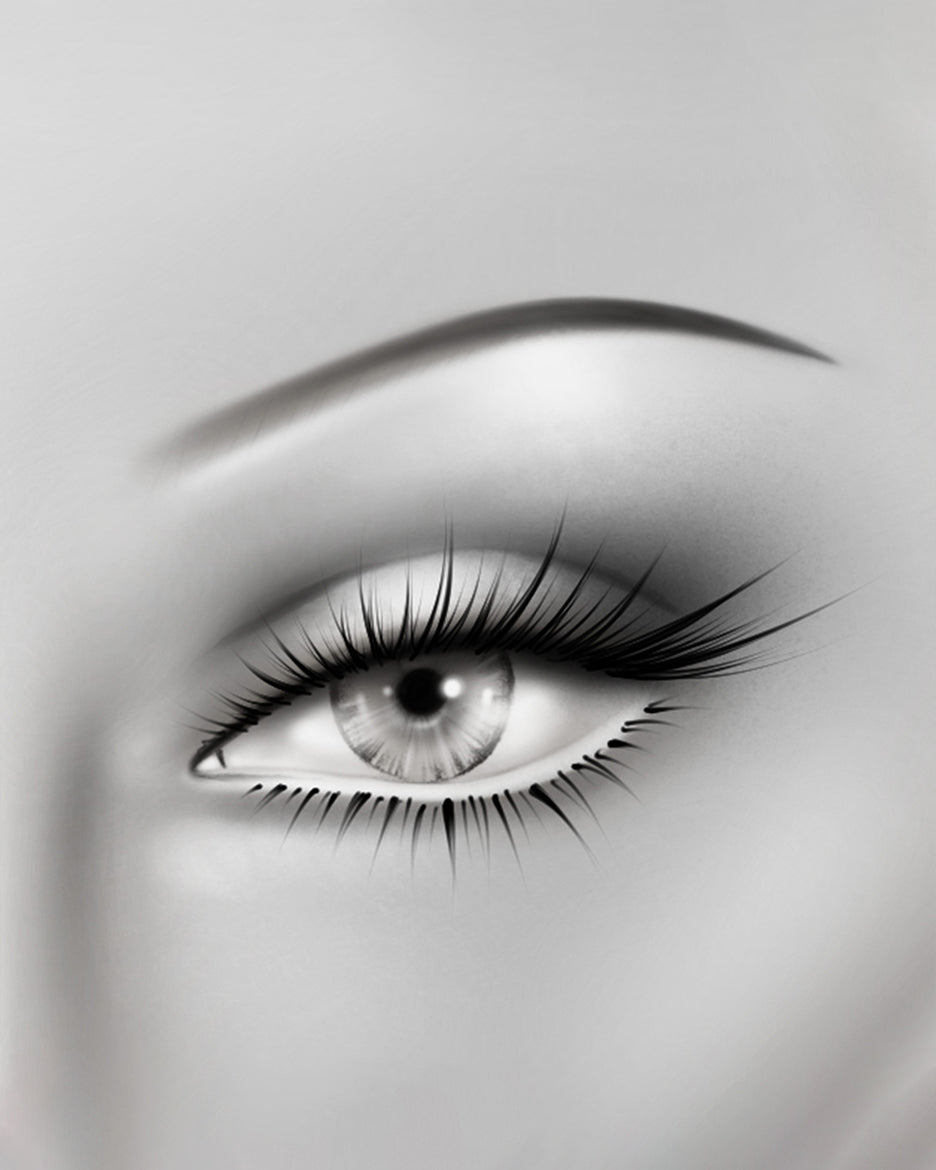 '00S ICON
SKINNY + DEFINED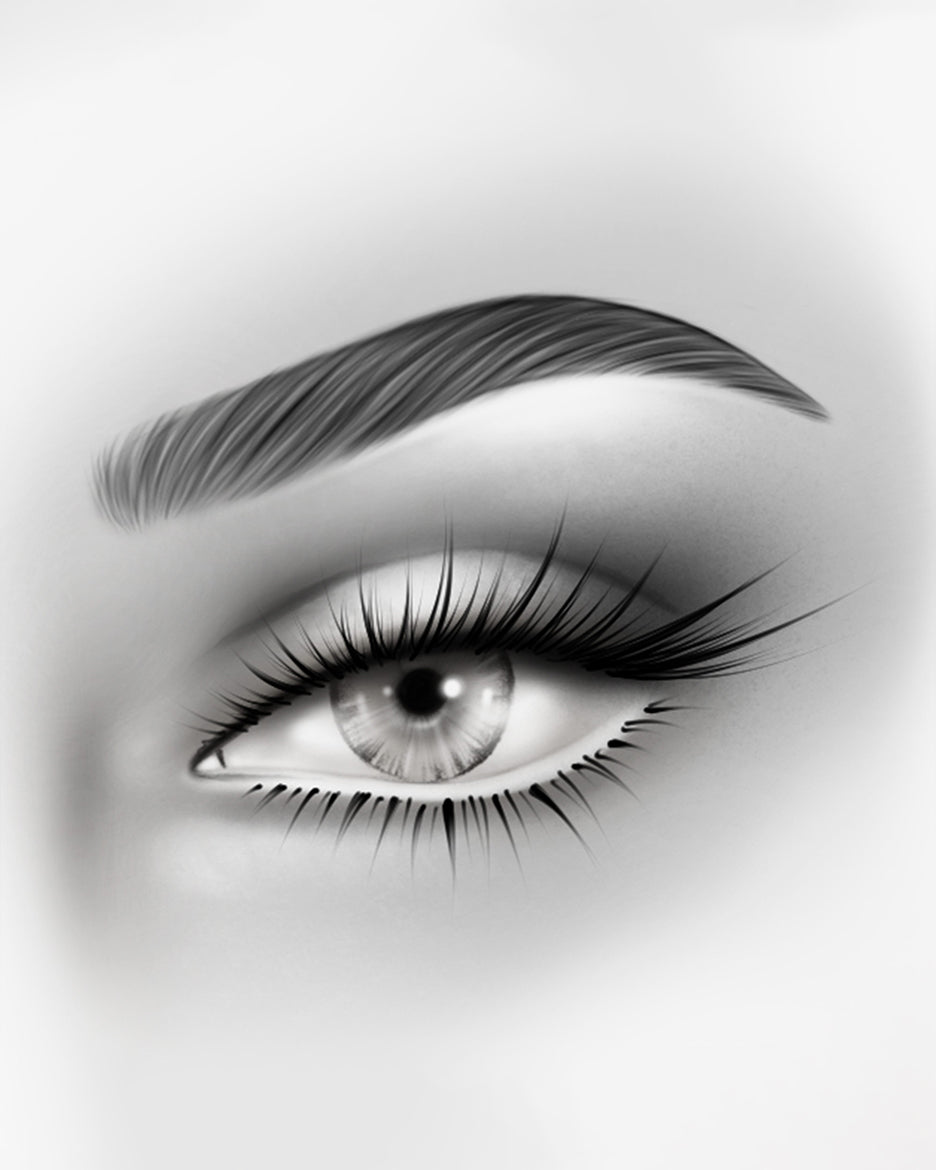 '90S ICON
SLENDER + SOFT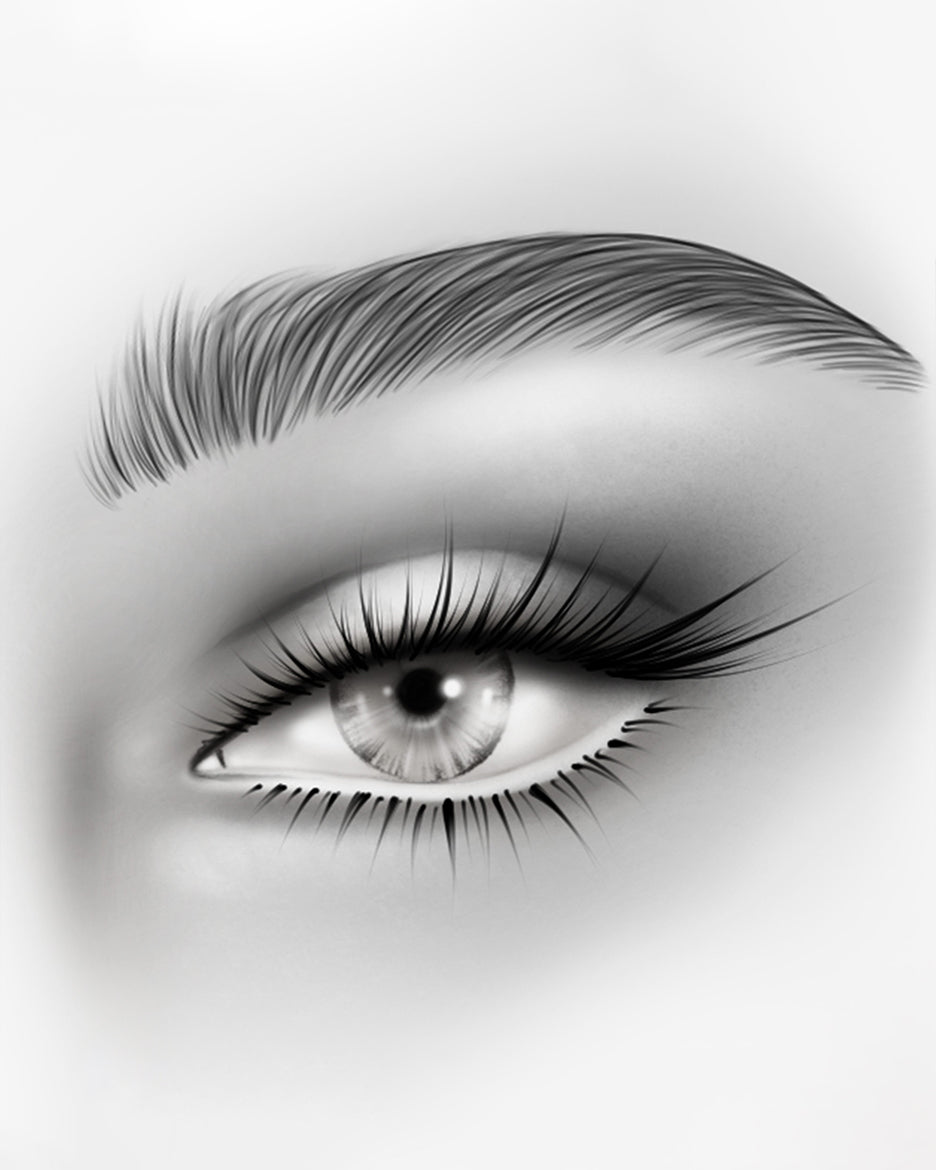 '80S ICON
FLUFFY + NATURAL
LEARN/
BROW
GROUNDBREAKING BROW PRODUCTS
30 years ago, Anastasia Beverly Hills was created to achieve an individual's salon-worthy brows with innovative products that delivered trend-proof brows at home. Explore the products that will balance your brows for decades to come. 
EXPLORE OUR BROW ICONS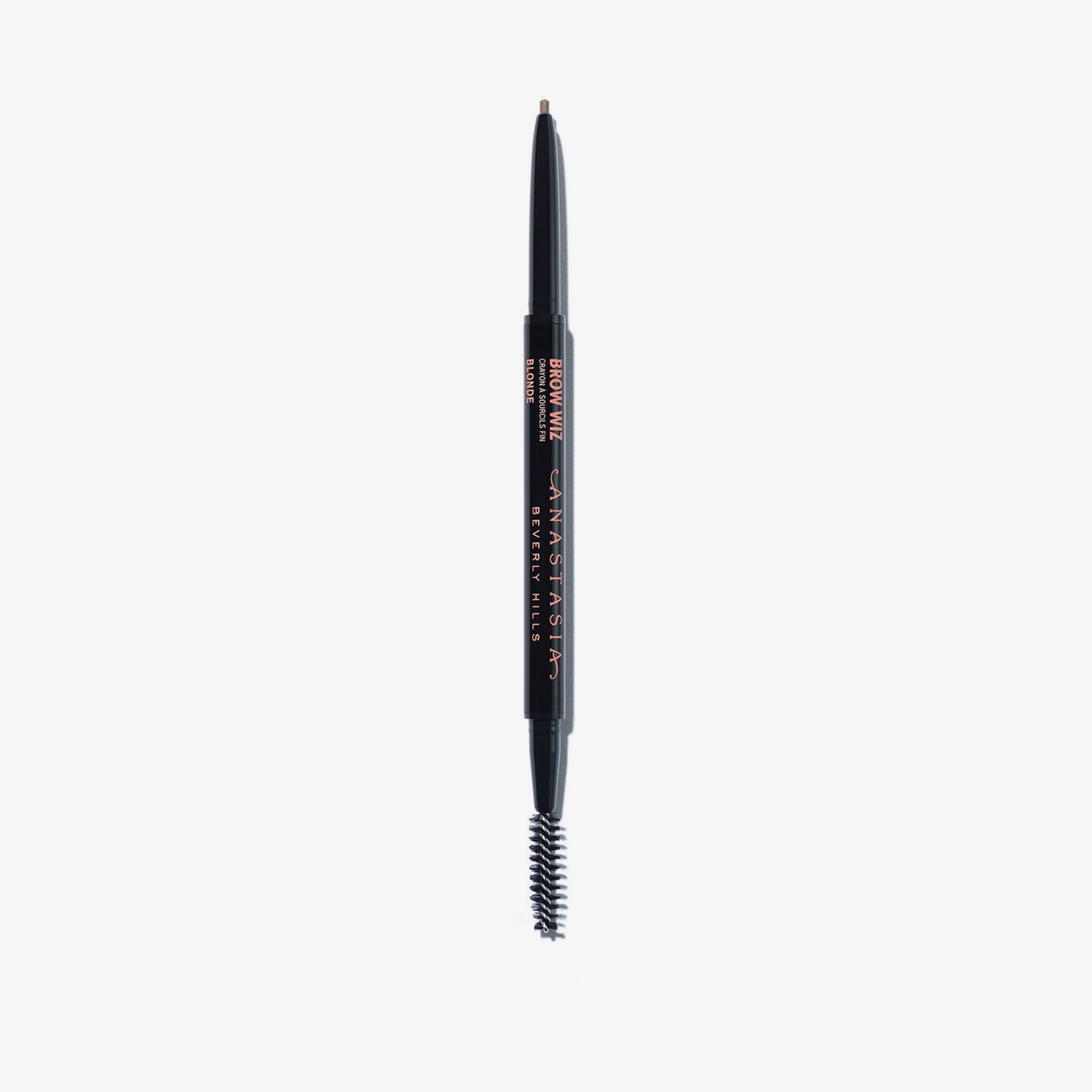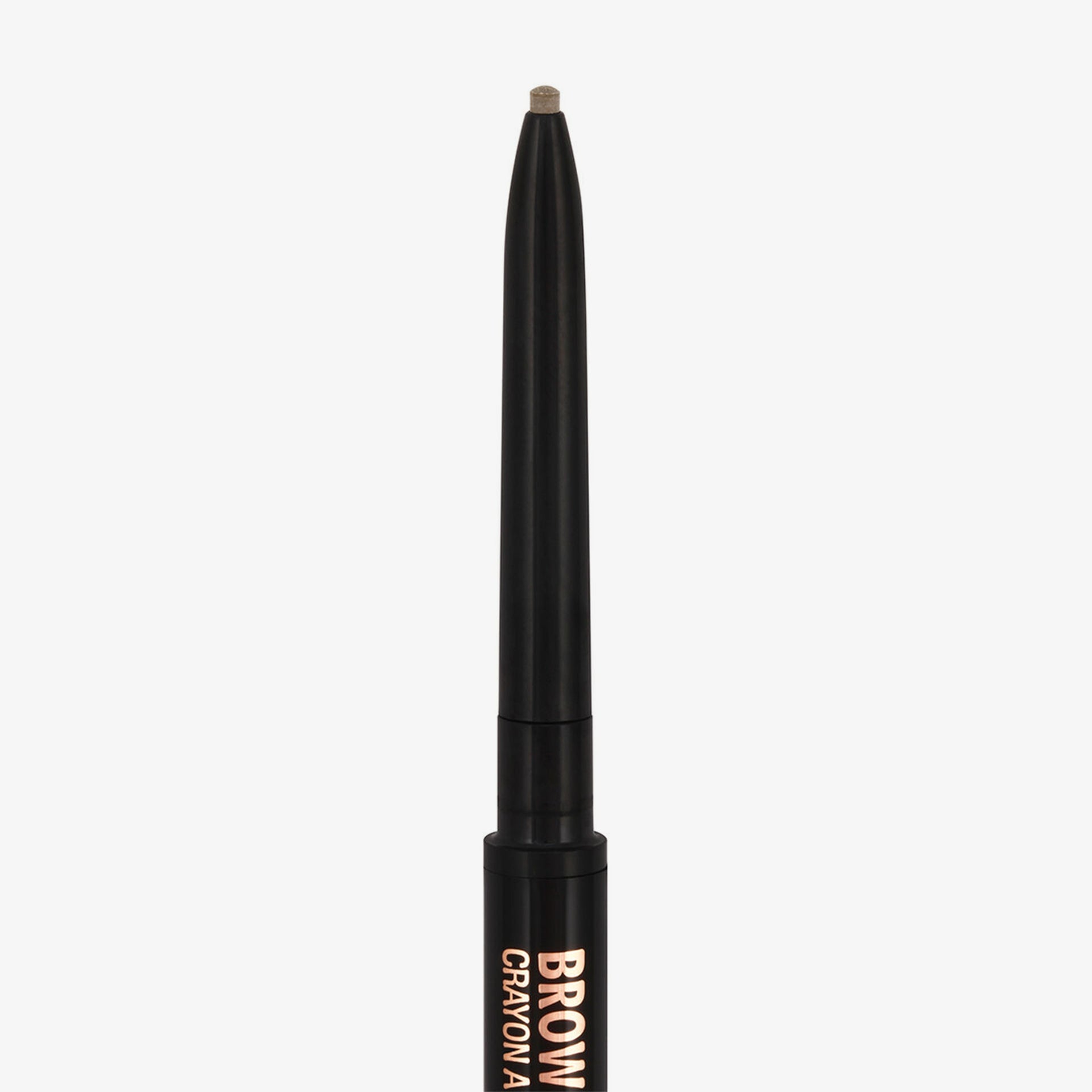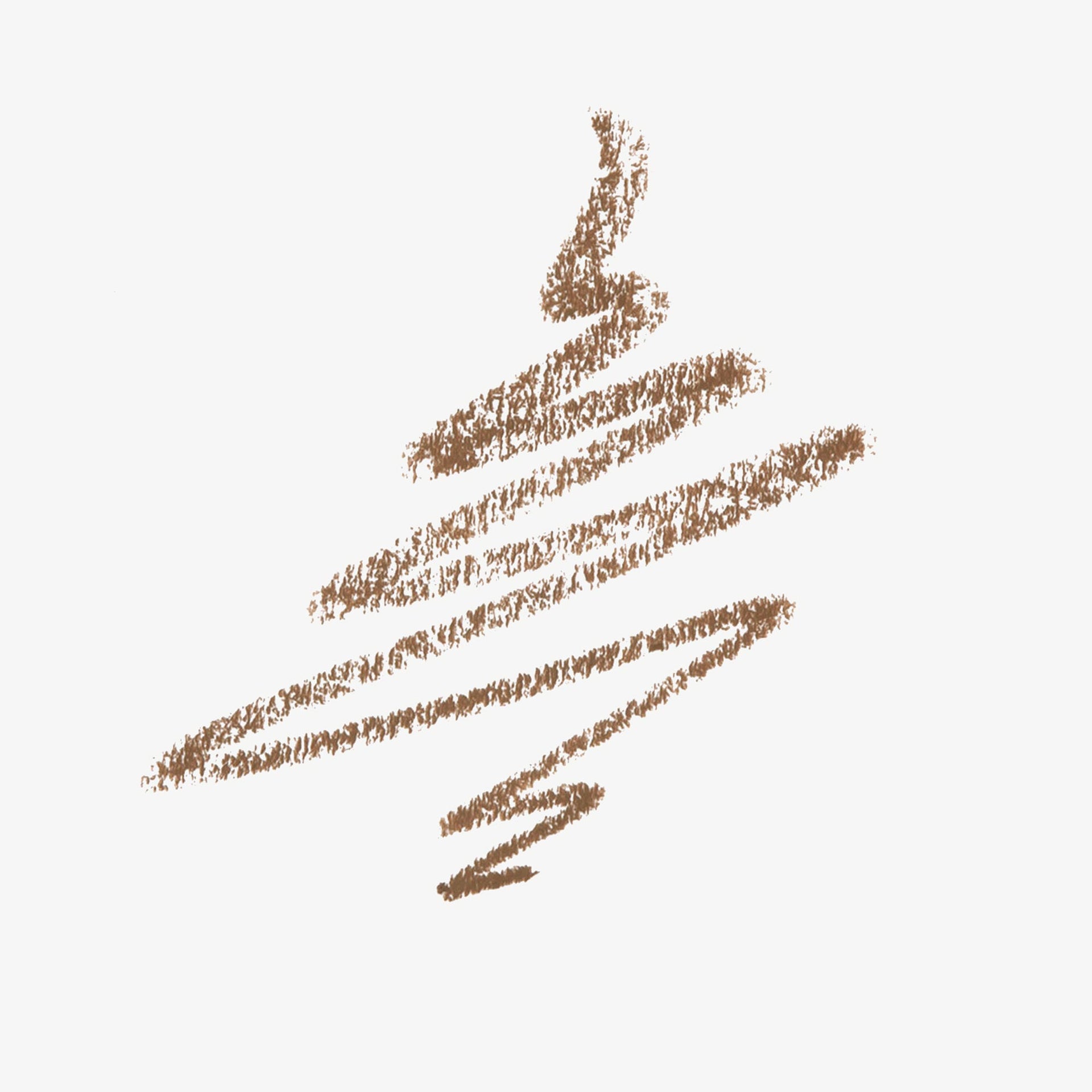 AWARD WINNER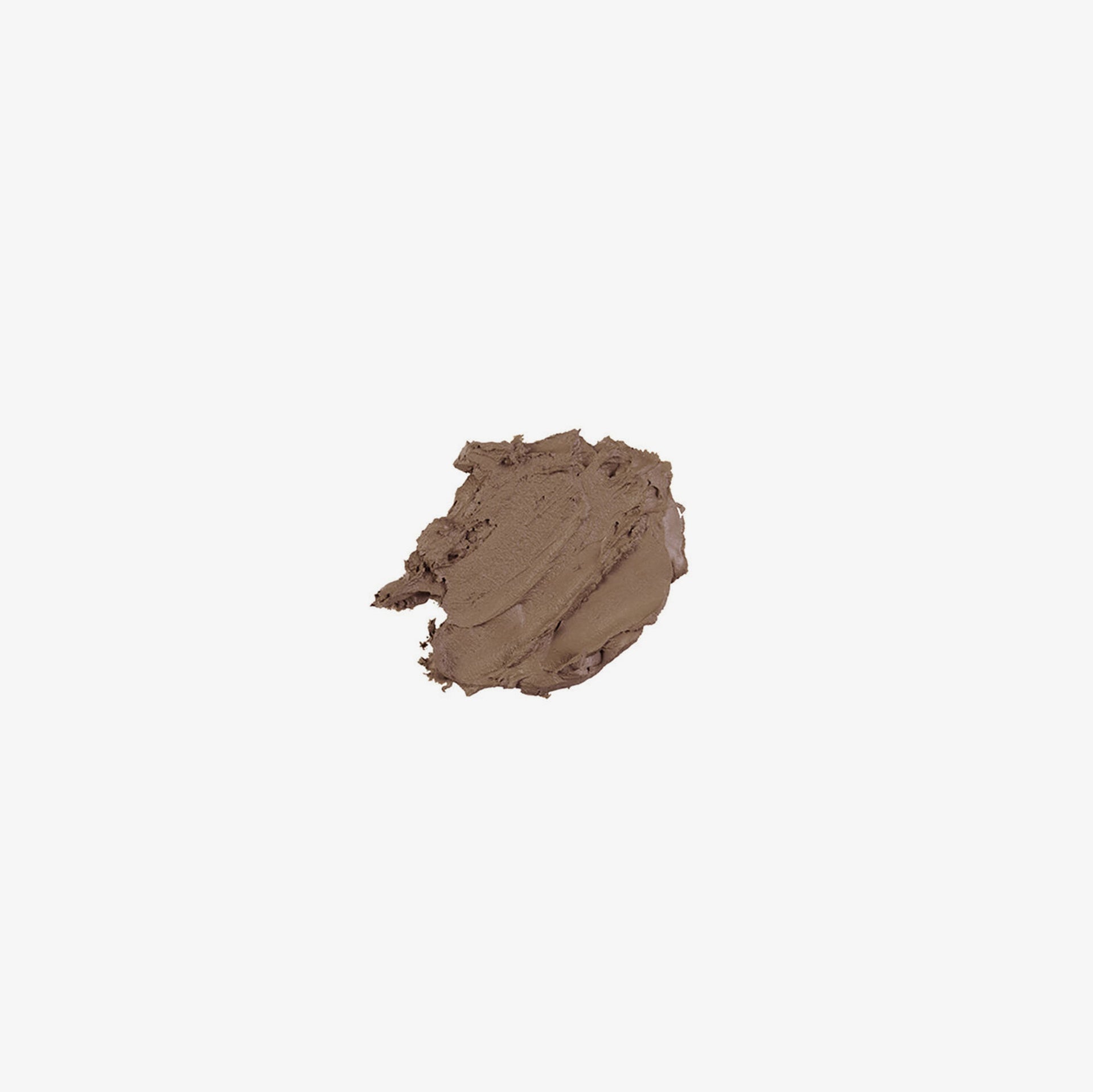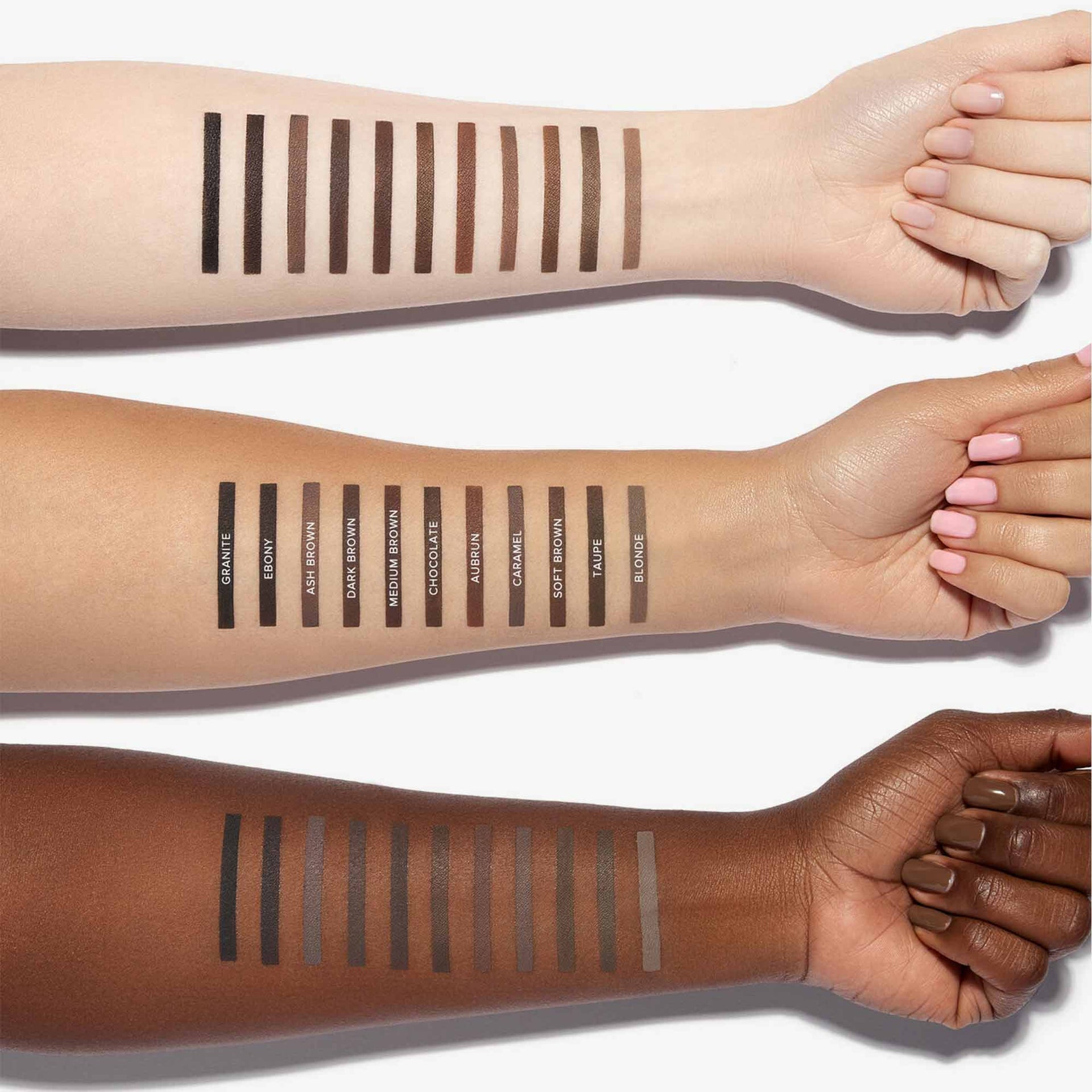 DIPBROW® Pomade
11 Shades
SELLING FAST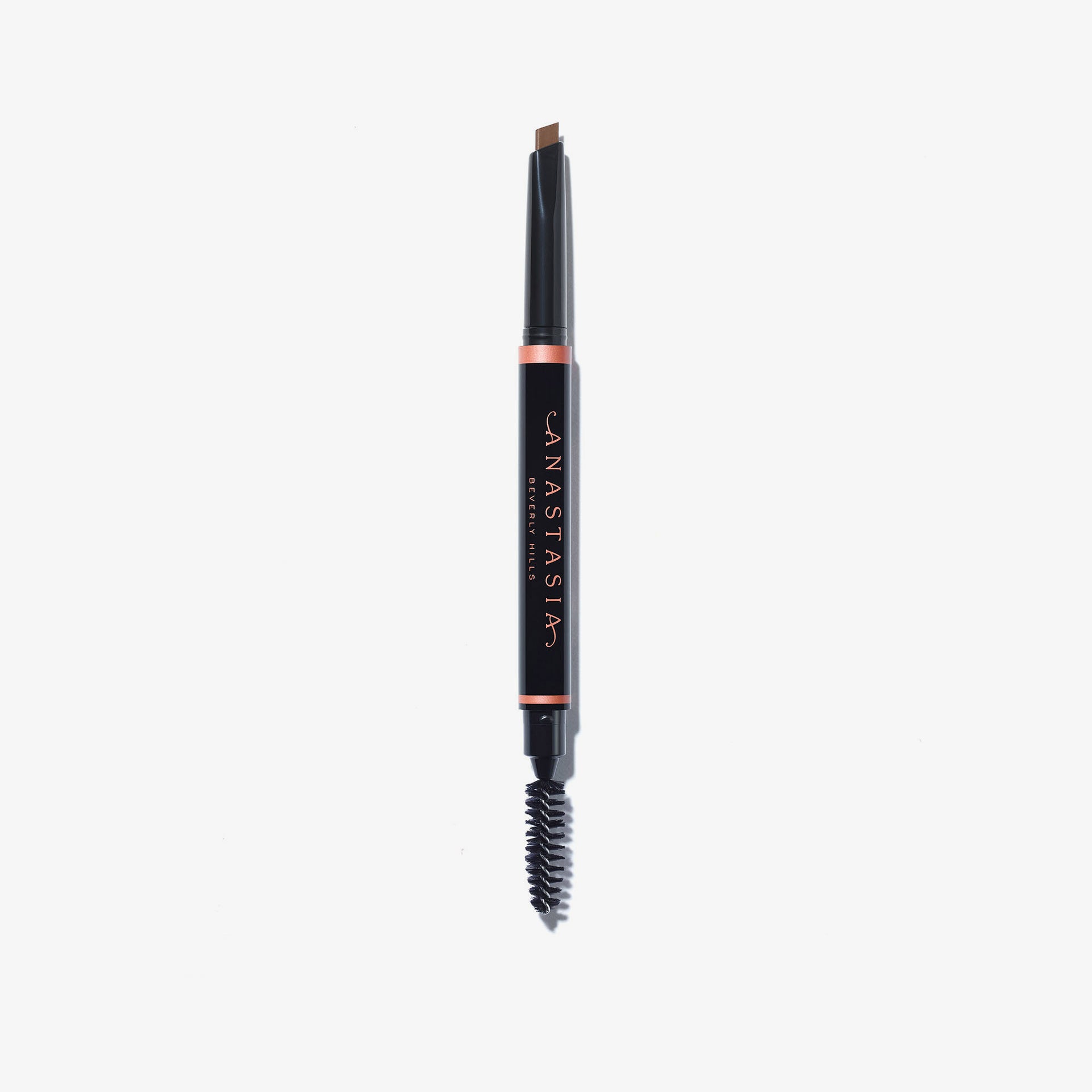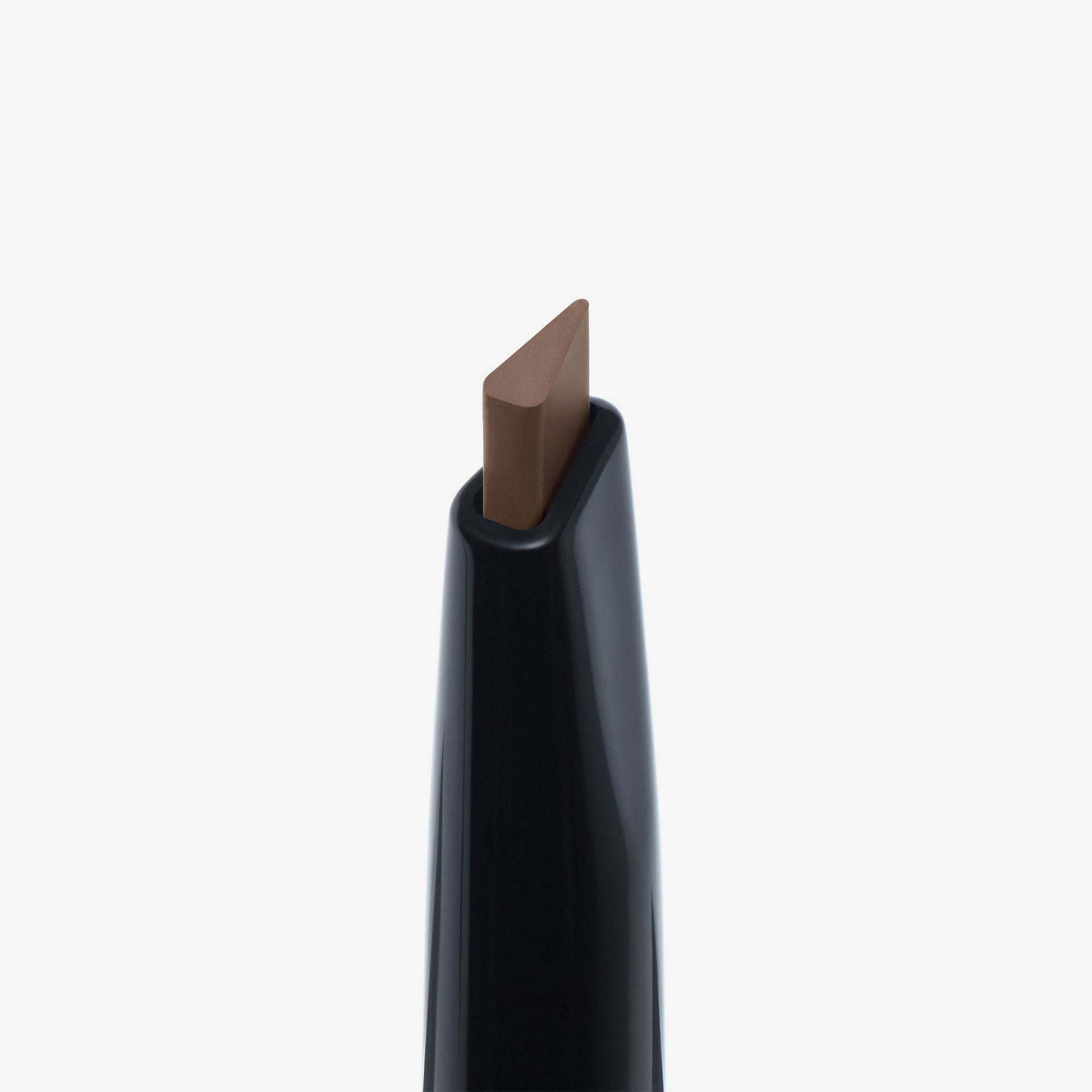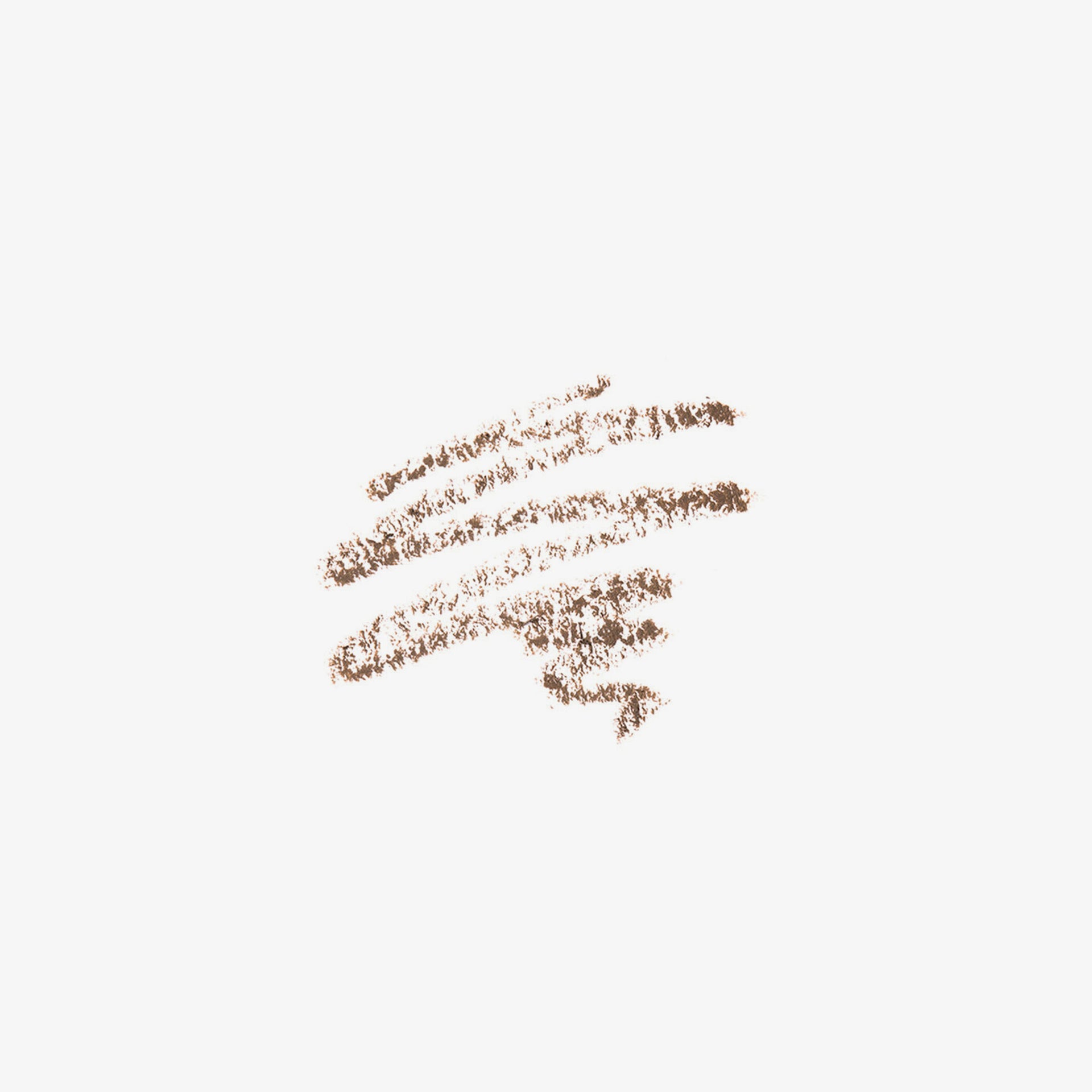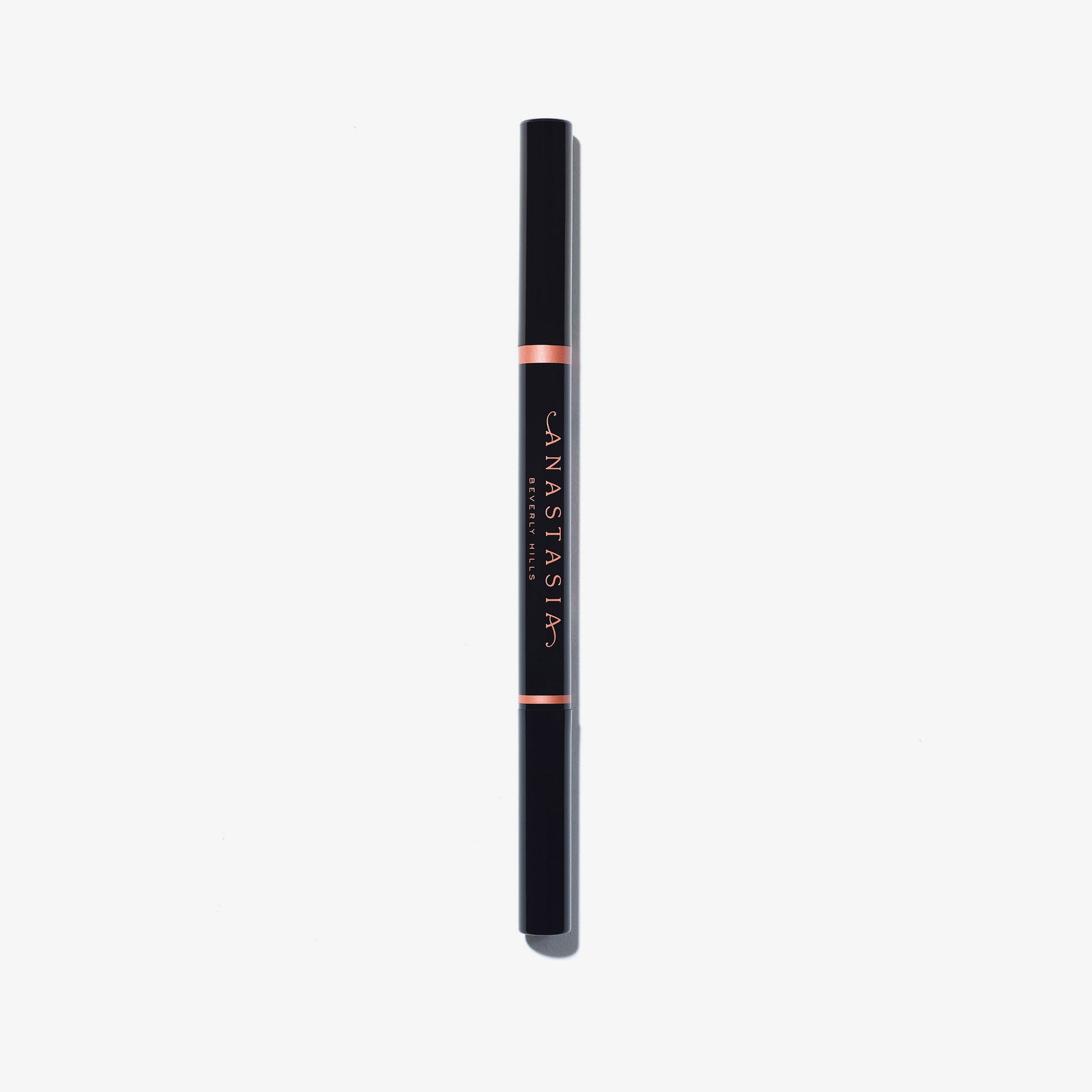 SELLING FAST
APOTHECARY SERIES: ANASTASIA SOARE