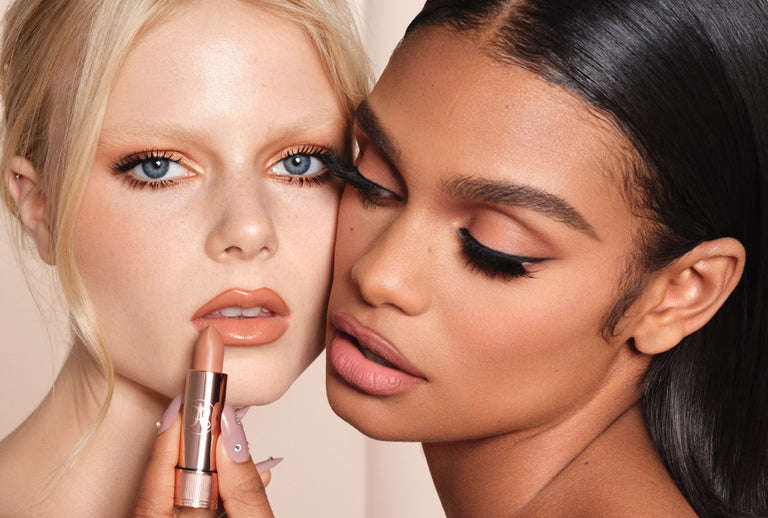 WANT TO BECOME A VIP?
ABH INNER CIRCLE
Our loyalty program rewards your ABH love with points for every purchase, which means more perks, benefits and exclusives every time you shop.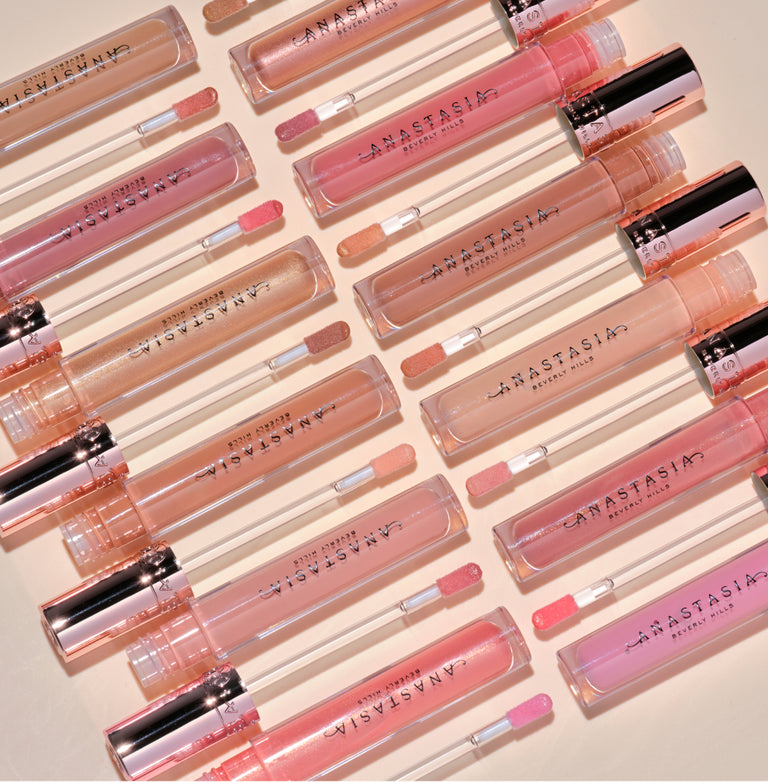 HOW IT WORKS
As an ABH Rewards member, earn points on every purchase.
Earn points to unlock access to each tier and take advantage of its unique and exclusive rewards.
You will be automatically entered into the next tier when the point threshold is reached and notified when you are close to the next tier.
You will be able to view your progress and points needed to reach the next tier in the account page. Points will expire 365 days after the date they were earned.
ABH VIP TIERS
Make it official! Join the ABH Inner Circle and become a Squad member. Enjoy exclusive benefits and get rewarded every time you shop.
TIER 1
FAN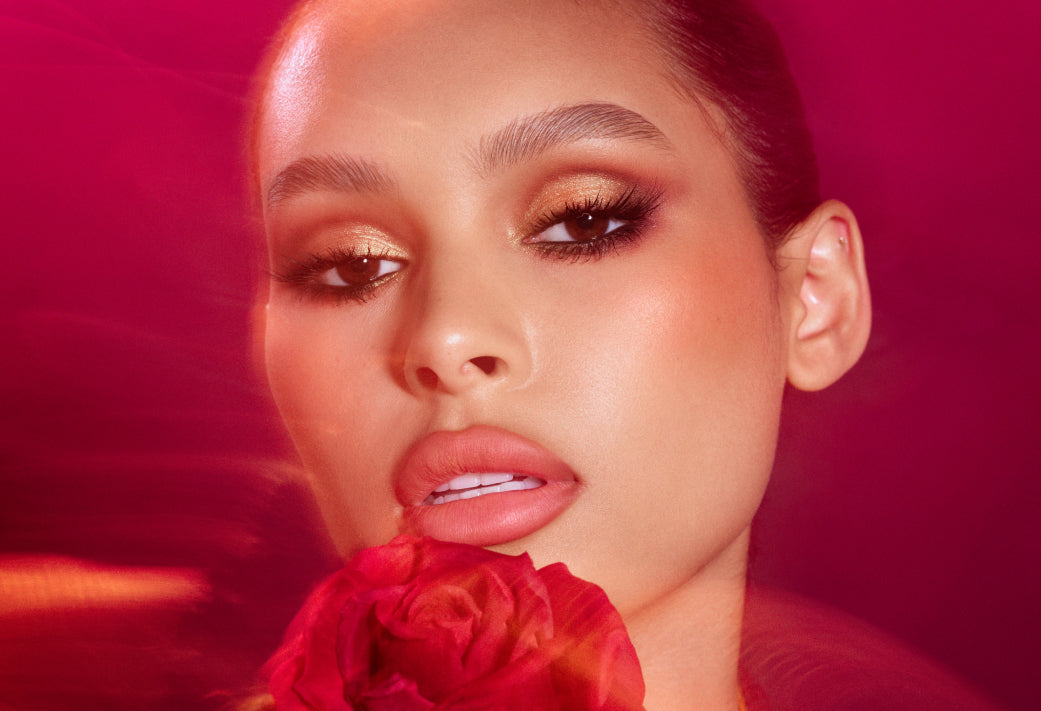 ✓ Earn points every time you shop
✓ Birthday Month Gift
✓ 10% Off Anniversary Month Voucher
✓ Early Access To Shop New Products
TIER 2
LOVER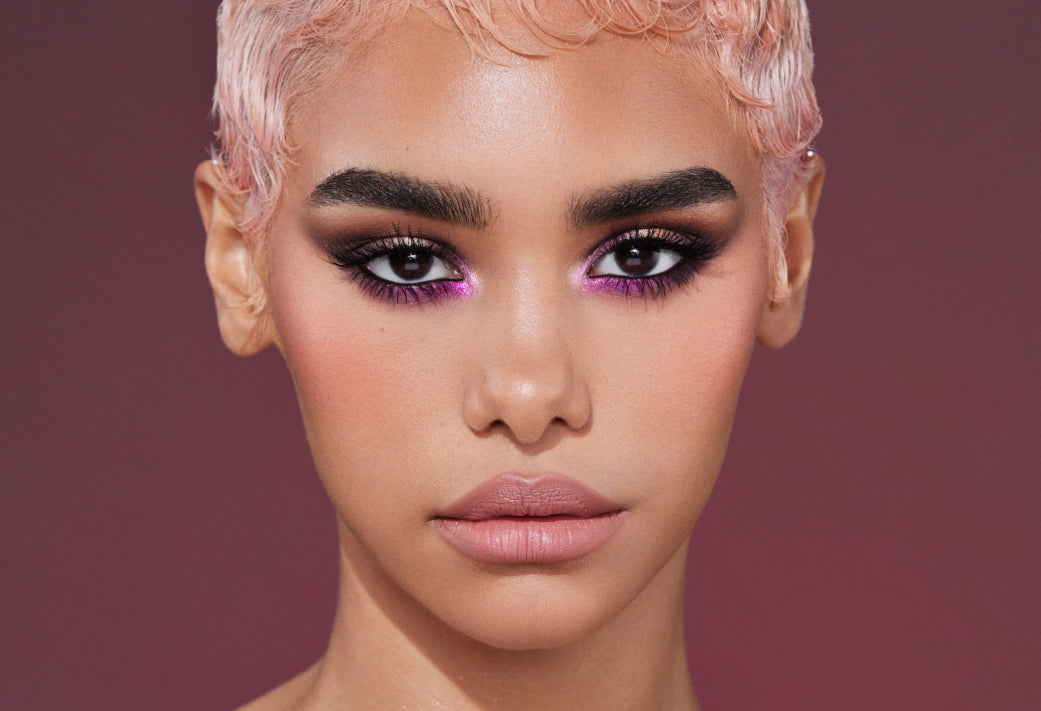 ✓ Earn points every time you shop
✓ Birthday Month Gift
✓ 10% Off Anniversary Month Voucher
✓ Early Access To Shop New Products
✓ Tier Welcome Gift Package
✓ Free Standard Shipping On All Orders
✓ First Access To Sales
✓ Access To Exclusive Offers
✓ Access To Point Multiplier Events
TIER 3
ICON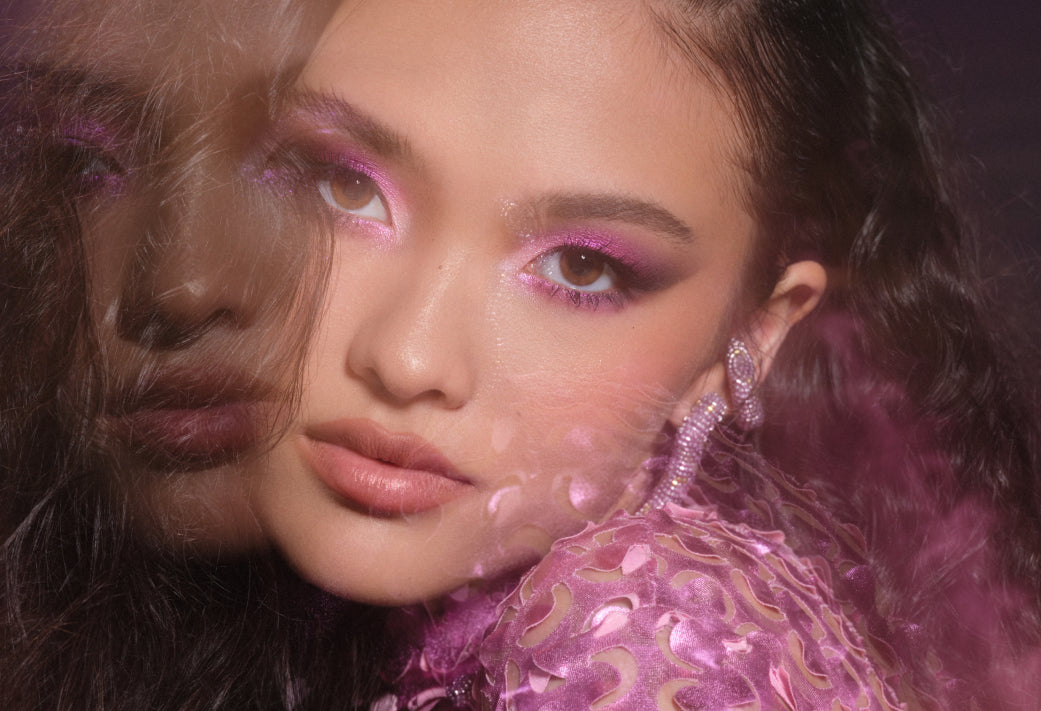 ✓ Earn points every time you shop
✓ Birthday Month Gift
✓ 10% Off Anniversary Month Voucher
✓ Early Access To Shop New Products
✓ Tier Welcome Gift Package
✓ Free Standard Shipping On All Orders
✓ First Access To Sales
✓ Access To Exclusive Offers
✓ Access To Point Multiplier Events
✓ Free Expedited Shipping
✓ Exclusive Locked Content
✓ Chance To Win Competitions
✓ Exclusive Full-Size Sampling
HOW TO
EARN POINTS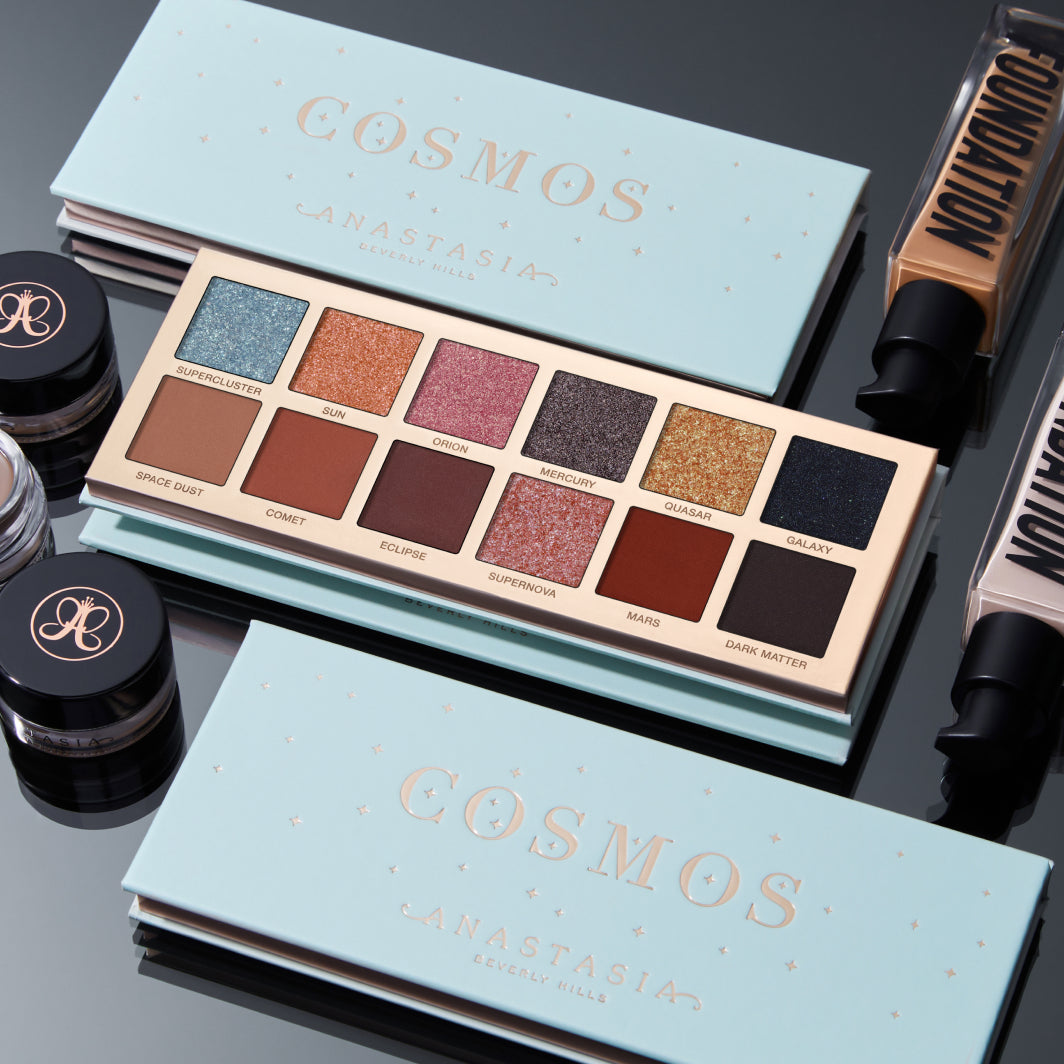 EVERYTIME YOU SHOP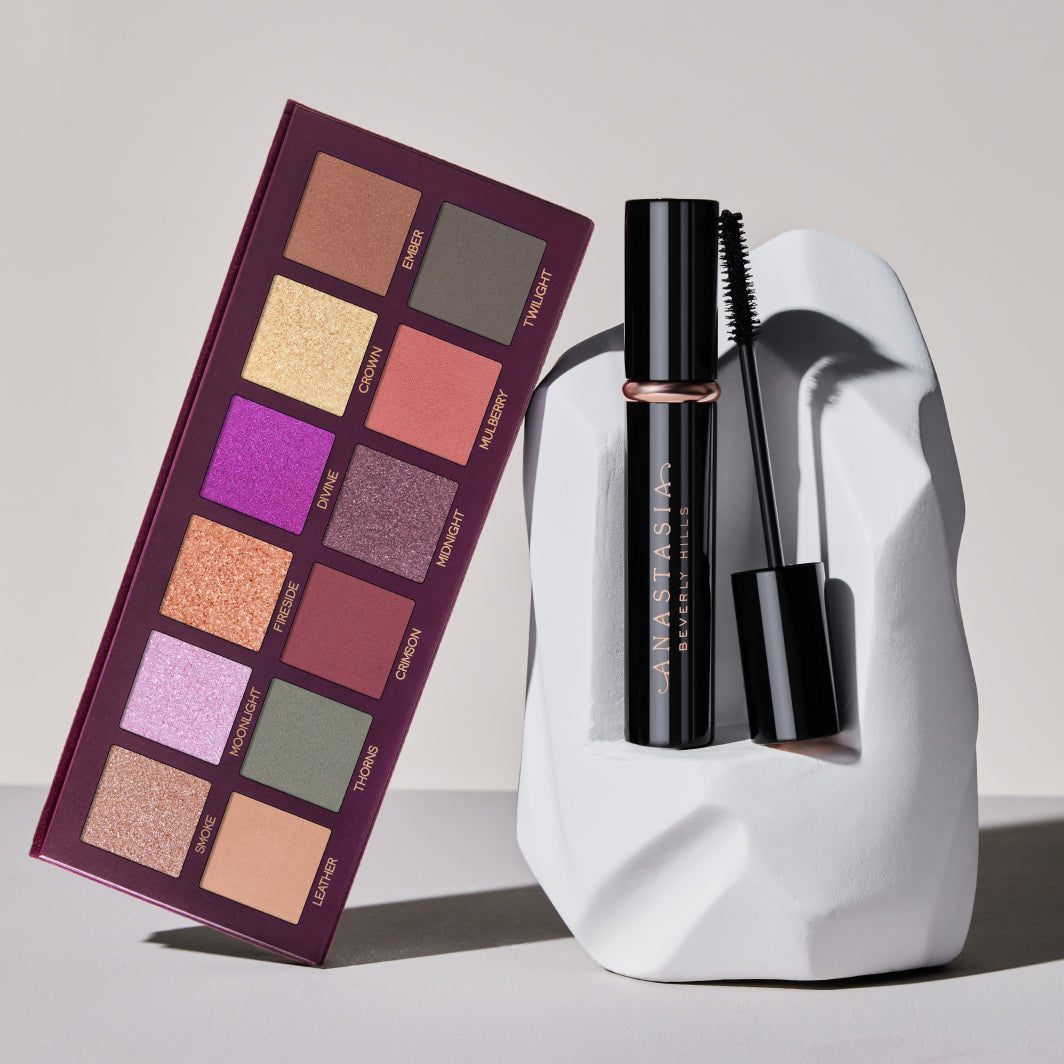 BIRTHDAY MONTH GIFT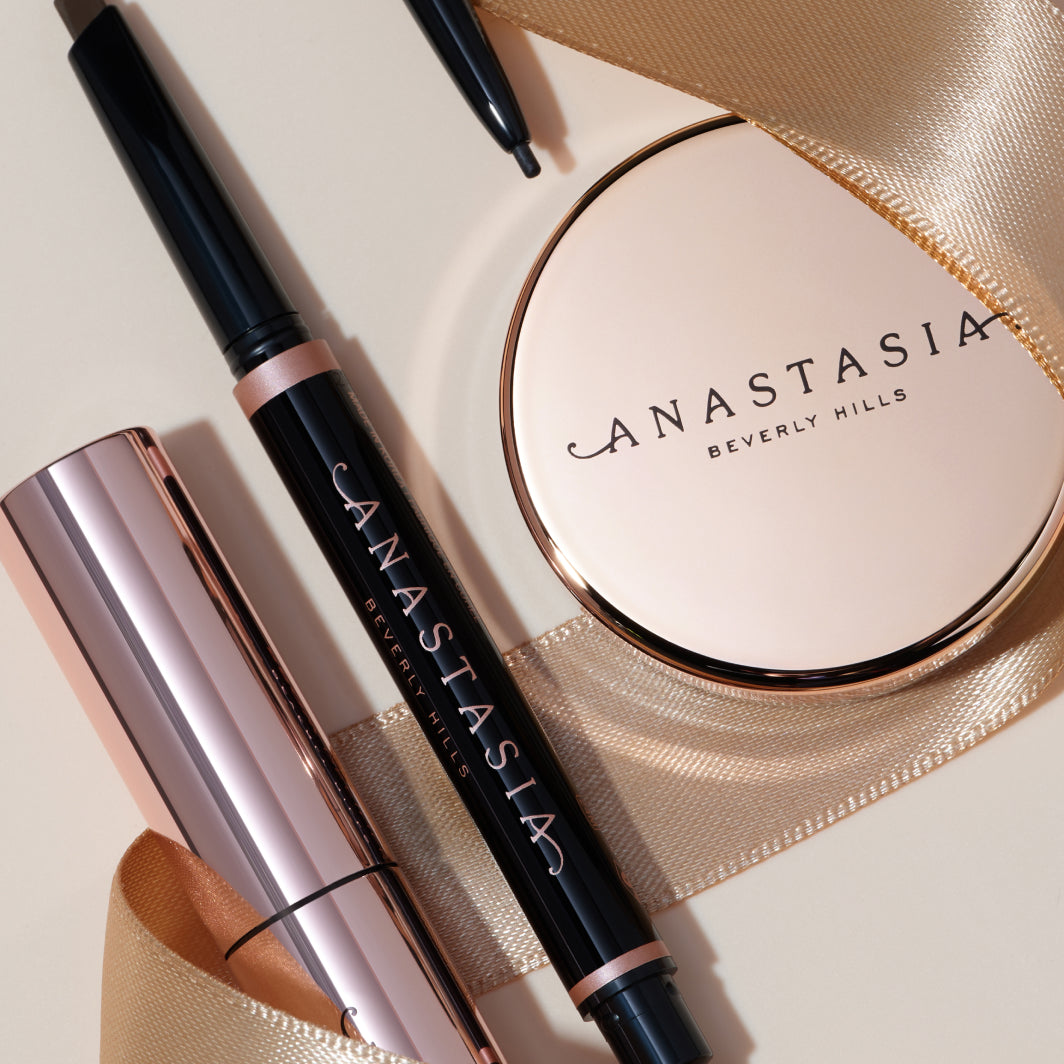 ANNIVERSARY MONTH VOUCHER
HOW TO REDEEM POINTS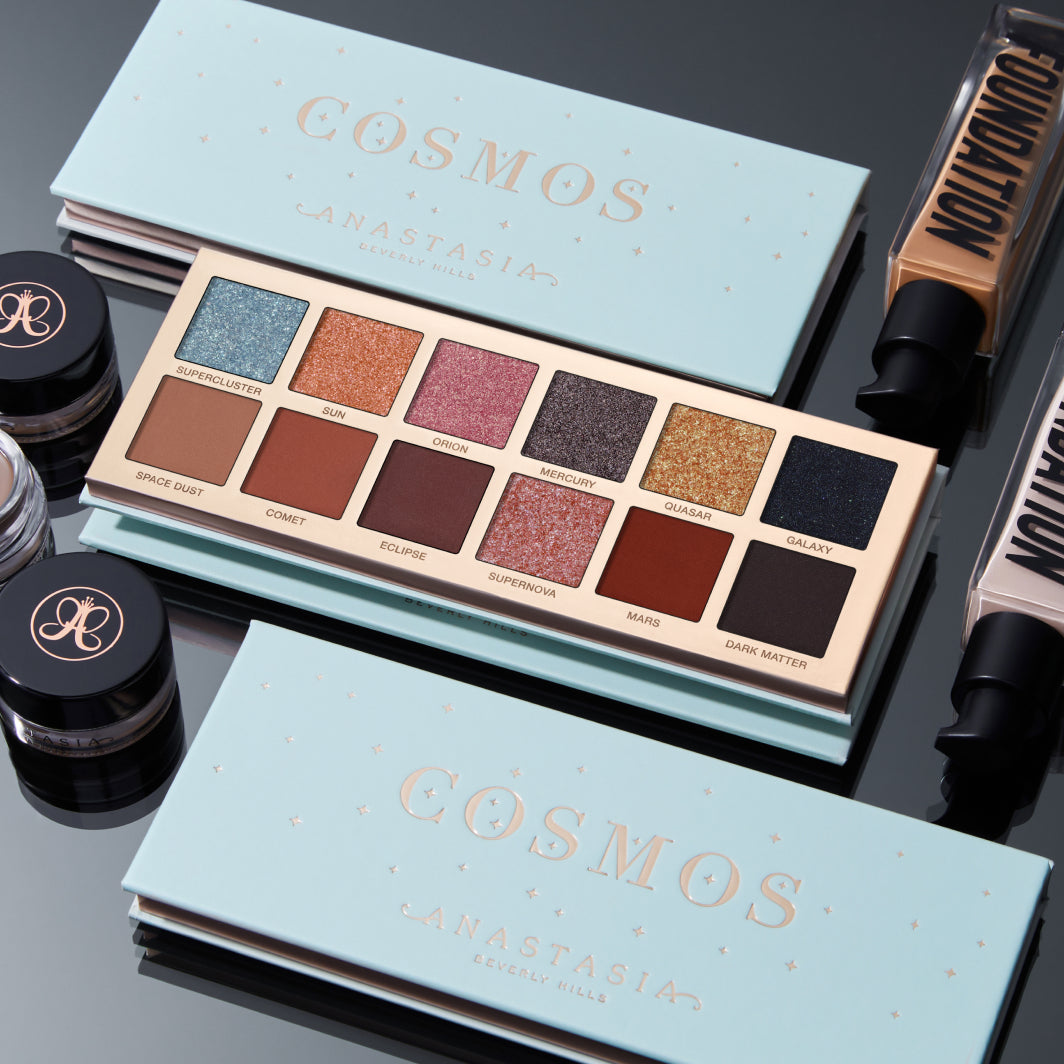 WITH 100 POINTS
$10 OFF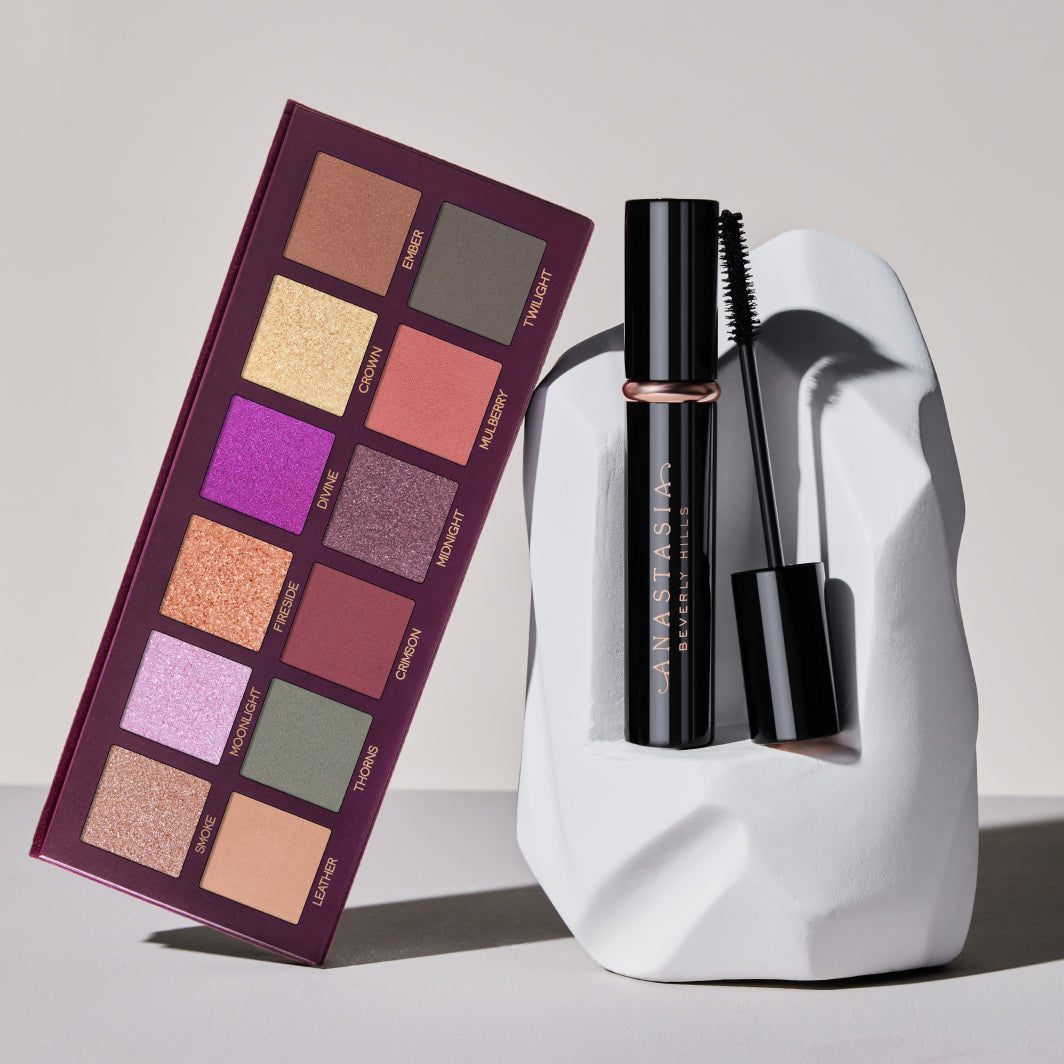 WITH 150 POINTS
$15 OFF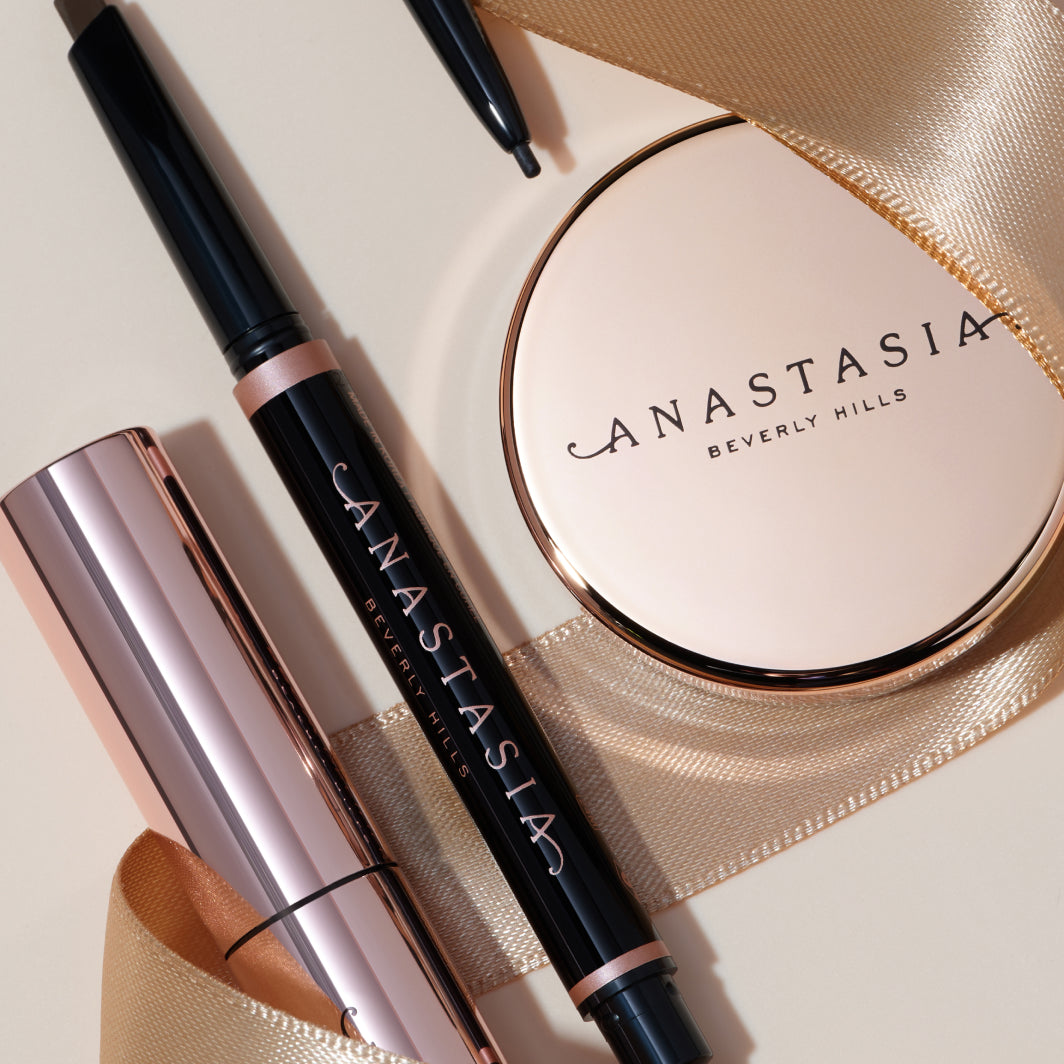 WITH 200 POINTS
$20 OFF