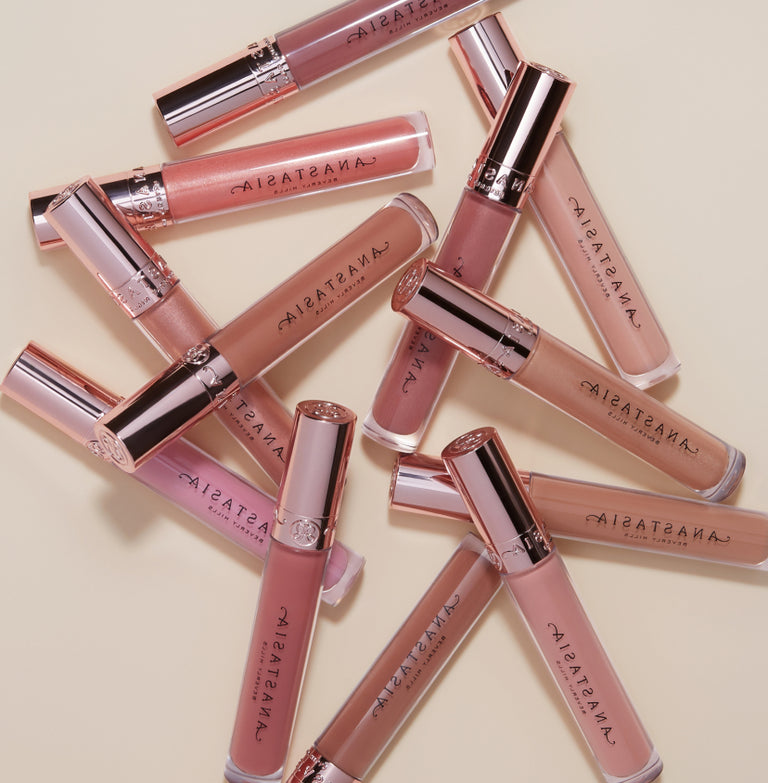 LEARN/
LIP COLLECTION
Discover Anastasia Beverly Hill's best-in-class lip collection and explore all-new stunning shades and velvety-soft formulas for intensely rich lips with our Matte & Satin Lipsticks. Achieve precise shaping and contouring with our award-winning Lip Liner. Show off the appearance of fuller lips with our best-selling matte-finish Liquid Lipstick and top off with Lip Gloss for crystal-clear, tinted or dazzling giving you the perfect finishing touch.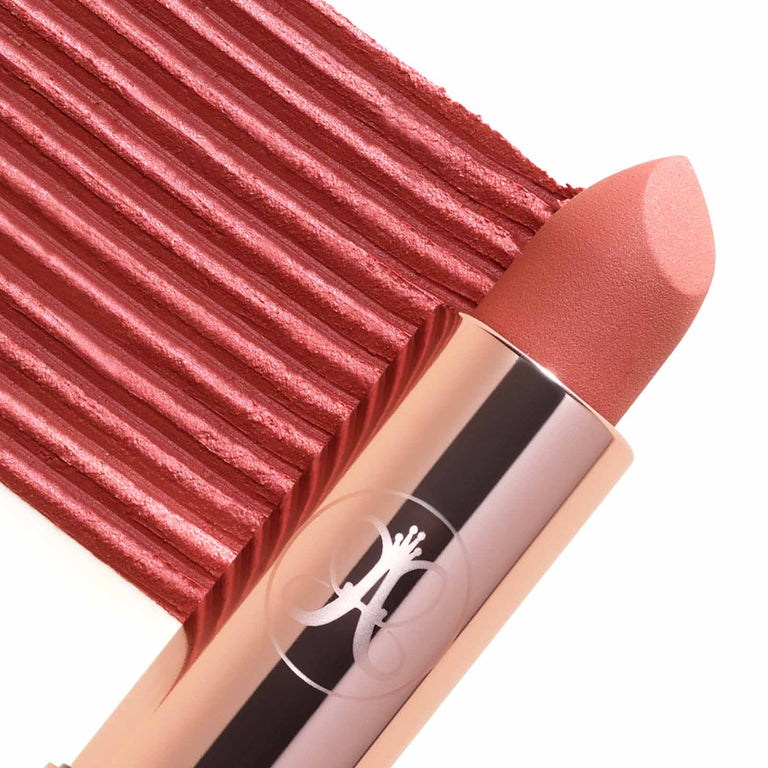 ABOUT/
MATTE LIPSTICK
STUNNING SHADES. VELVETY-SOFT FORMULAS.
INTENSELY RICH LIPS.
Our Matte Lipstick features a comfortable and velvety-soft finish that's the furthest thing from tight, dry or waxy. Our founder also brought it to life in the most beautiful shades of deeper berries, browns and bold reds.
The range of shades will make you want every. single. lipstick.
$23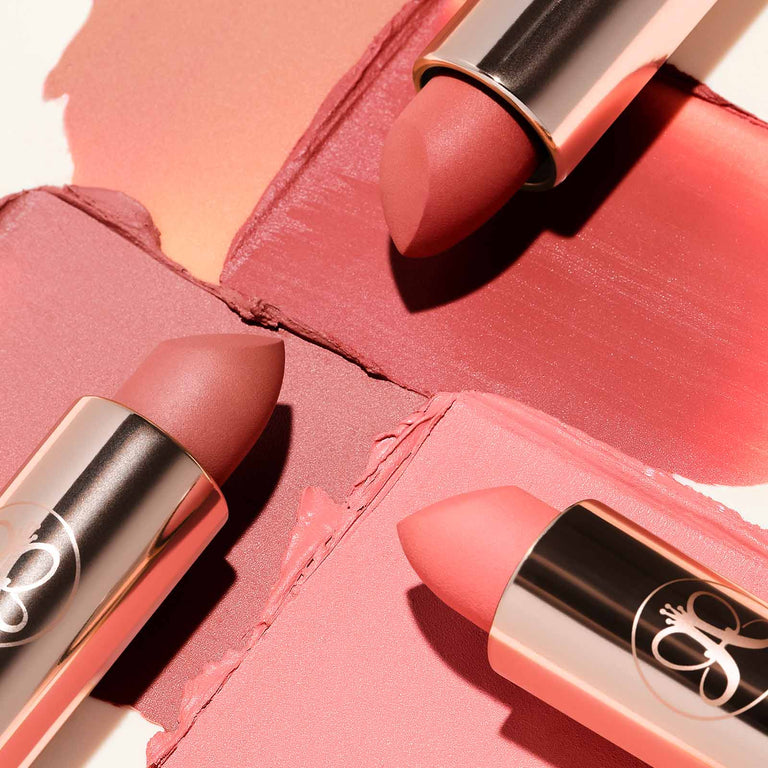 ABOUT/
SATIN LIPSTICK
STUNNING SHADES. CREAMY-SOFT FORMULAS. INTENSELY RICH LIPS
Our Satin Lipstick is a sleek and luminous formula, with an incredibly flexible, cushion-like texture that still manages to stay on all day. It almost feels like you're wearing a lip balm that plumps, shines and moisturizes all at once.
It's everything you'd ever want in a lipstick (without feeling like anything is even on your lips).
$23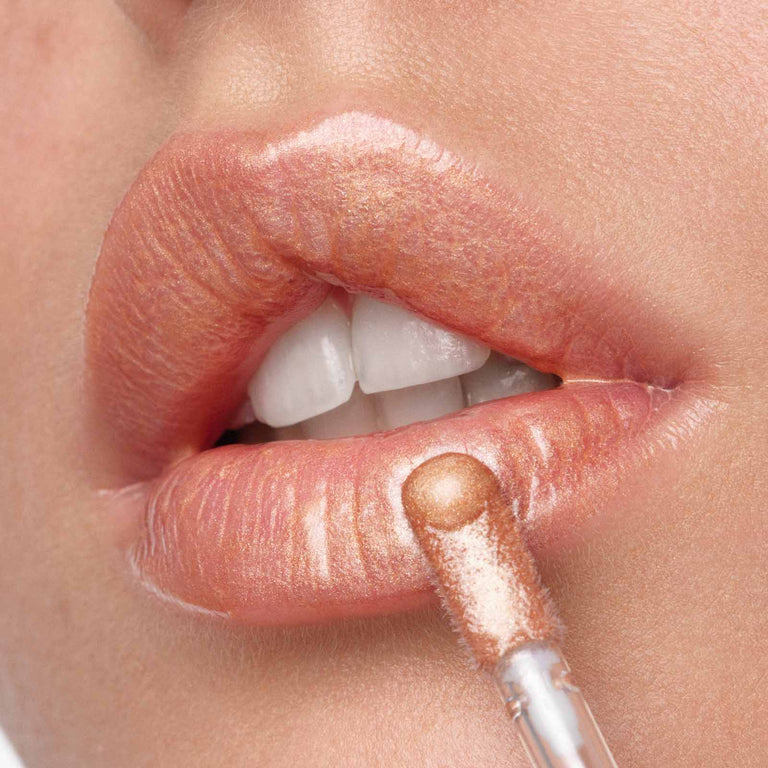 ABOUT/
LIP GLOSS
EXPLOSIVE SHINE. GLAZED VOLUME.
UNIVERSAL SHADES

Achieve maximum, irresistible, one-swipe shine in addictive scents that each have an incredibly luminous payoff…

The entire Lip Gloss collection also comes in both tinted and shimmer finishes to choose from. It's a whole world of shades and finishes with long-lasting luster, right at your fingertips.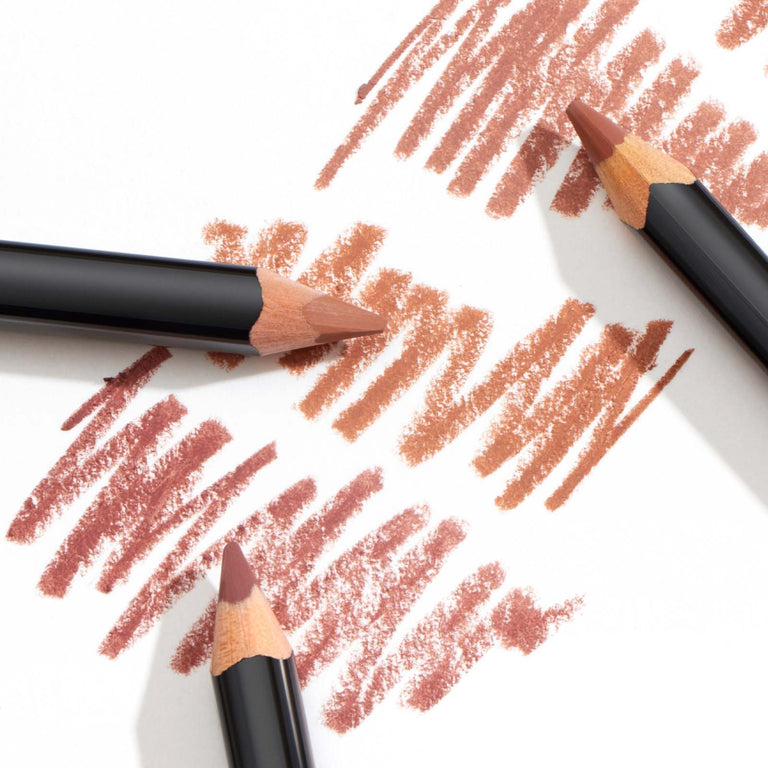 ABOUT/
LIP LINER
UNDENIABLY PIGMENTED.
INSANELY CONTROLLABLE.
OBSESSIVELY PRECISE.

Super pigmented and precise, this cult favorite enhances your lips like never before.

The creamy (but never shiny or slippery) formula glides on with a seamless, matte finish that can be worn all over your lips on its own or with Matte & Satin Lipstick and Lip Gloss depending on whatever look you're in the mood for.
DISCOVER
THE NEW NUDES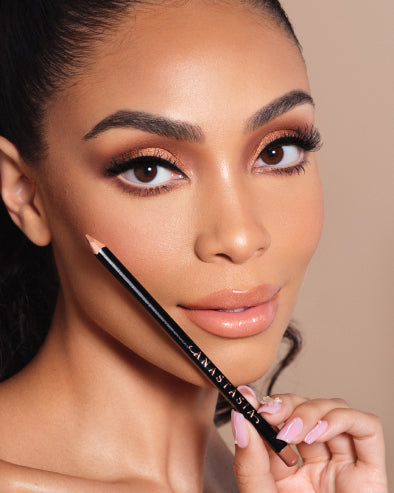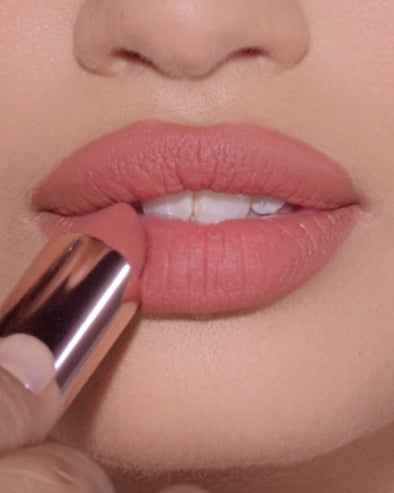 All-New: Matte & Satin Lipstick & Lip Liner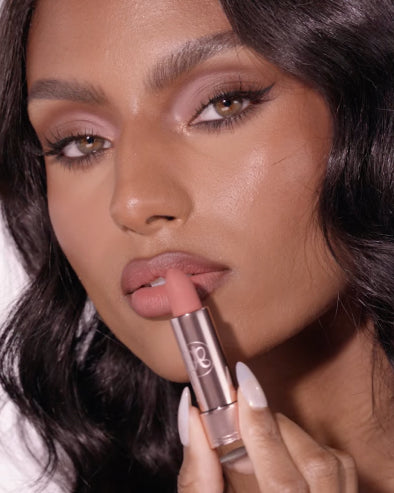 All-New: Matte & Satin Lipstick in Sunbaked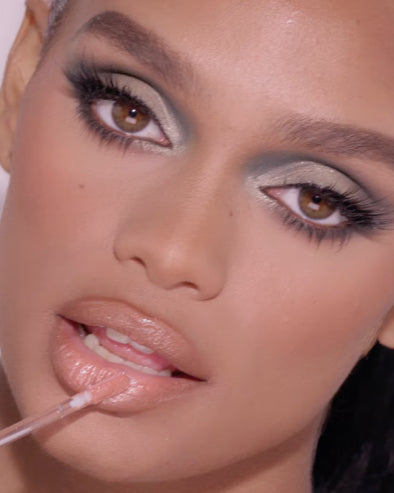 All-New: Lip Gloss in Shade Goldy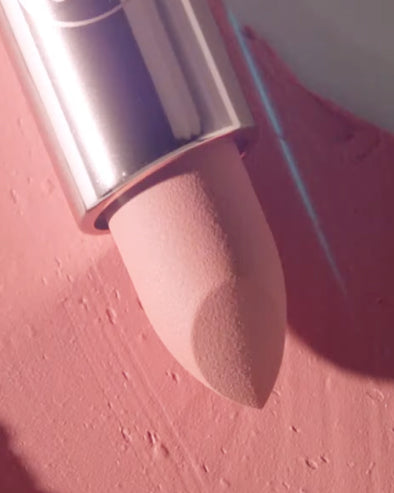 All-New: Matte & Satin Lipstick