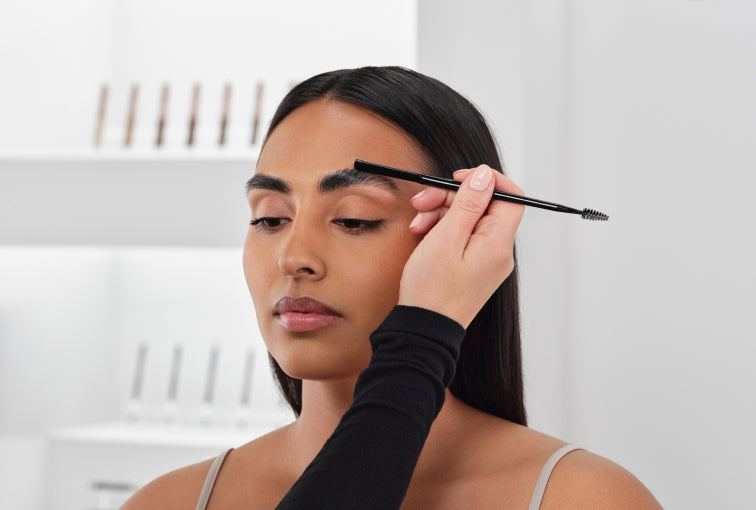 LEARN/
BROWS
25 YEARS IN THE MAKING
Rooted in Anastasia Soare's Golden Ratio® Method, we create prestige brow cosmetics to create the illusion of facial balance, symmetry, and proportion that will suit any face shape.
5 STEPS
TO THE PERFECT BROW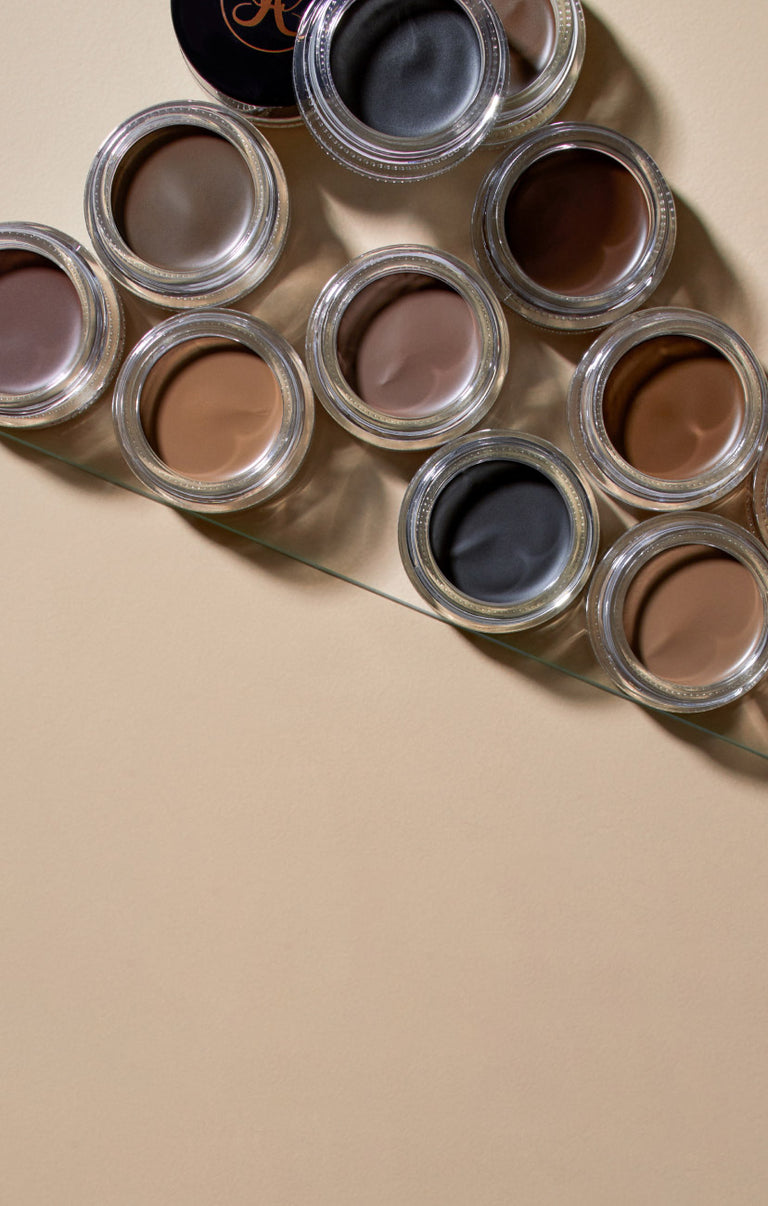 CELEBRATE/
NATIONAL BROW DAY
WITH THE ORIGINAL BROW ICON
Nobody does National Brow Day like ABH. And as the leader in brow, we know how to take it to the next level.
Celebrate early & shop with 50% Off Brow Wiz® & Brow Freeze® with code: BROW
APOTHECARY:
BROW VIDEOS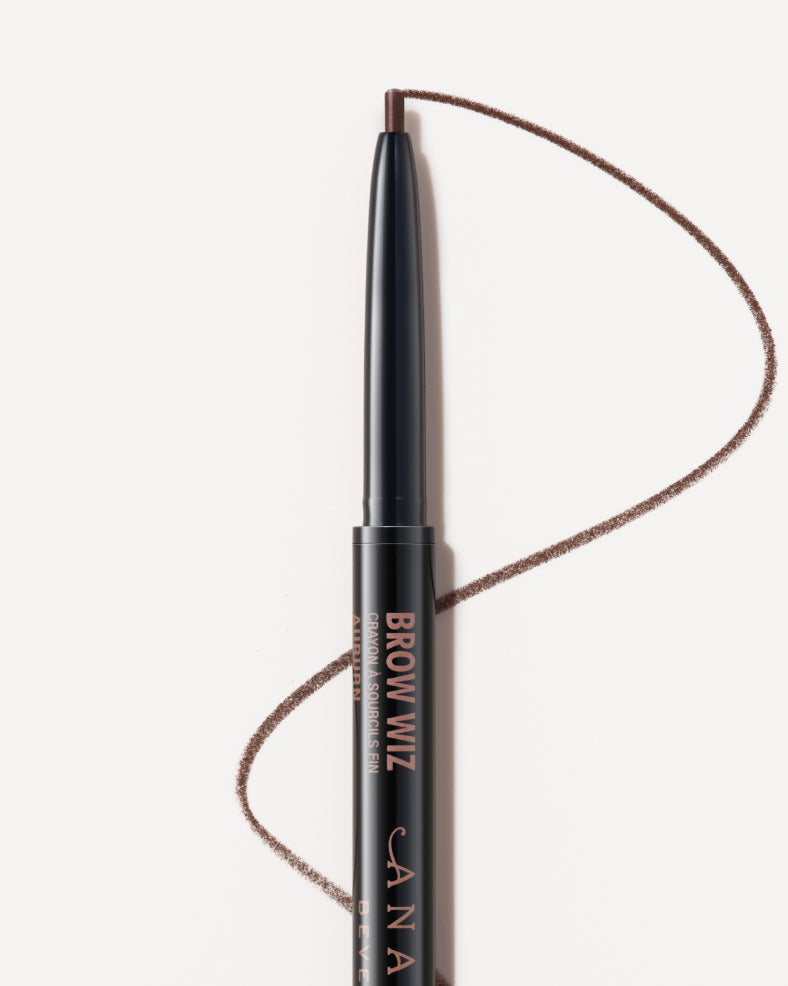 Apothecary: About Brow Wiz®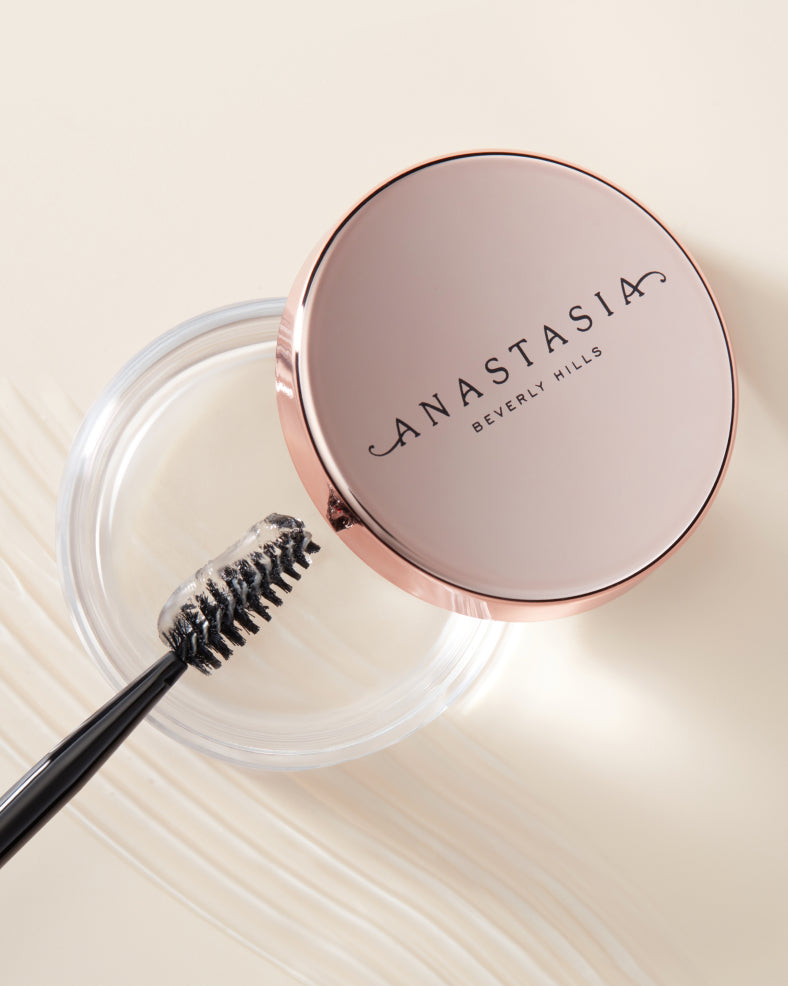 Apothecary: About Brow Freeze®
Apothecary: About Brow Powder Duo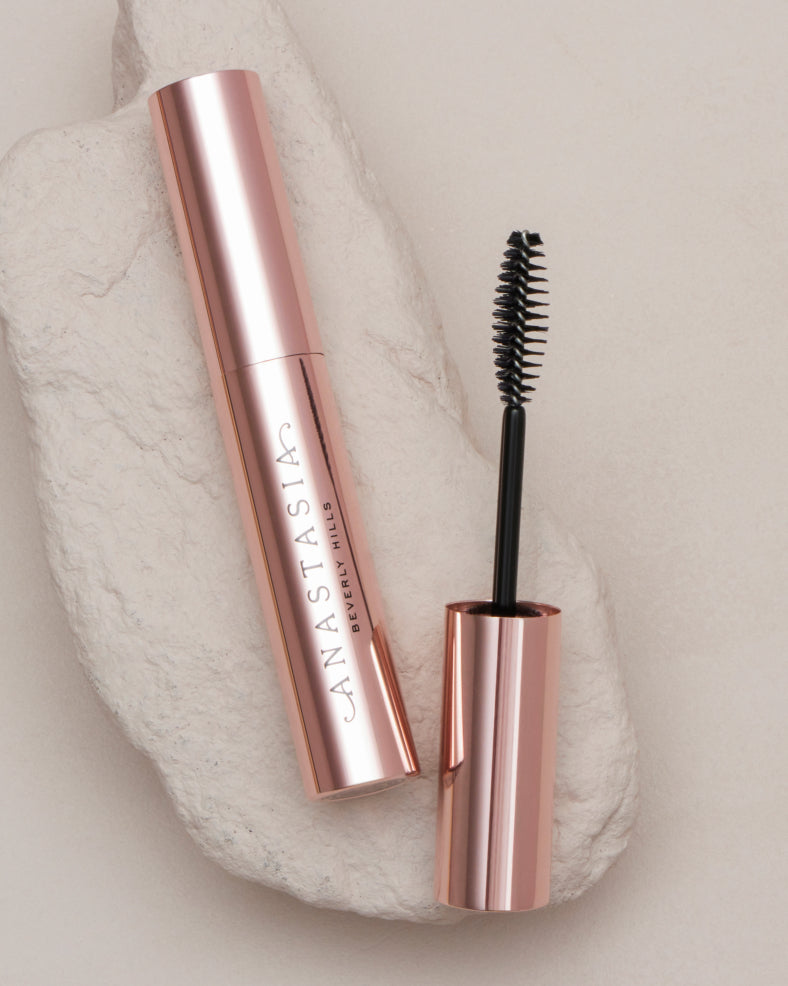 Apothecary: About Clear Brow Gel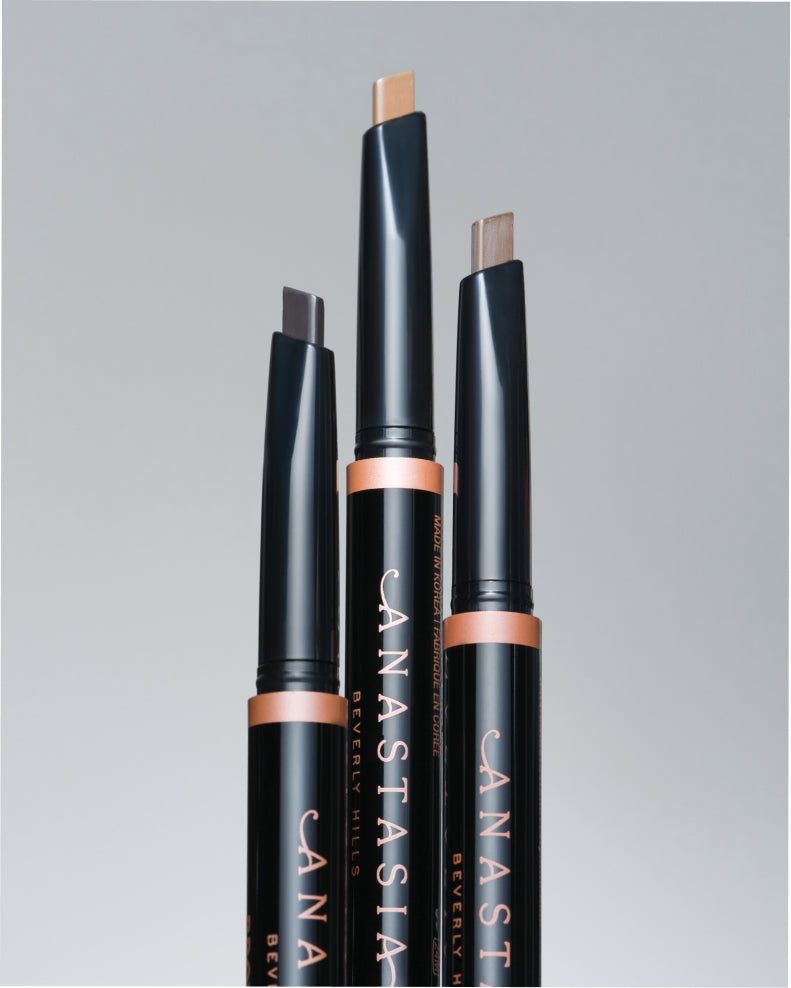 Apothecary: About Brow Definer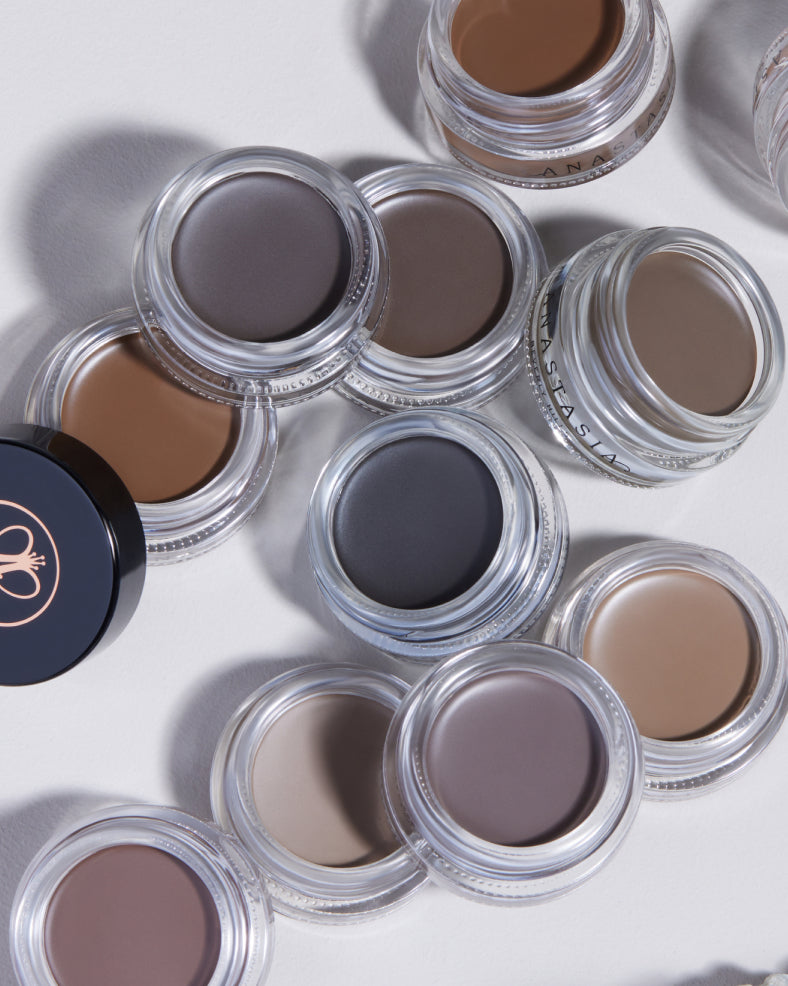 Apothecary: About DIPBROW® Pomade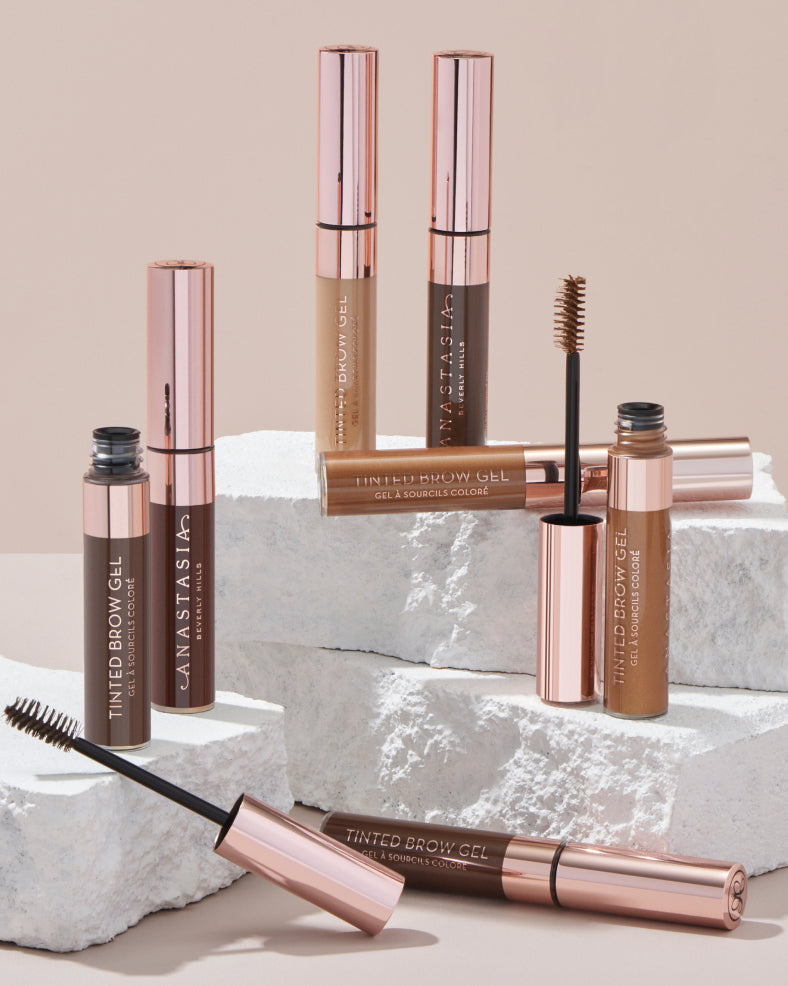 Apothecary: About Tinted Brow Gel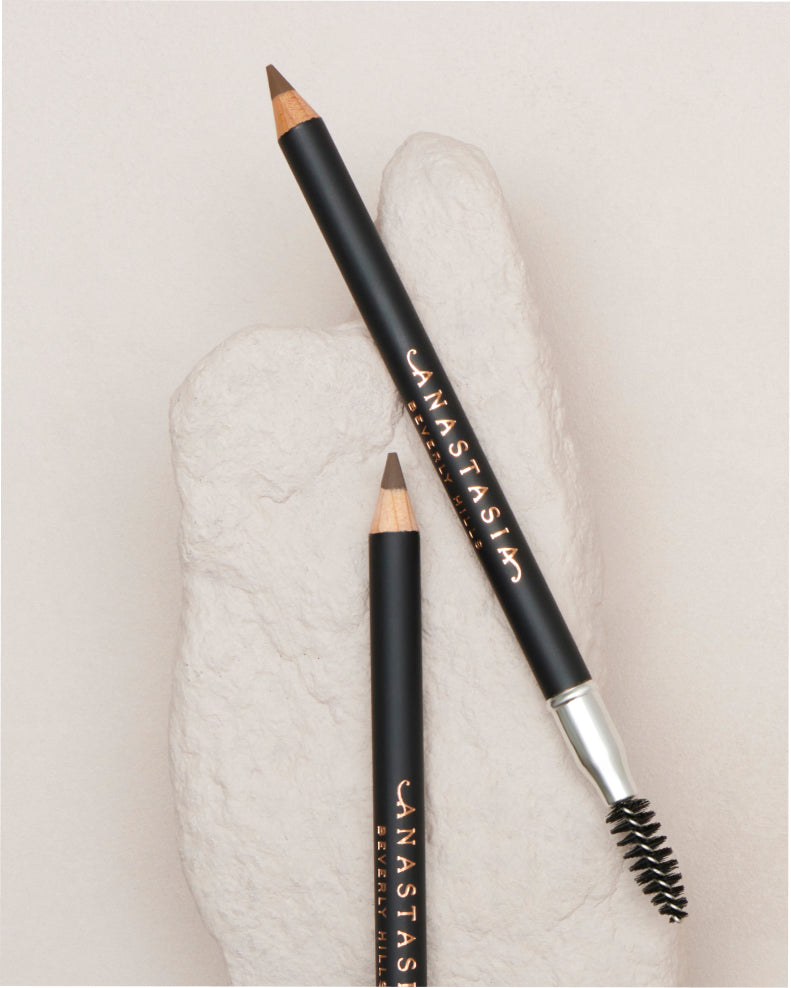 Apothecary: About Perfect Brow Pencil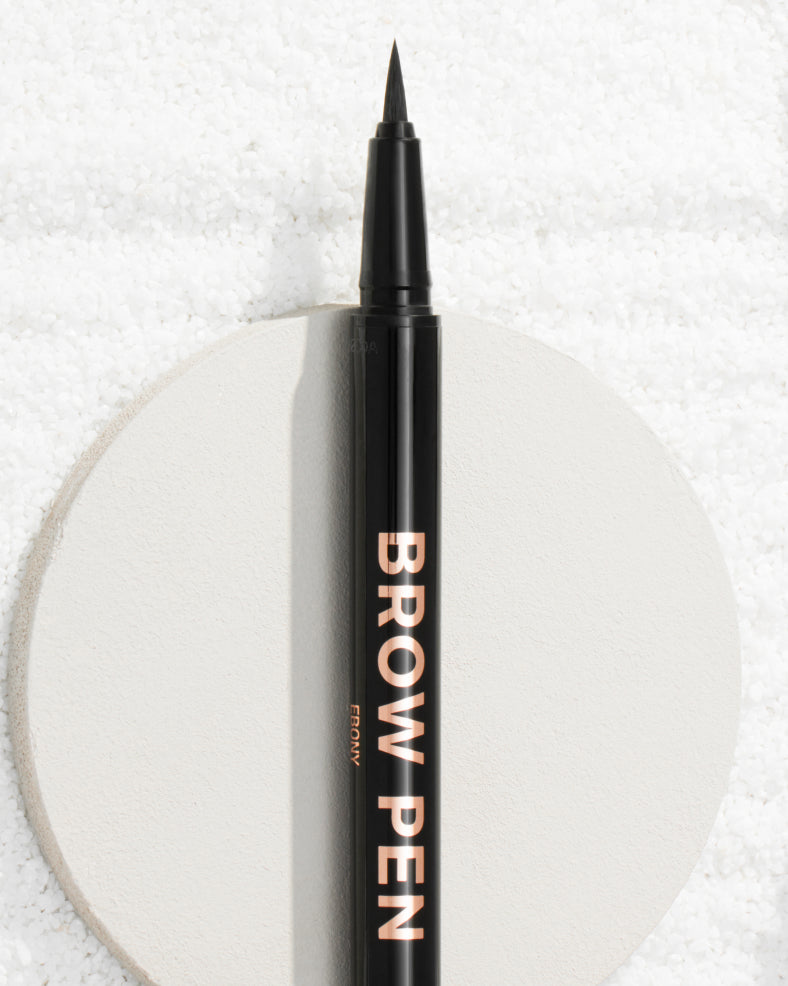 Apothecary: About Brow Pen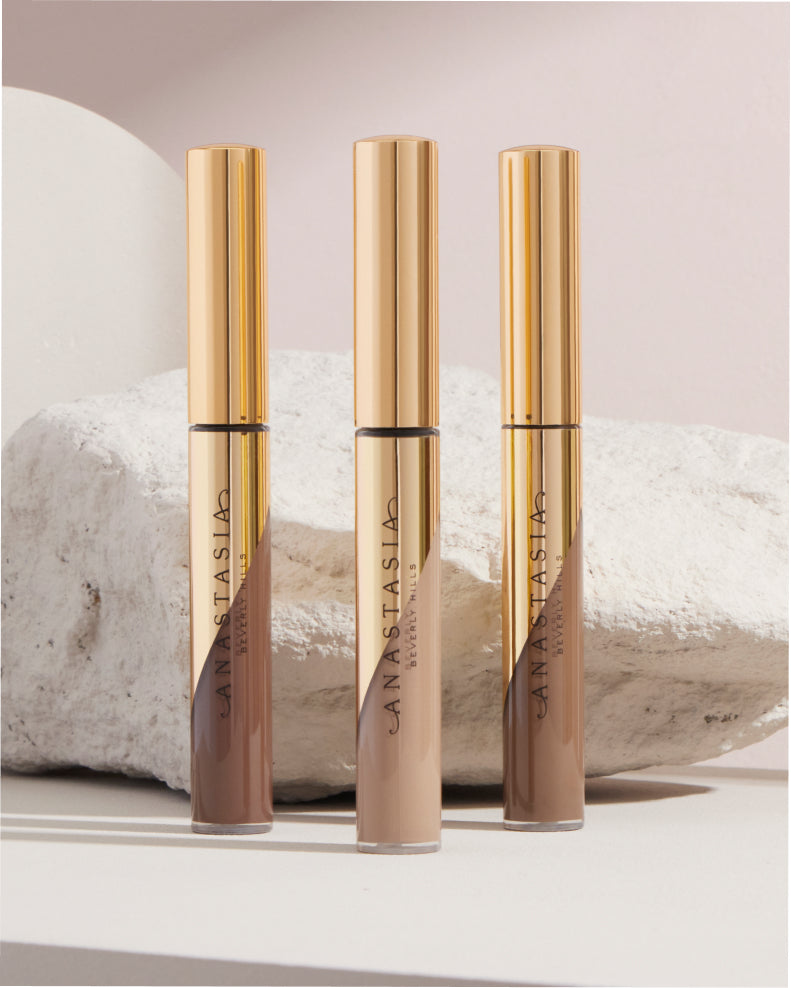 Apothecary: About DIPBROW® Gel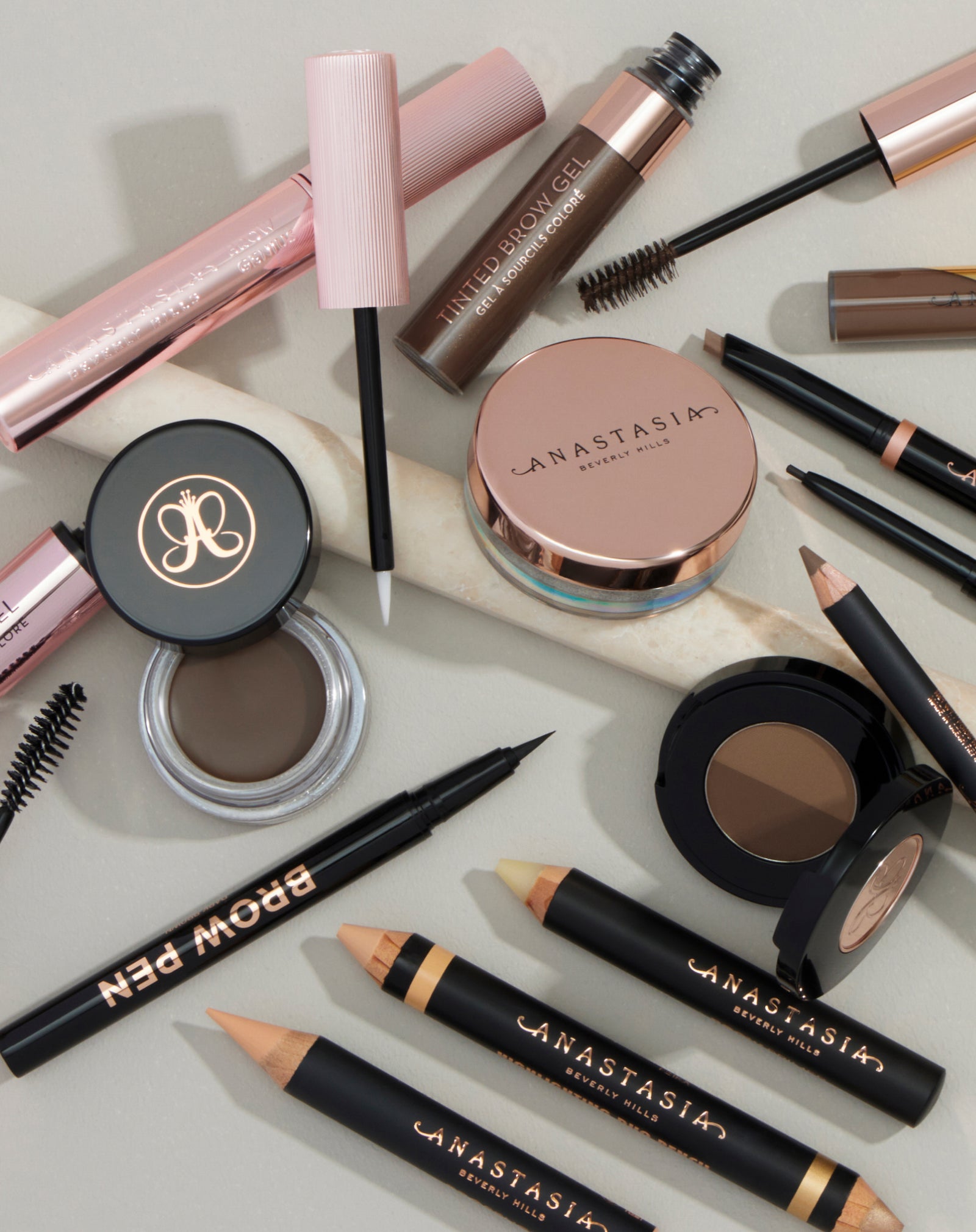 EXPLORE/
BROW QUIZ
Add your skill level, hair color, concern and desired look and we'll send your custom results. Brows have never been so YOU.
BROW
BEST SELLERS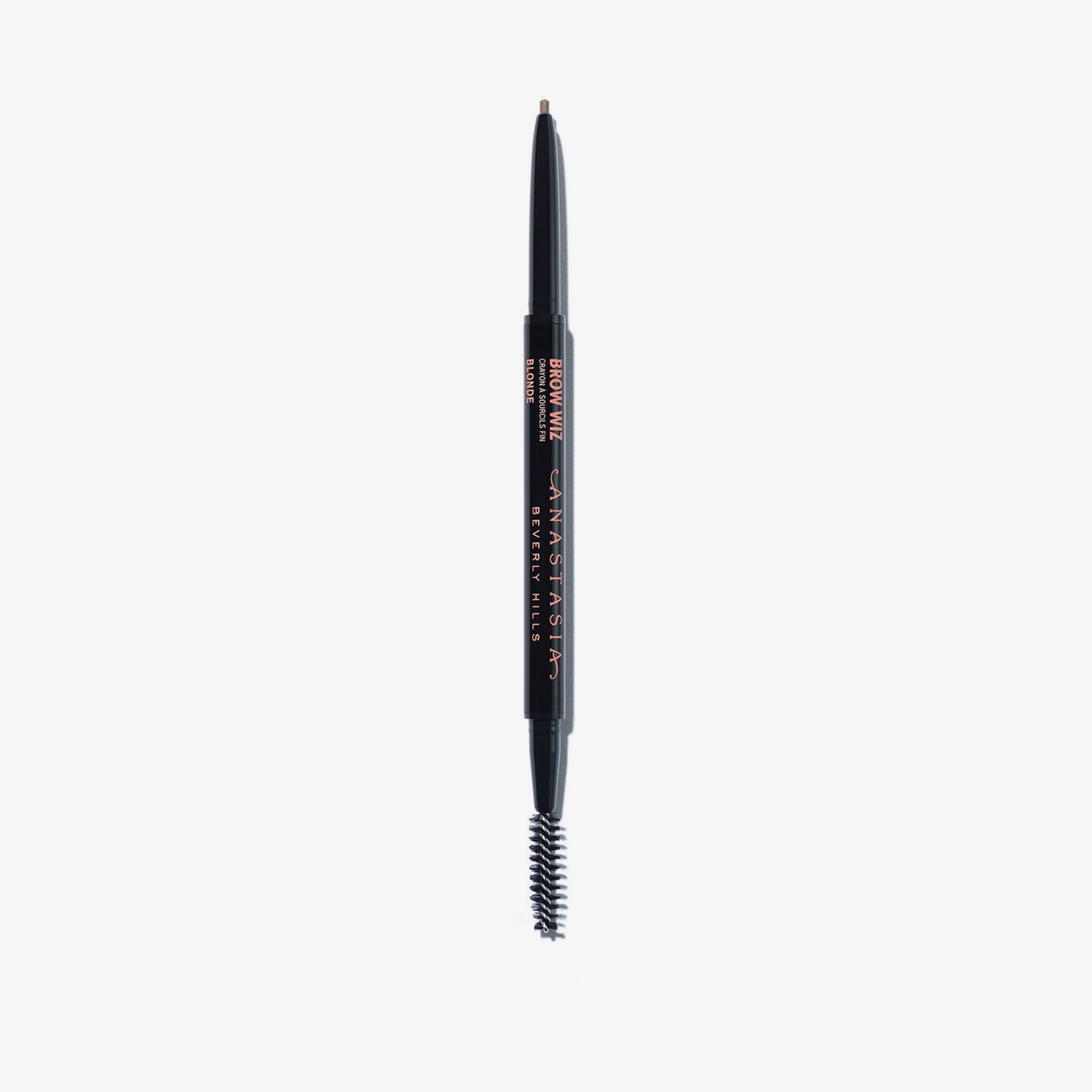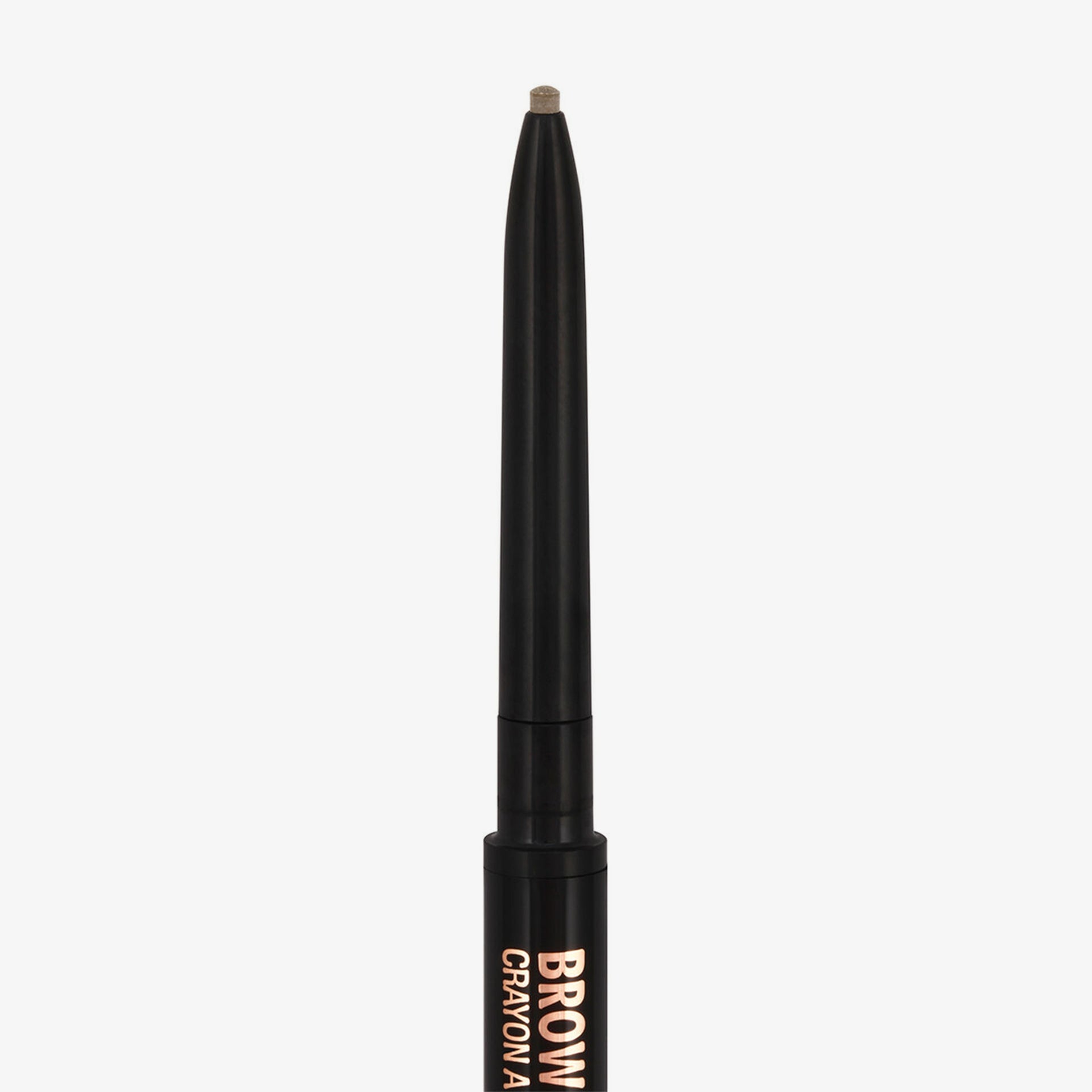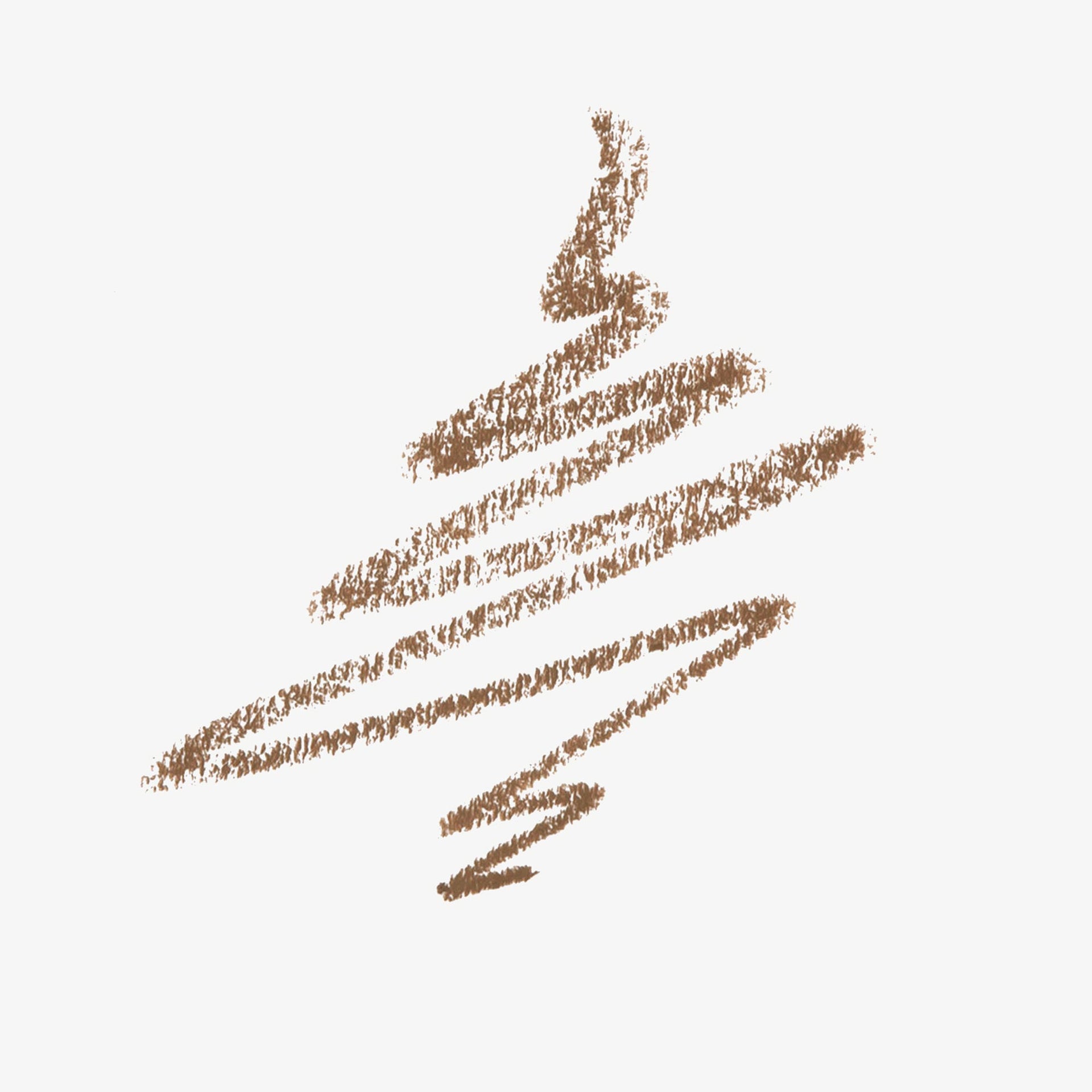 AWARD WINNER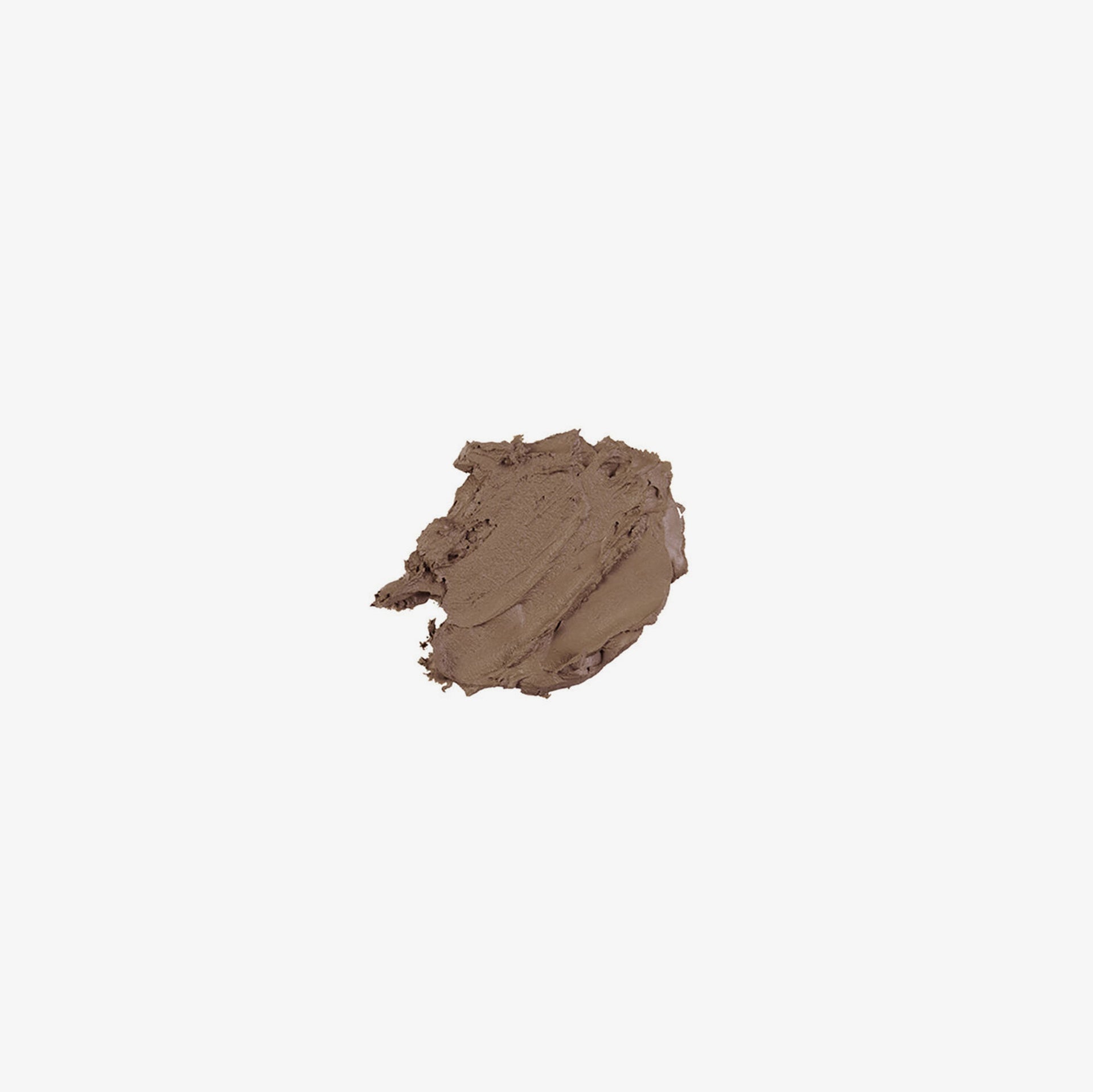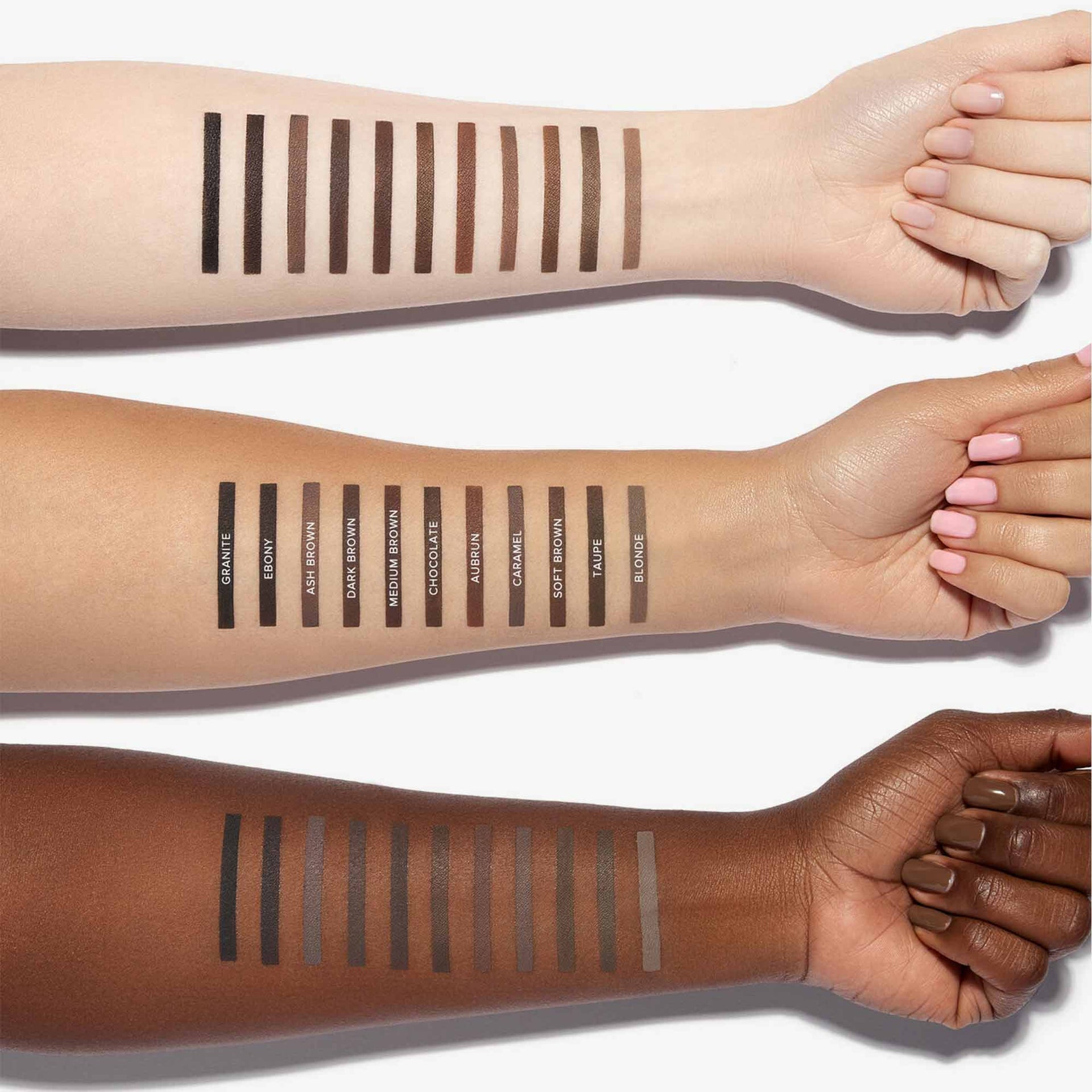 DIPBROW® Pomade
11 Shades
SELLING FAST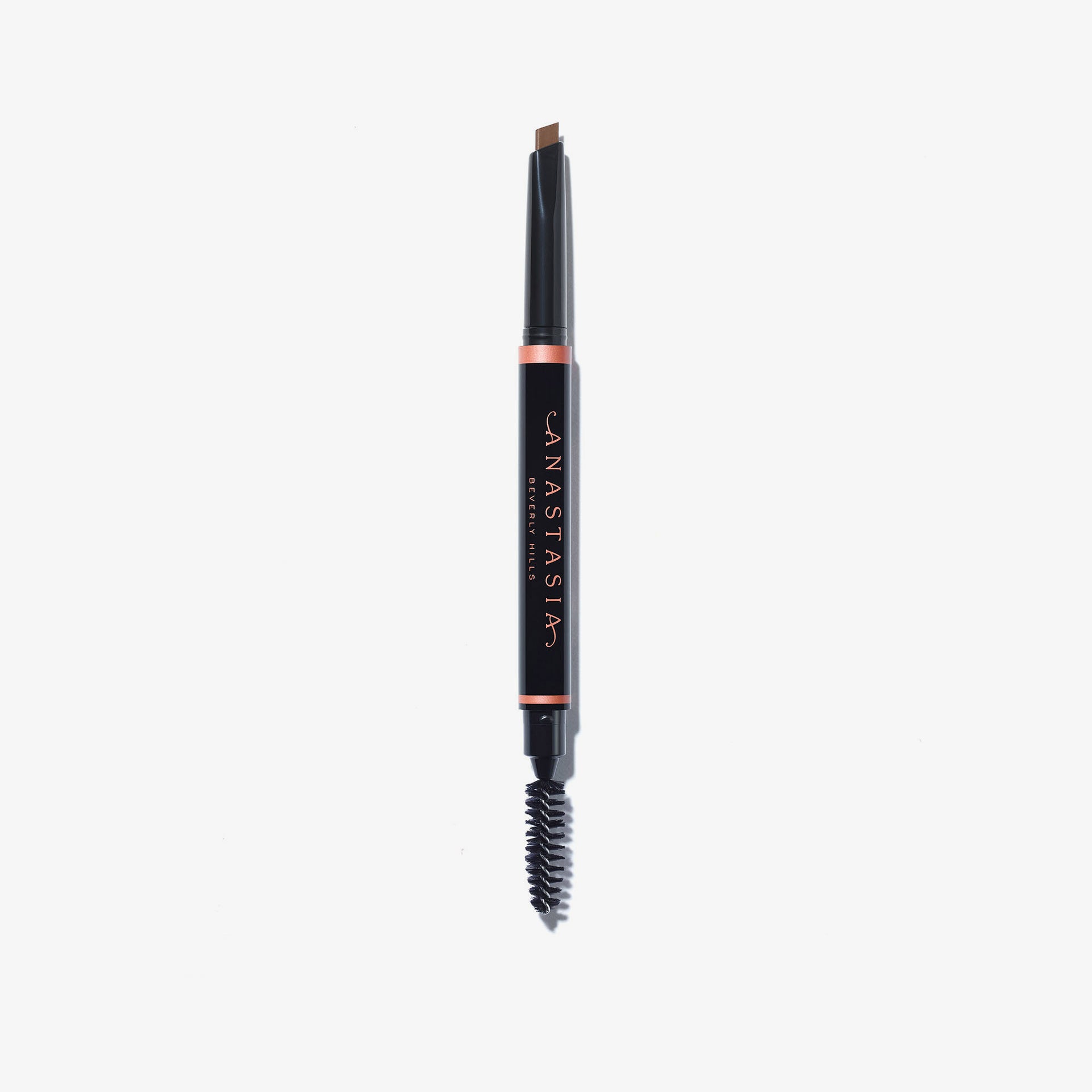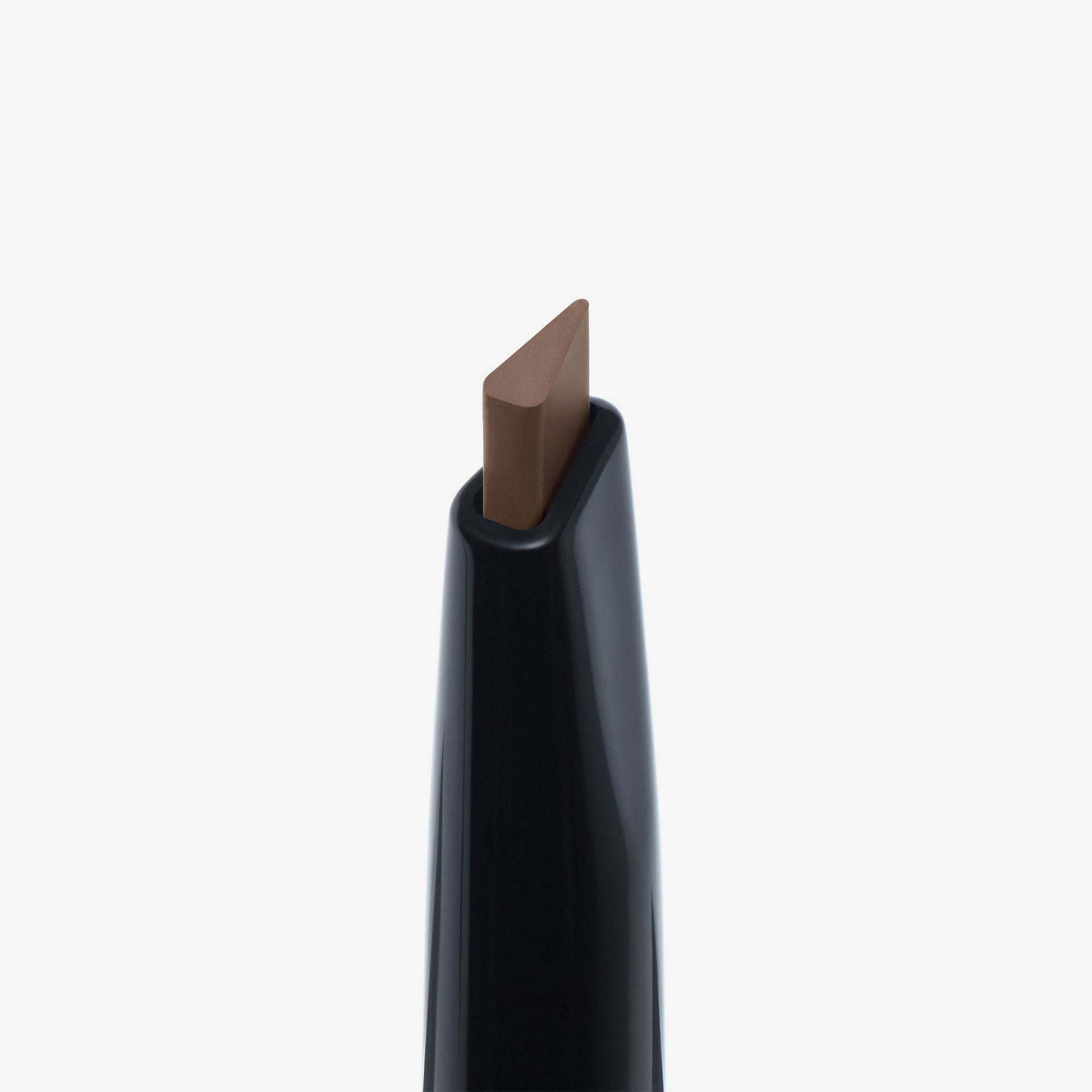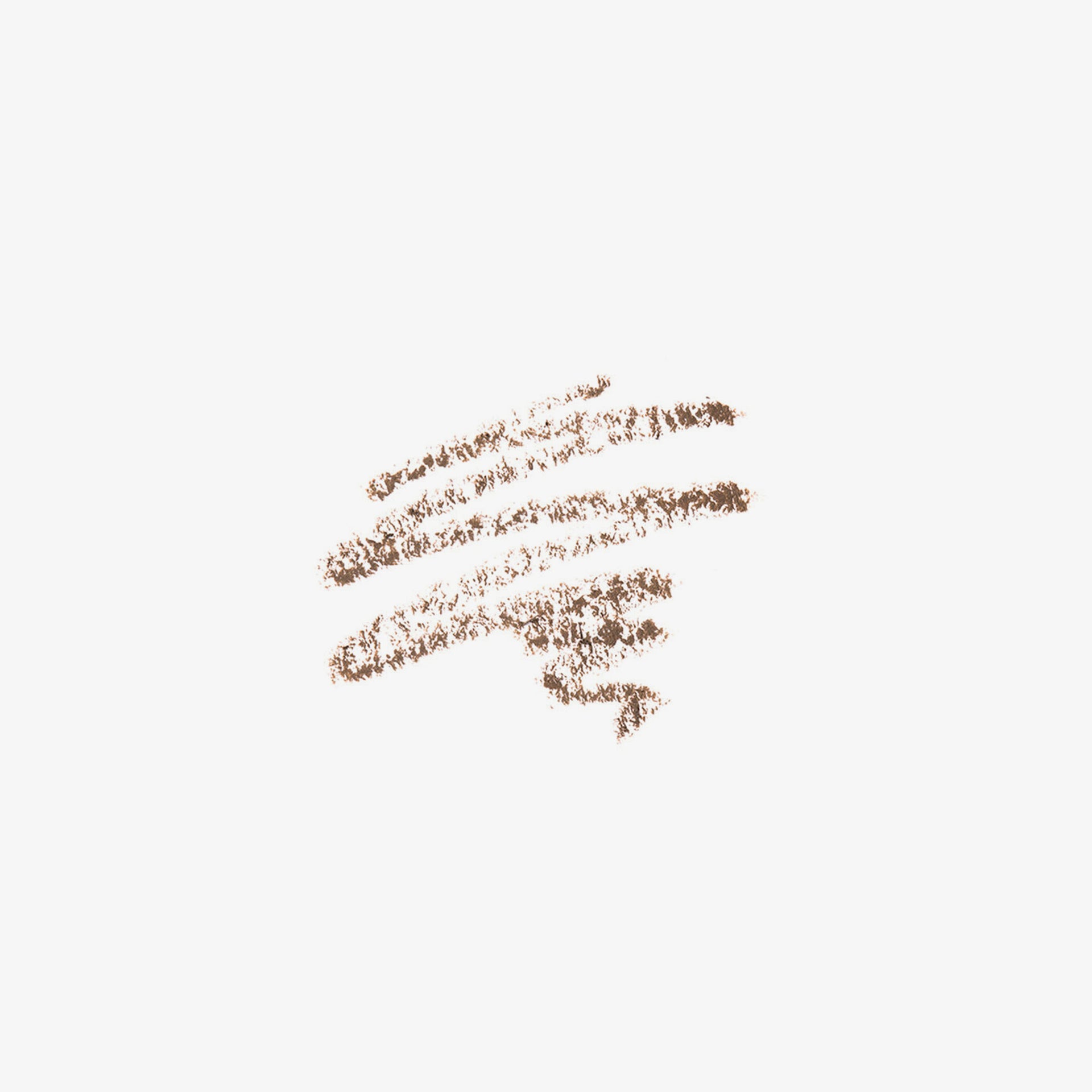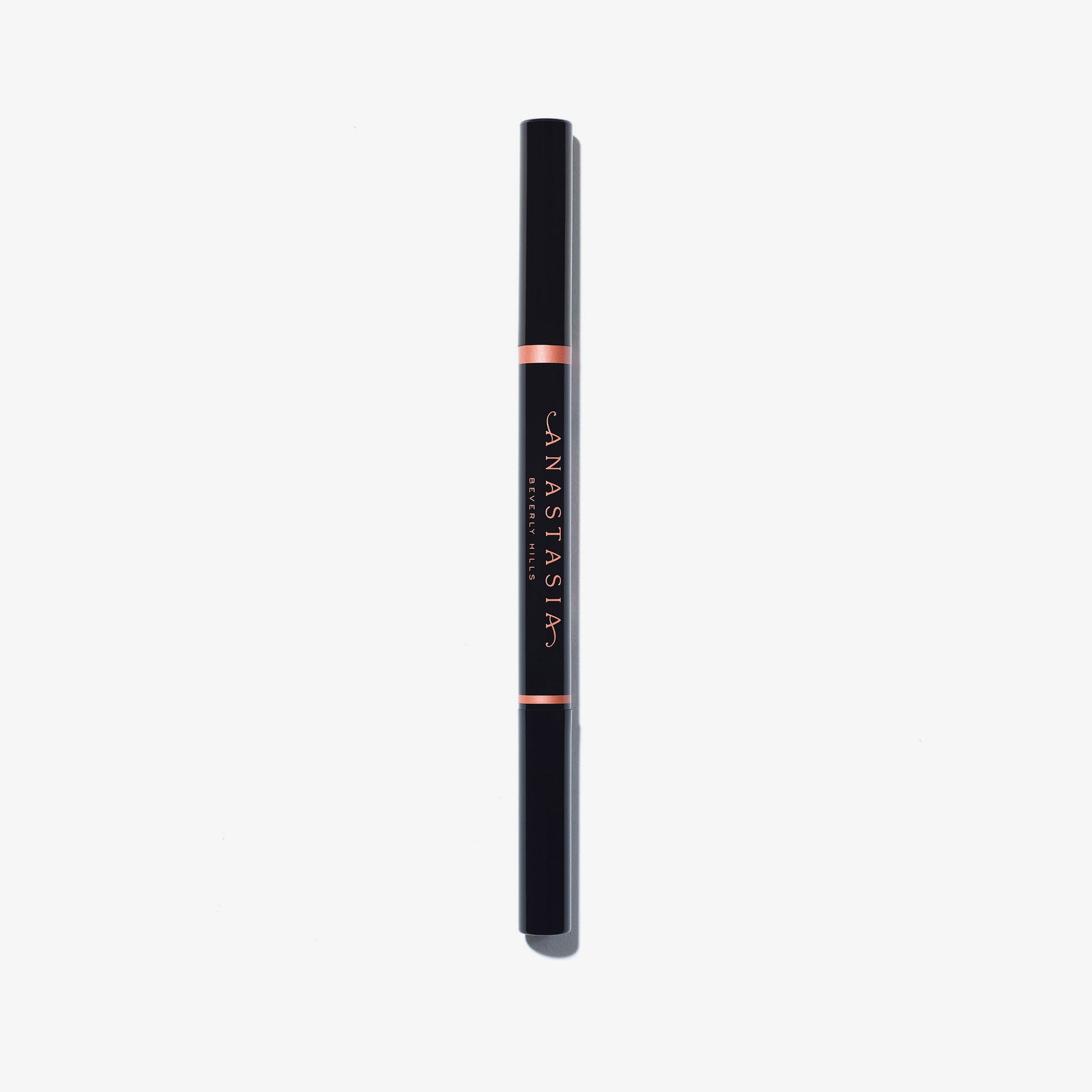 SELLING FAST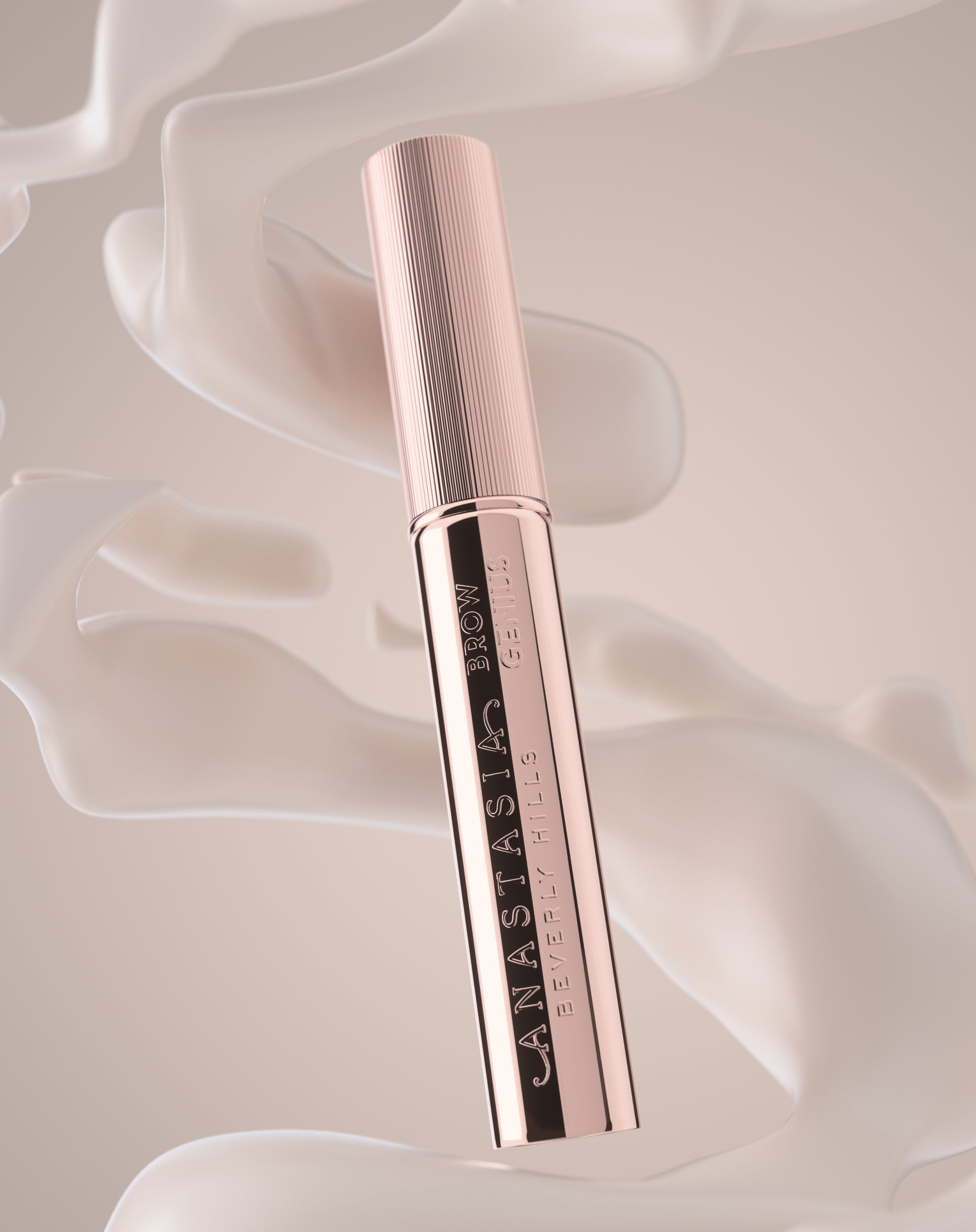 ABOUT/
BROW GENIUS® CONDITIONING BROW SERUM
Your future brows begin with a stroke of Genius. Brow Genius® Conditioning Brow Serum blends 6 rejuvenating ingredients into one multi-benefit, smart formula that works now and later to create a look you'll love. Think a smoother, softer, tamer, fuller-looking brows that feels and performs like the brows you've always wanted.
$65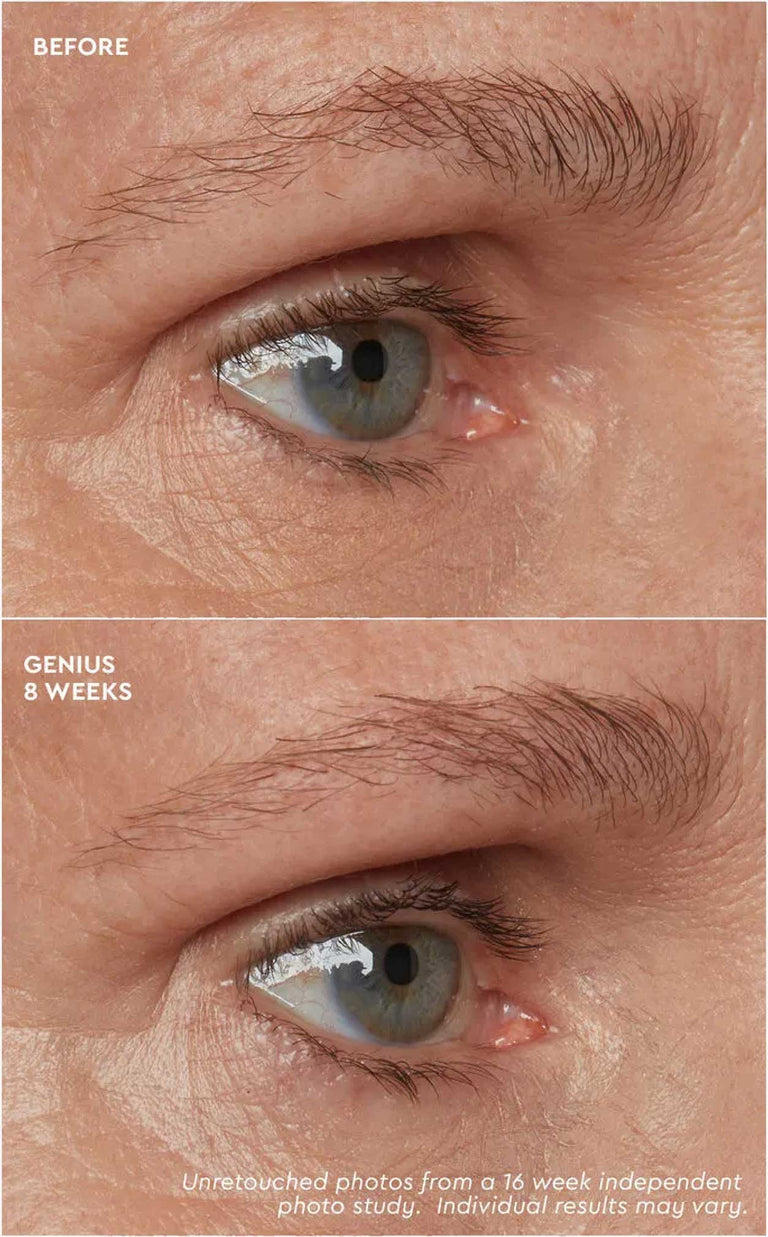 ABOUT BROW GENIUS/
SEE THE DIFFERENCE
BEFORE & AFTER 8 WEEKS
USER PERCEPTION CLAIMS
88% said brows appeared fuller
95% said brow hair feels protected against breakage
96% saw an improvement in the appearance of their brows
96% said brows felt smoother, softer and more conditioned
*In a 12-week independent study of 112 women
GET THE LOOK:
BROW EDITION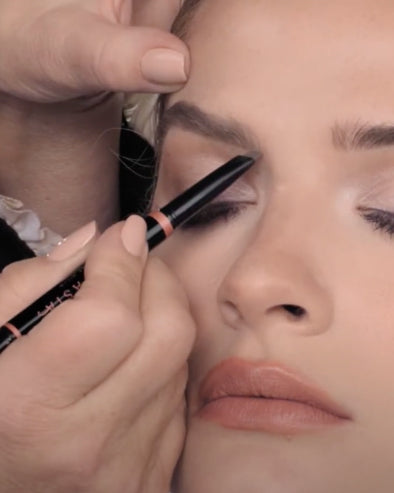 Get The Look: Using Brow Definer in Soft Brown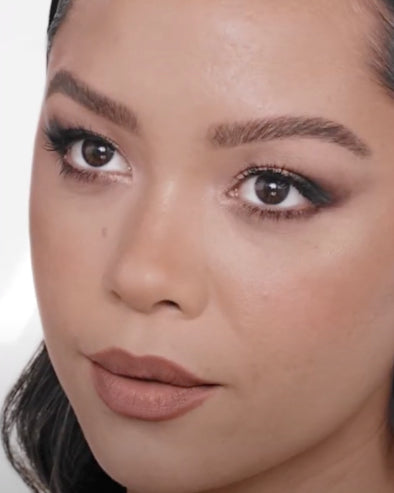 Get The Look: Using Brow Freeze® + Brow Powder Duo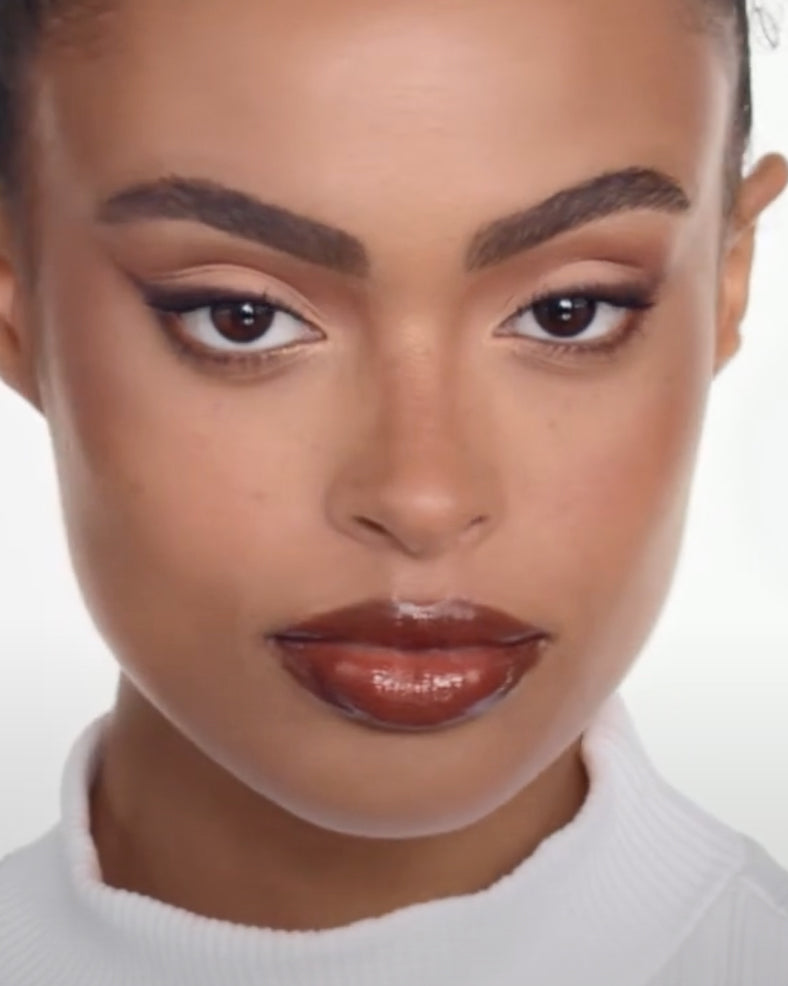 Get The Look: Using Brow Pen & Pro Pencil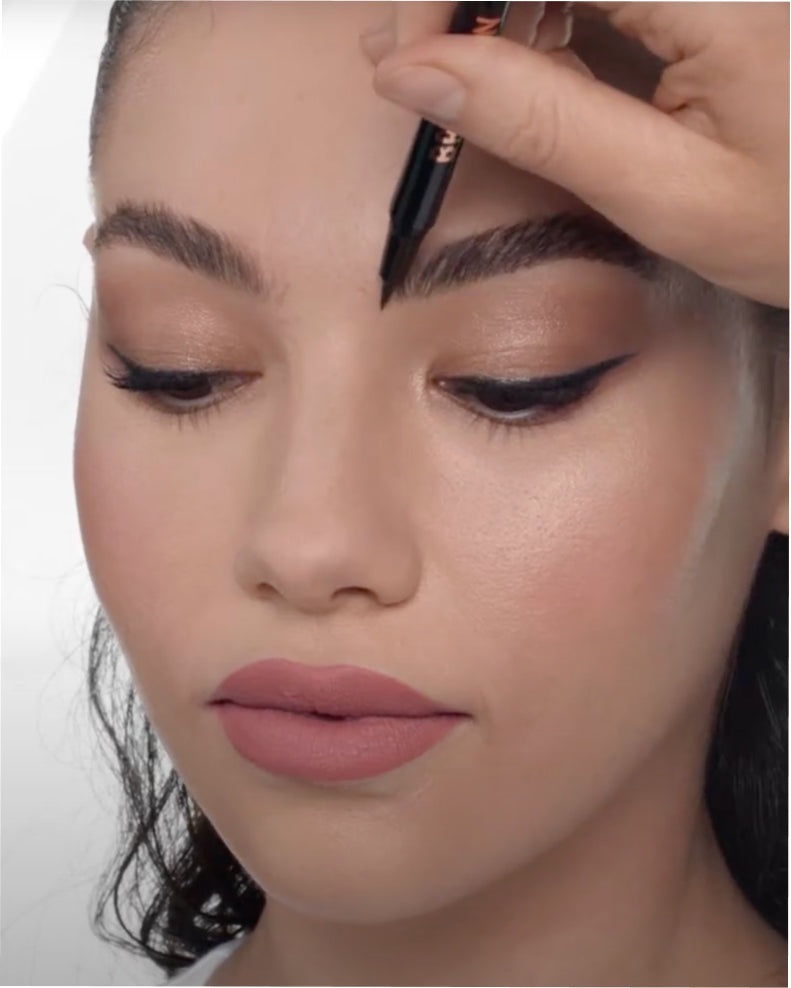 Get The Look: Using Brow Pen & Pro Pencil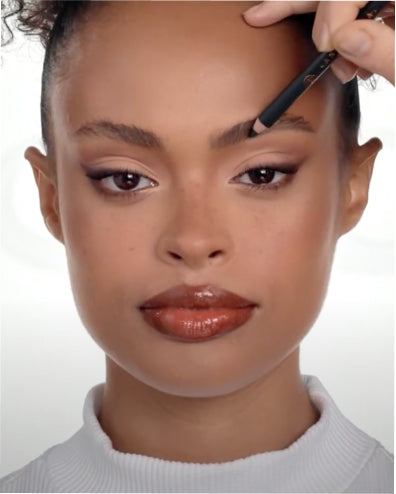 Get The Look: Using Perfect Brow Pencil in Granite
Get The Look: Using Brow Freeze®