Skip to product information
Cosmic Romance Duo

Fall Romance Eyeshadow Palette
Qty: 1

Cosmos Eyeshadow Palette
Qty: 1
An all-in-one galaxy-inspired eyeshadow collection.

ABH Black Leather Bag
Qty: 1
Two palettes for endless fall looks. Our new Fall Romance Eyeshadow Palette delivers 12 decadent shades with jewel-toned metallics and rich neutrals for decadent looks. The best-selling Cosmos Eyeshadow Palette delivers out-of-this-world shades for two palettes that will last you all season long, no matter your mood.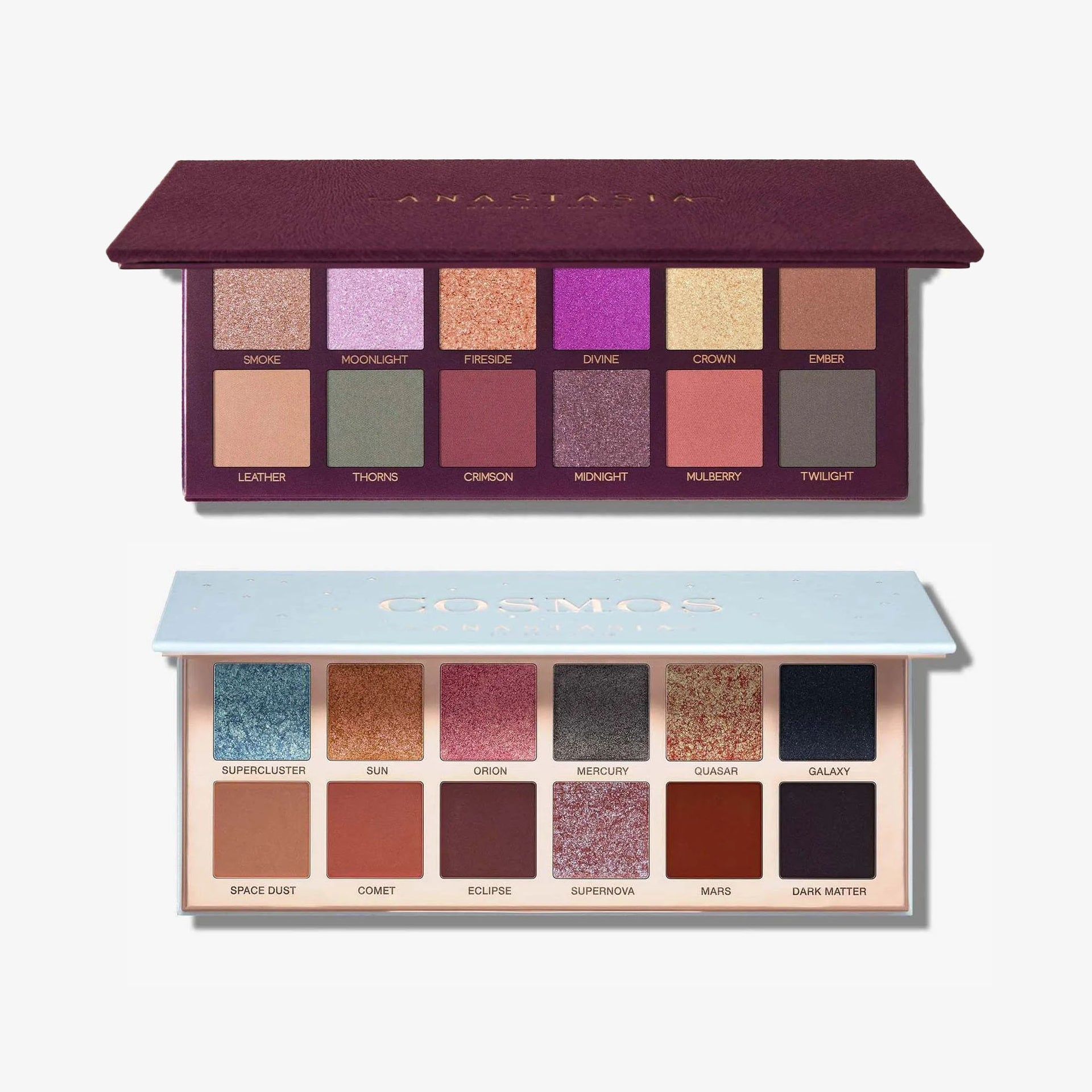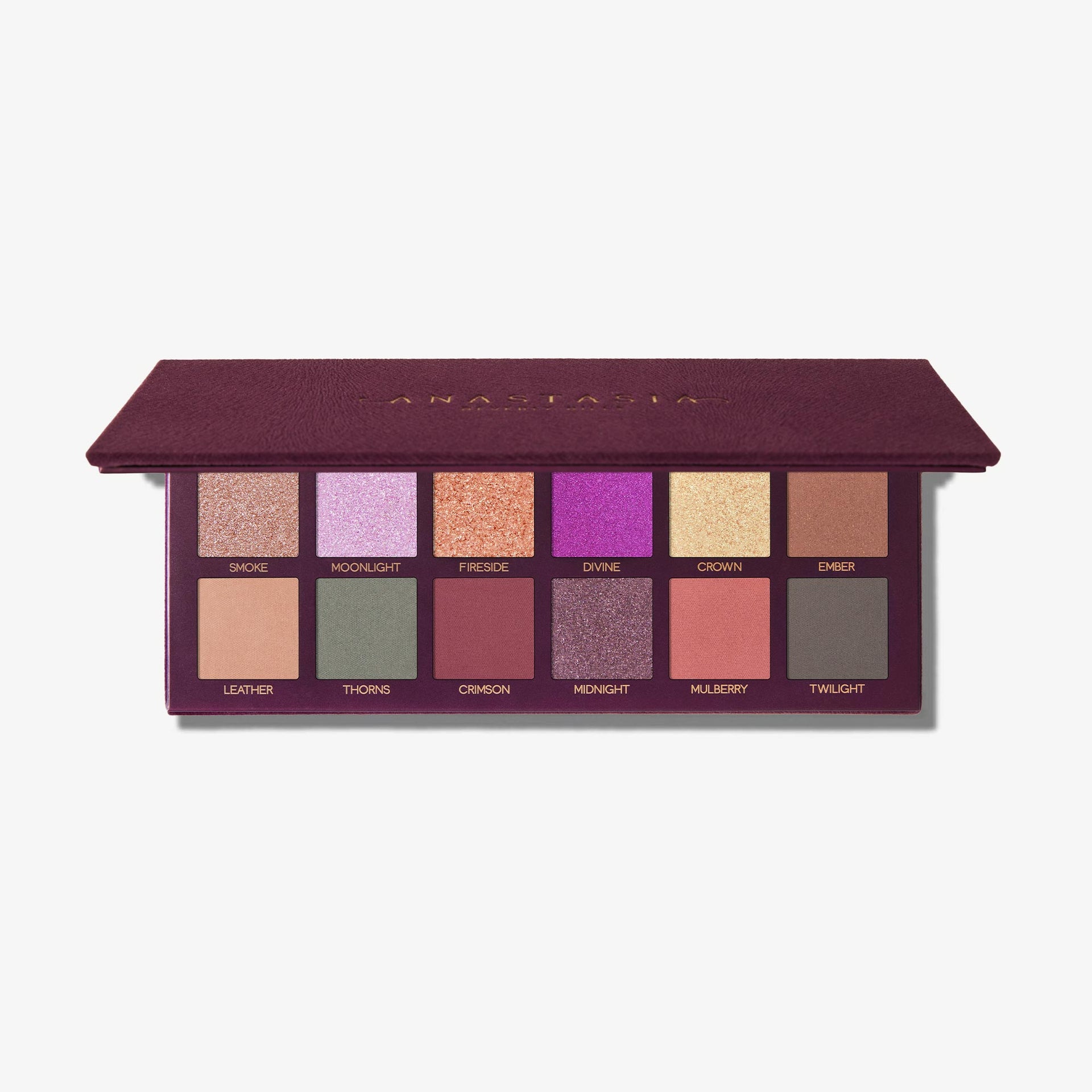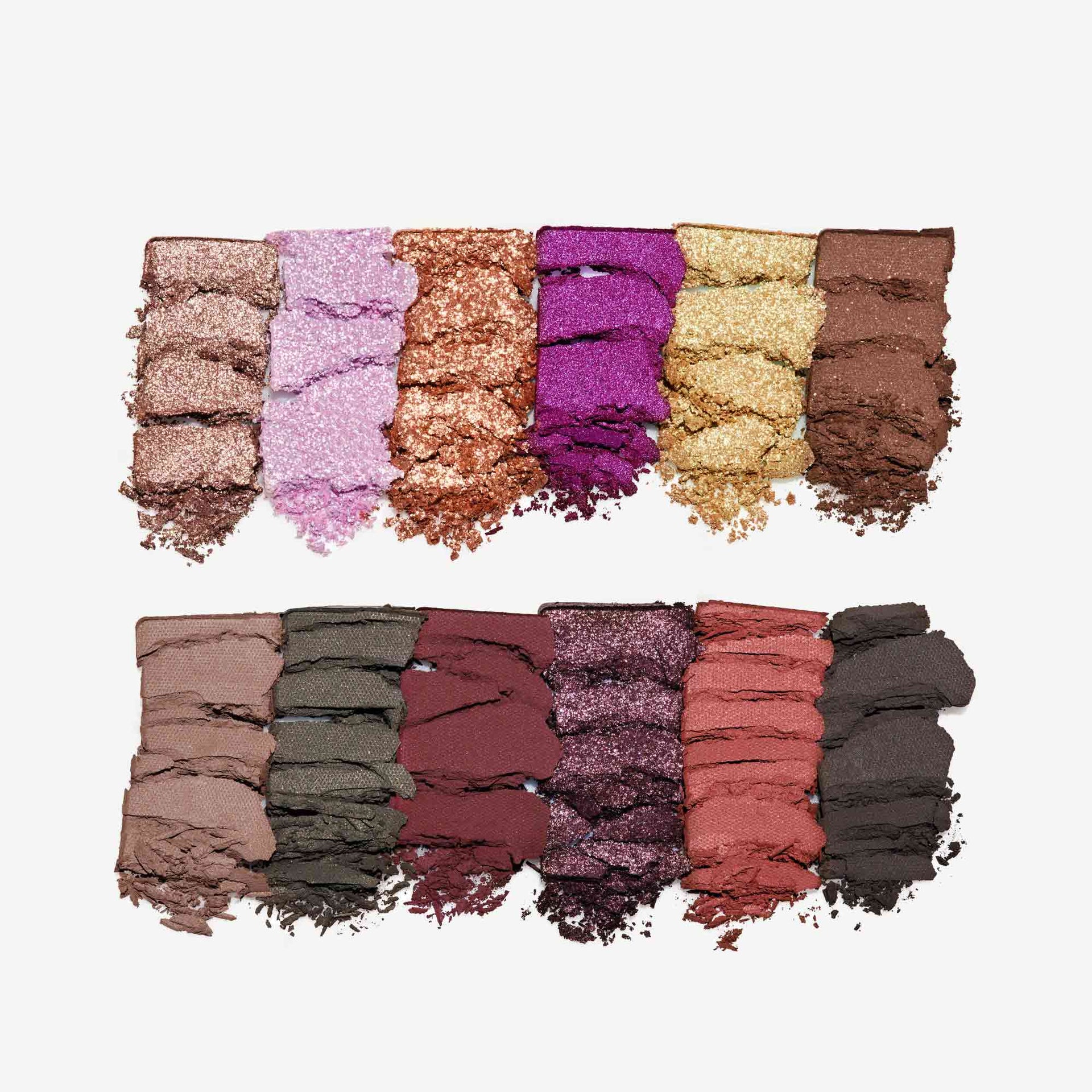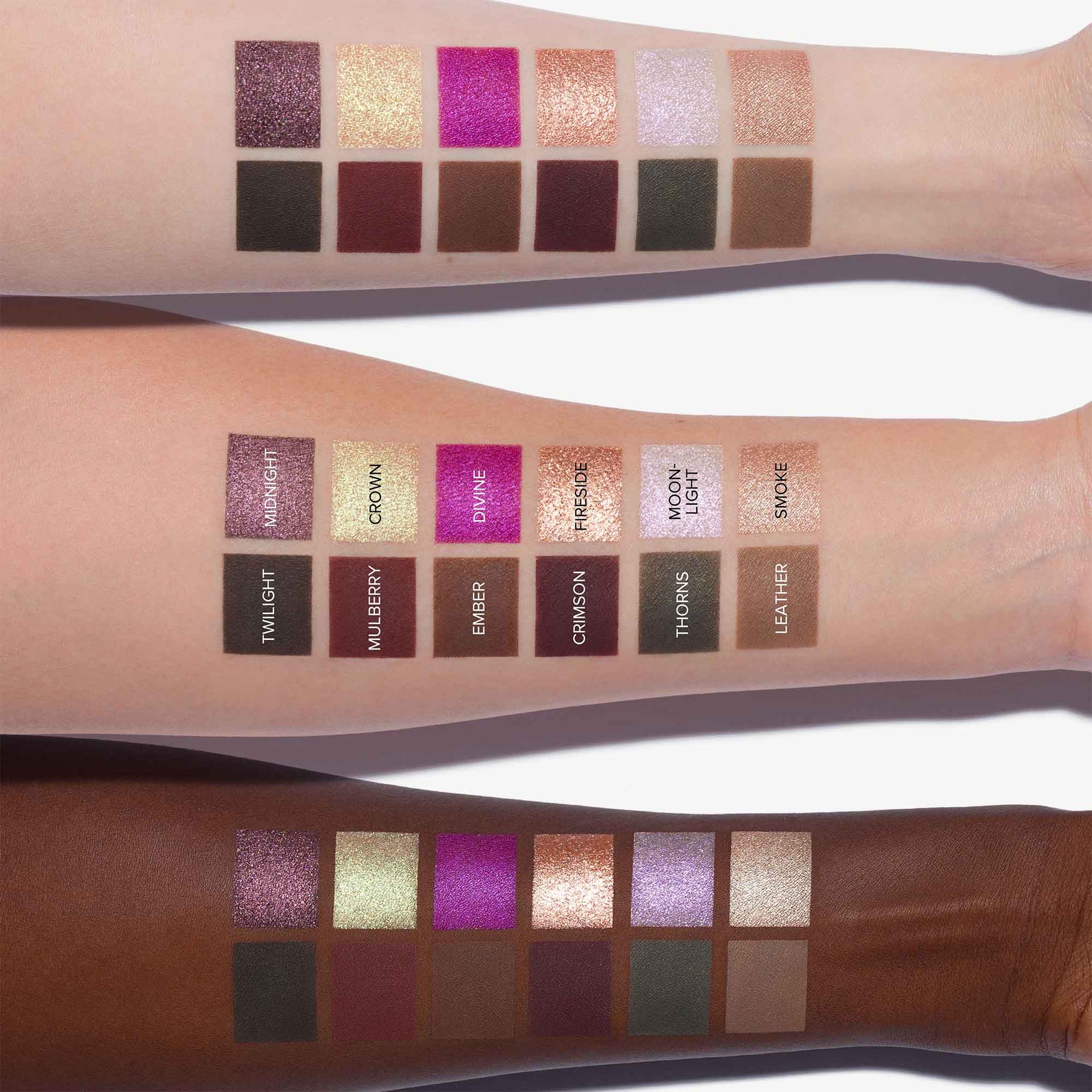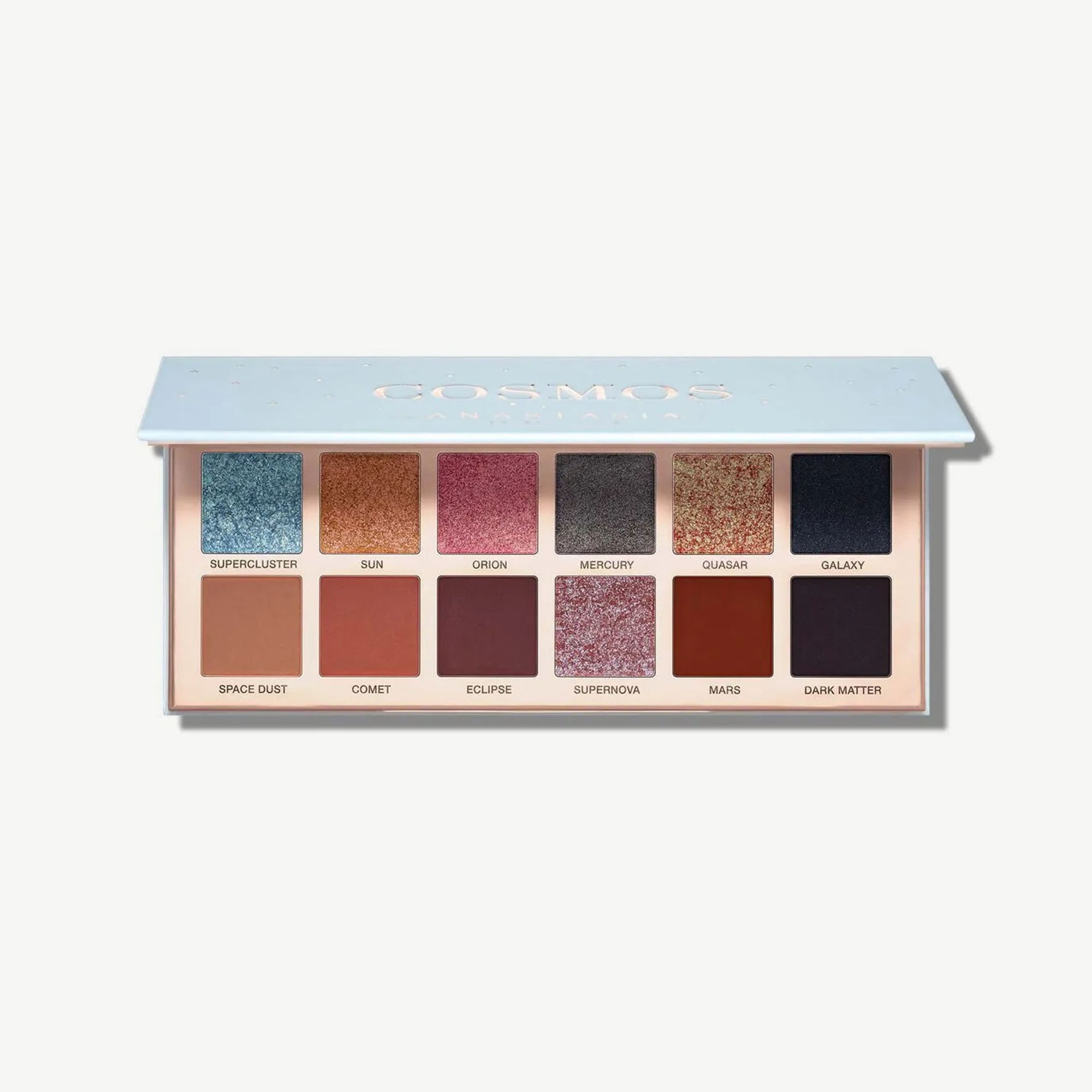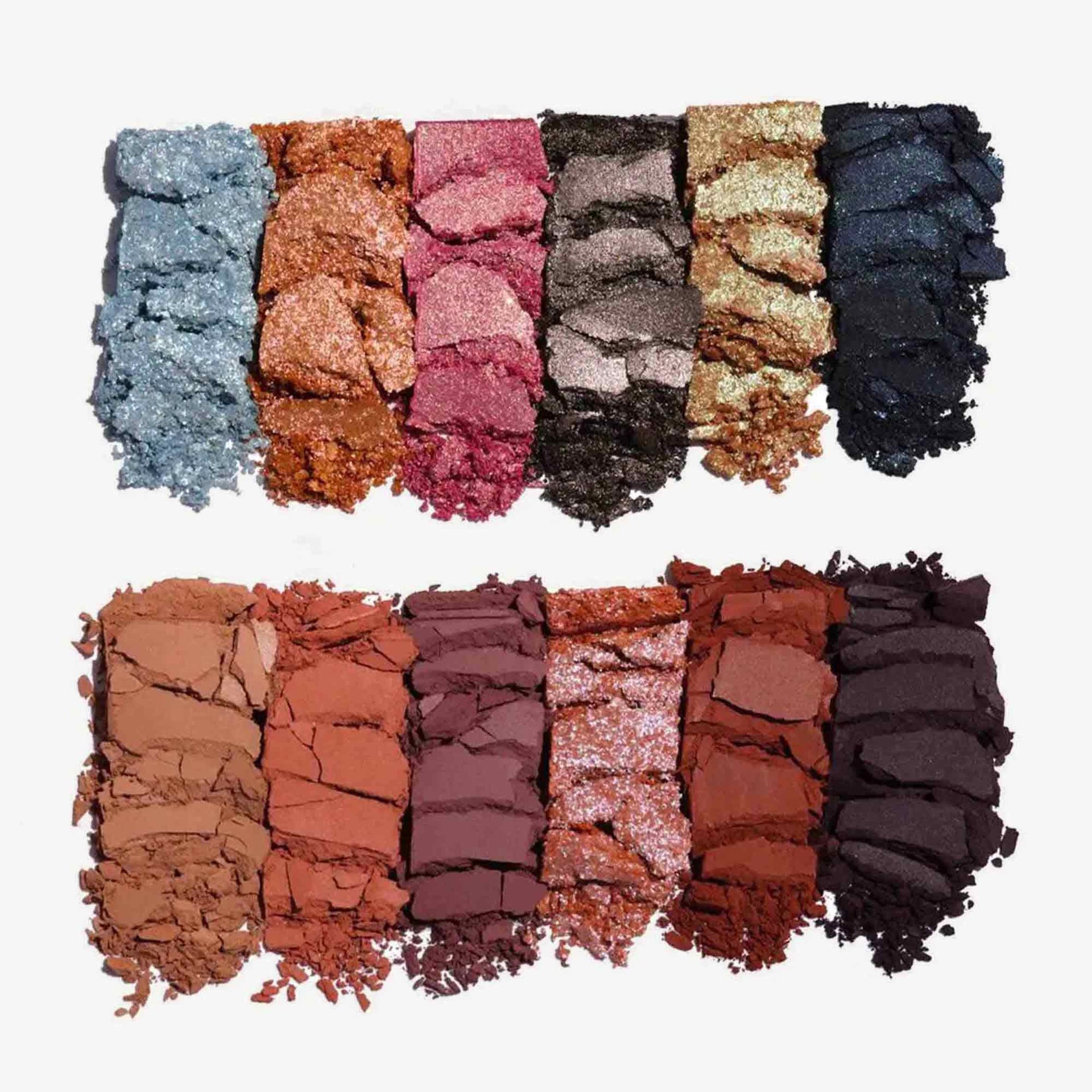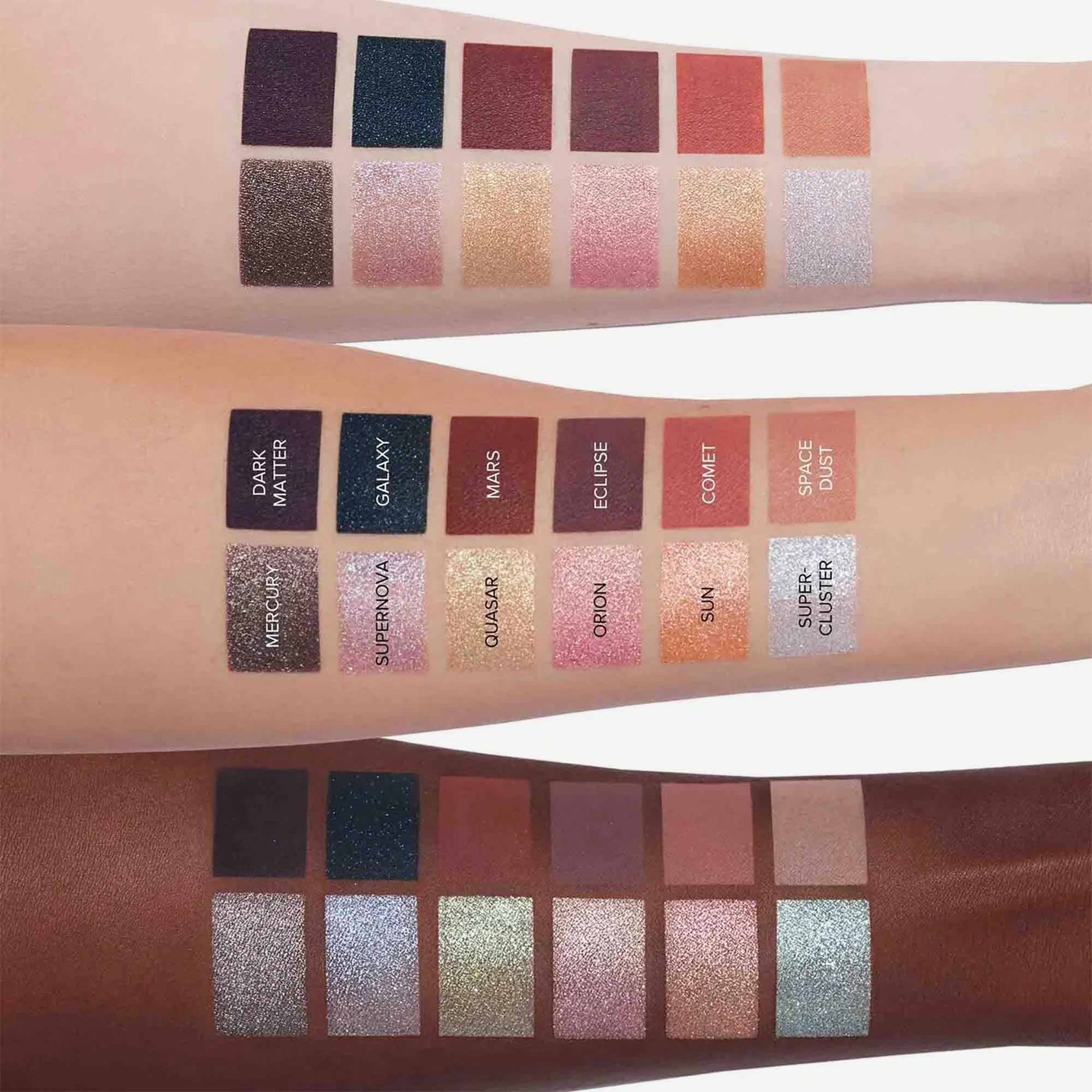 Watch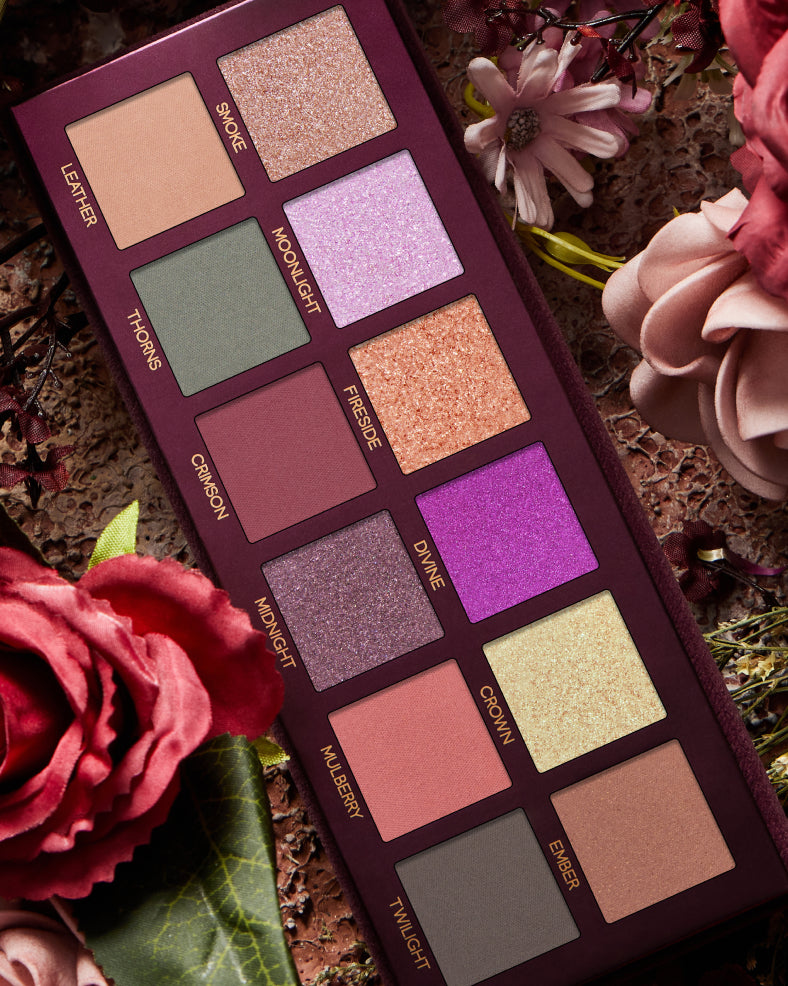 GET THE LOOK: USING FALL ROMANCE EYESHADOW PALETTE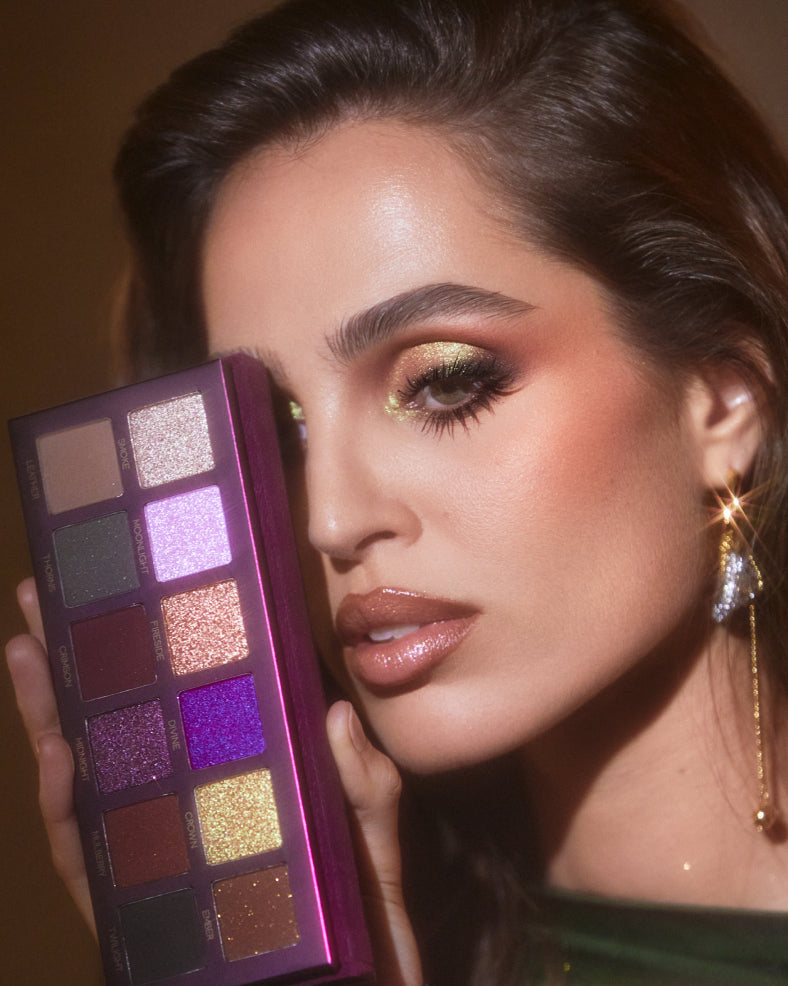 GET THE LOOK: USING FALL ROMANCE EYESHADOW PALETTE
GET THE LOOK: USING FALL ROMANCE EYESHADOW PALETTE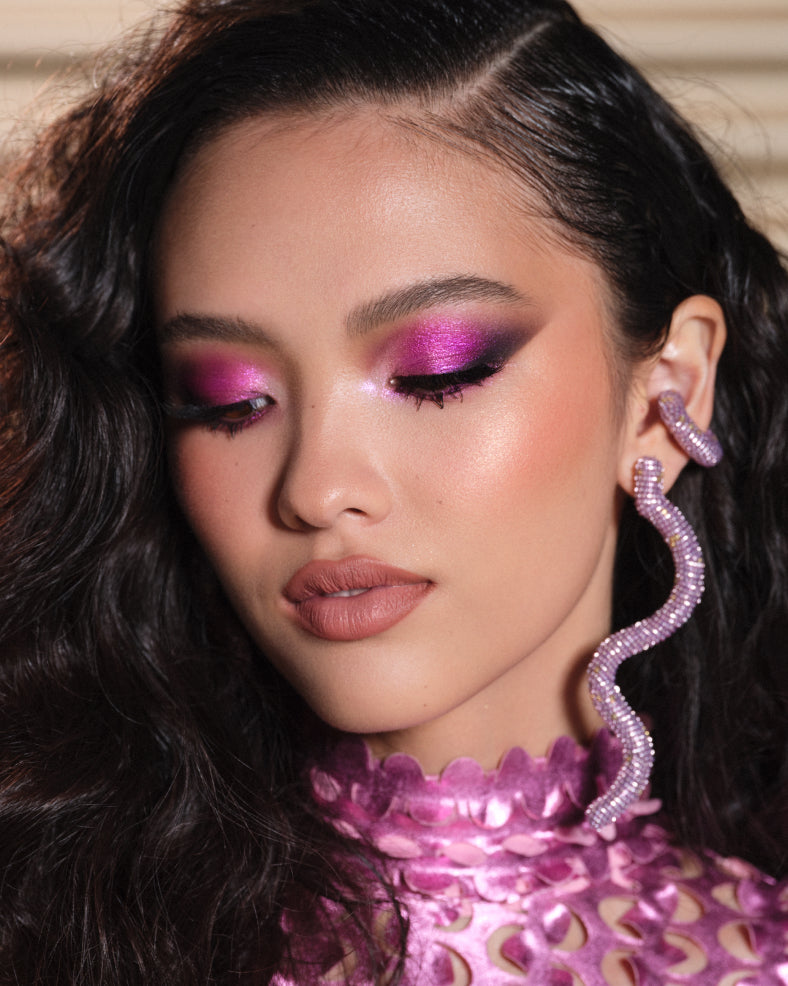 GET THE LOOK: USING FALL ROMANCE EYESHADOW PALETTE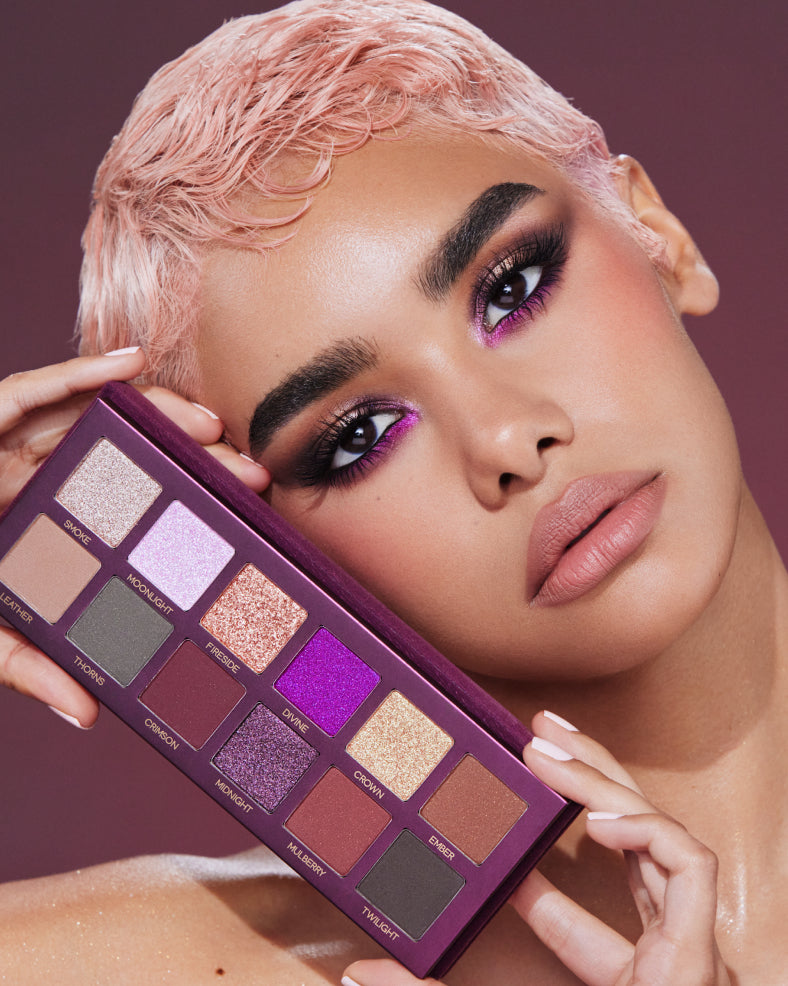 GET THE LOOK: USING FALL ROMANCE EYESHADOW PALETTE
Explore the
Perfect Pairings