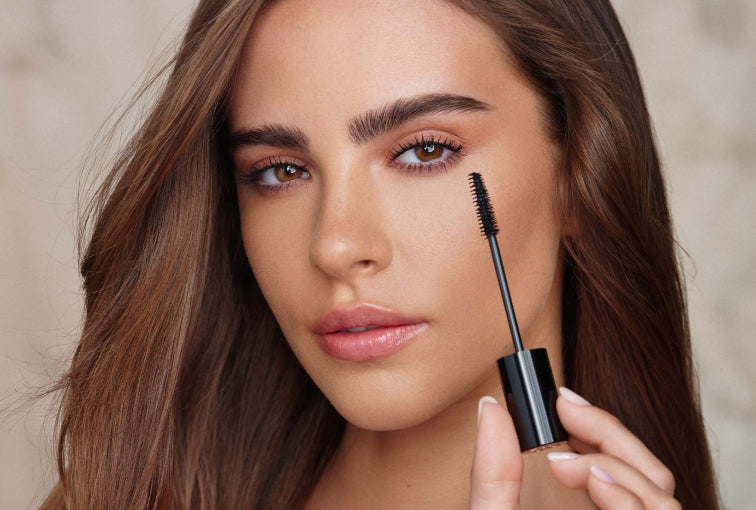 LEARN/
MASCARA
Introducing NEW! Anastasia Beverly Hills Lash Sculpt Lengthening & Volumizing Mascara for sculpted, extension-effect lashes! This lash-loving, long-lasting formula is ultra-lengthening and hyper-volumizing without flaking, clumping or smudging. Stretch, sculpt and separate from root to tip for the ultimate lash look!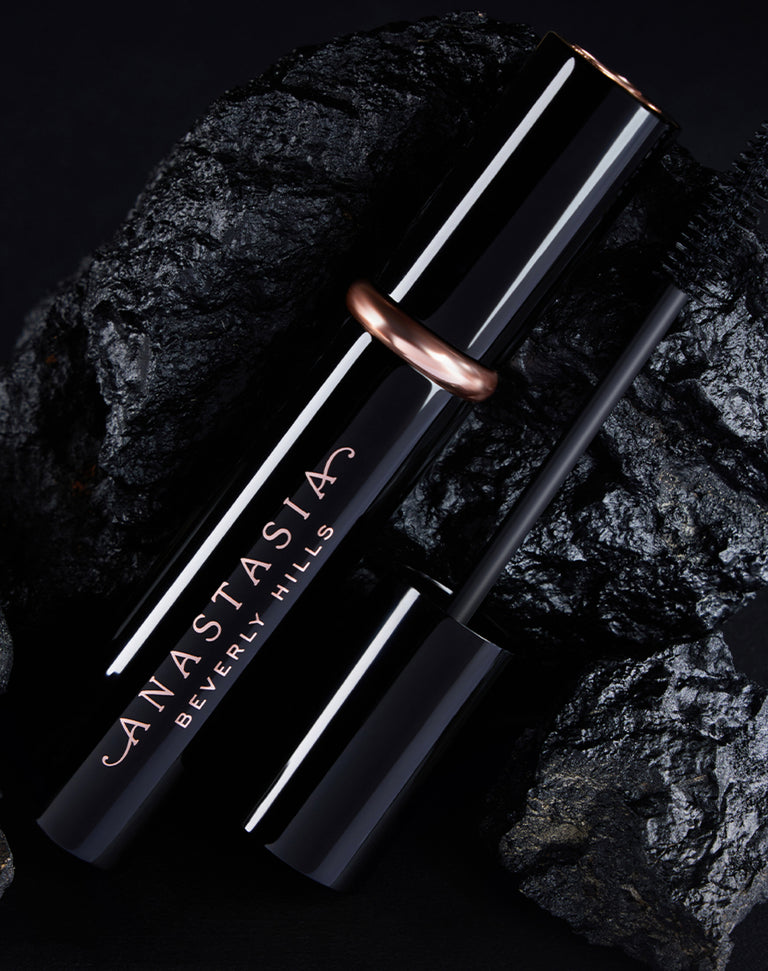 ABOUT/
LASH SCULPT
Anastasia Beverly Hills Lash Sculpt Volumizing Mascara lets you achieve maximum lash volume and fullness you can't stop bragging about. This voluminous mascara instantly creates the look of dramatic, full-bodied lashes with intense, jet-black color. The specially designed hourglass-shaped mascara wand separately coats each lash with the lush, full-pigment formula that glides on without weighing down lashes.

Why You'll Love It:

Instantly adds the look of dramatic volume, fullness and thickness to any lash type.
Features an intense, highly pigmented jet-black color.
Water-resistant mascara glides on effortlessly for a comfortable wear that lasts all day.
Specially designed hourglass-shaped brush delivers the perfect amount of product onto each lash with buildable volume and length.
Ultra-creamy formula is designed to prevent clumping and doesn't dry out lashes, fade or smear.
Formulated without parabens, gluten and phthalates.
Ophthalmologist reviewed, dermatologist tested and clinically tested
Cruelty-free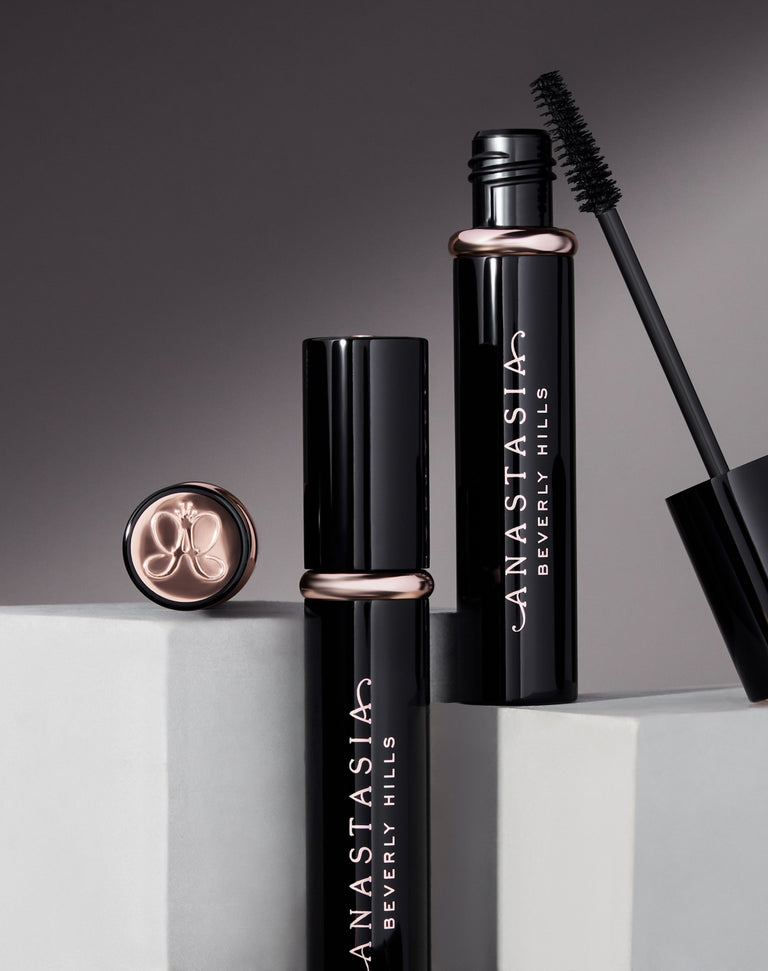 THE FACTS/
92%
Said eyelashes appear LONGER*
90%
Said eyelashes appear more VOLUMINOUS*
*In an independent study of 39 consumers.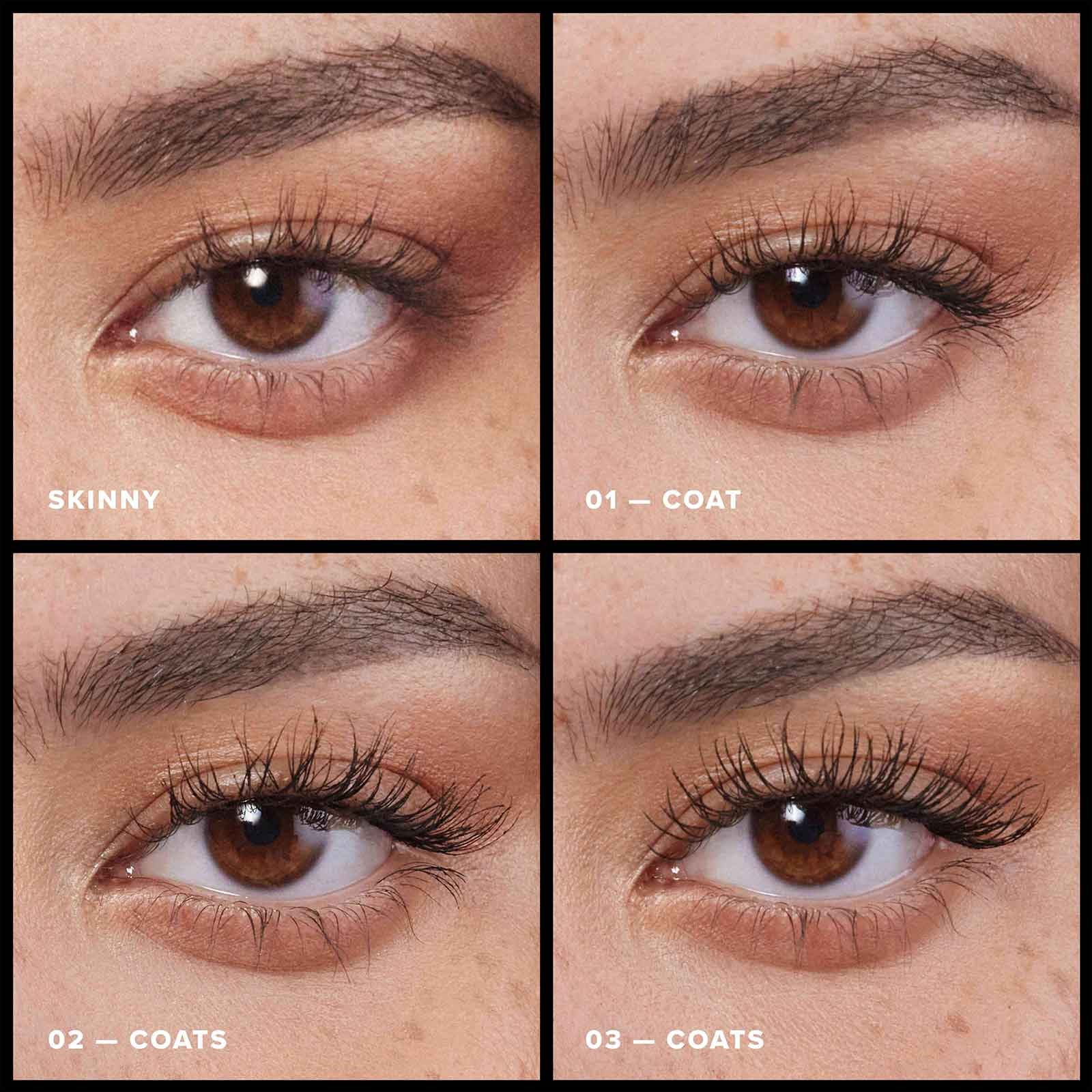 SEE THE DIFFERENCE/
SCULPT YOUR LOOK
Whether you're looking for a natural everyday enhancement to your lashes or a bold, stop-you-in-the-street sexy look Lash Sculpt has you covered with every swipe.
01 - COAT #SOFTSCULPT
Create your everyday lash look with confidence. One coat of Lash Sculpt creates enchanting all-day wear that elevates your stunning natural beauty.
02 - COATS #SEXYSCUPT
A triple-threat: Length. Volume. Curl. Apply two coats of Lash Sculpt for striking lashes that lengthen and build to heights beyond basic.
03 - COATS #SIZZLESCULPT
Flex your mood to the max. Apply three coats of Lash Sculpt for customized intensity with a bold payoff and lashes that sizzle.
SEE MORE:
LASH SCULPT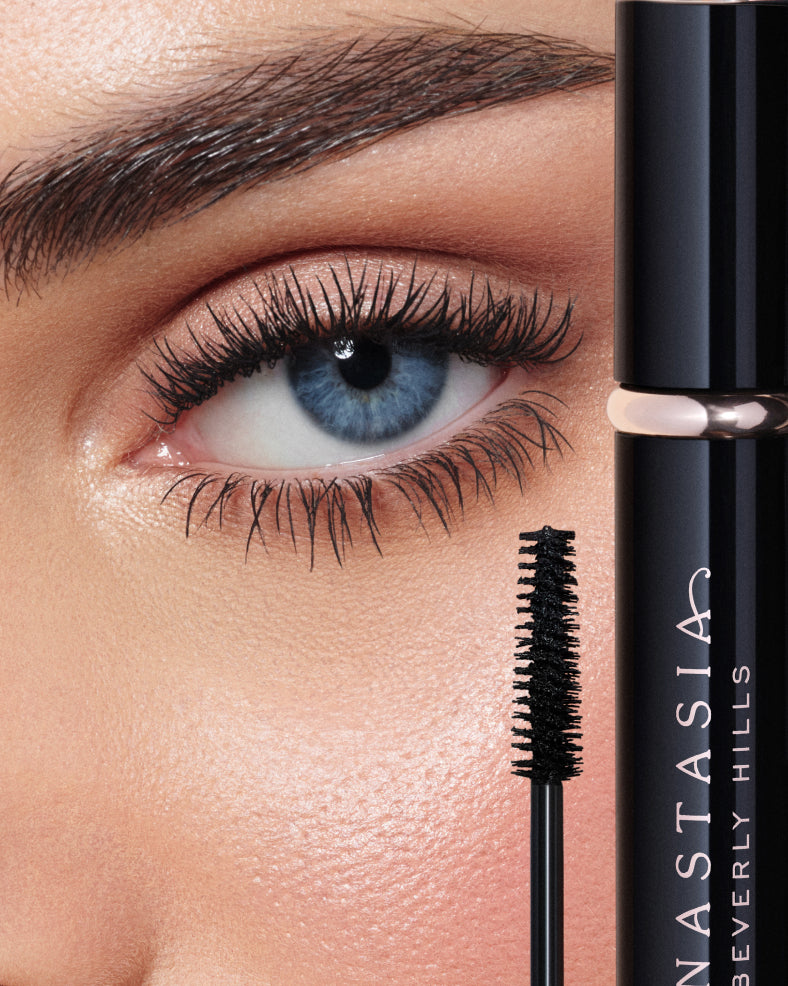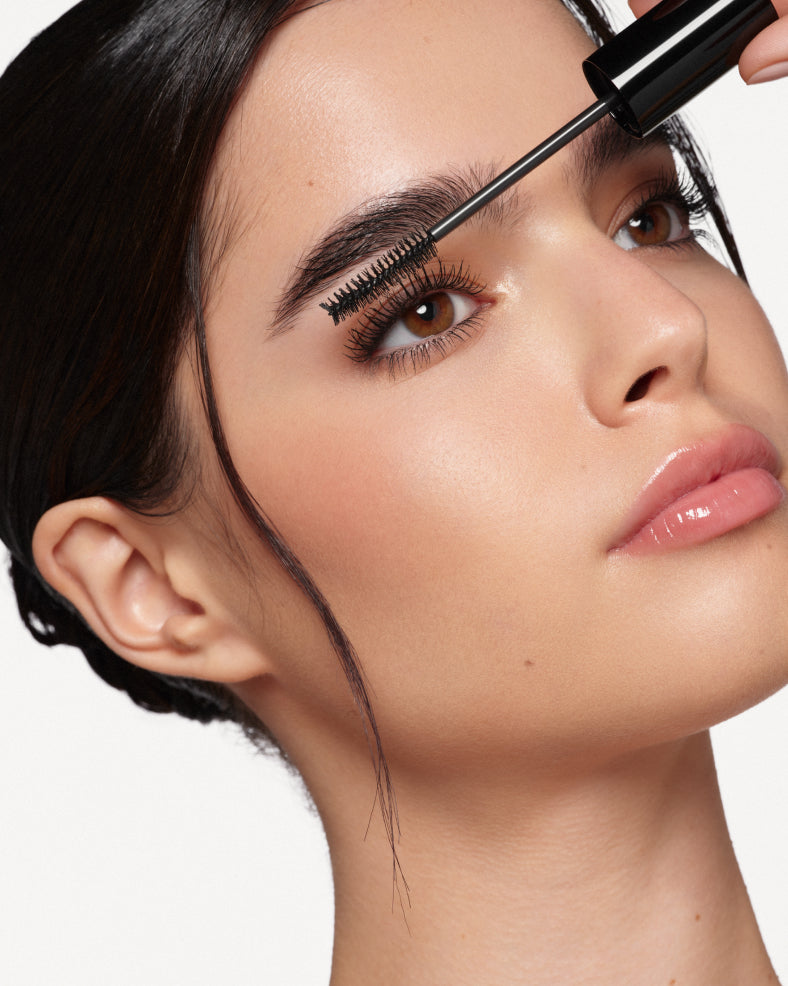 Swipe 1-2-3 With Lash Sculpt Mascara
How To Use: Lash Sculpt Mascara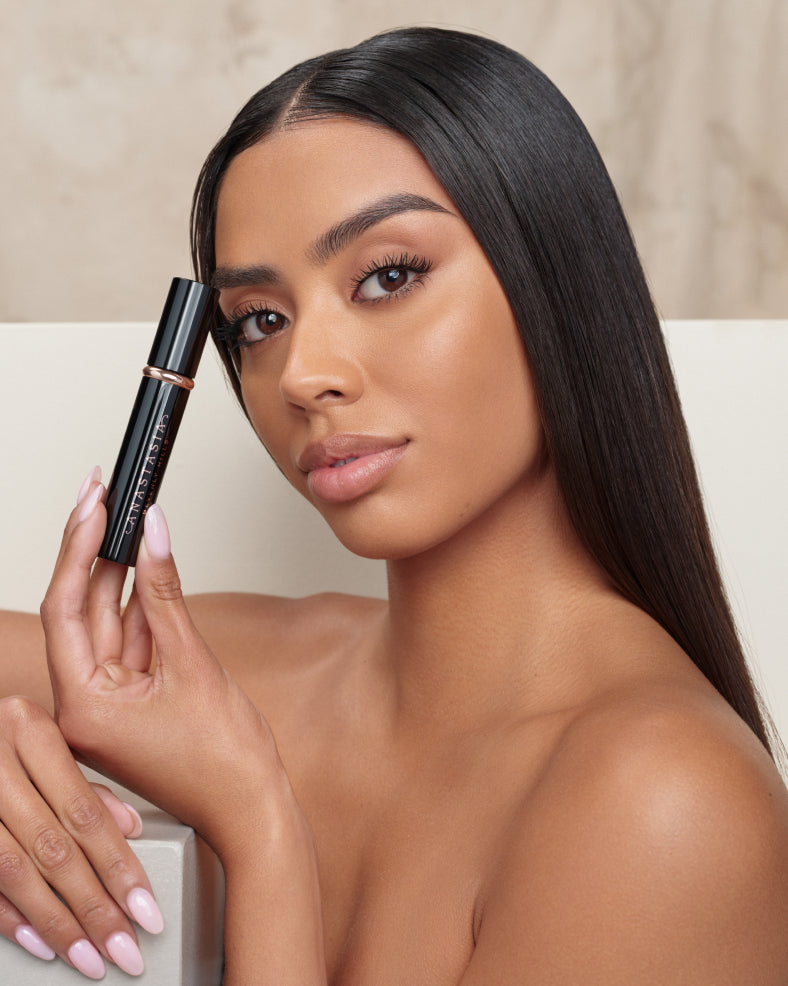 How To Use: Lash Sculpt Mascara