Skip to product information
Romance And Renaissance Duo

Fall Romance Eyeshadow Palette
Qty: 1
Modern Renaissance Eyeshadow Palette
Qty: 1
Artist-inspired eyeshadow palette with 14 shades.

ABH Black Leather Bag
Qty: 1
Get professional-level eye looks with two incredible palettes. The new Fall Romance Eyeshadow Palette delivers a provocative blend of decadent shades, while the Modern Renaissance Eyeshadow Palette is an features neutral to berry-red hues inspired by the resins and paints of Renaissance art.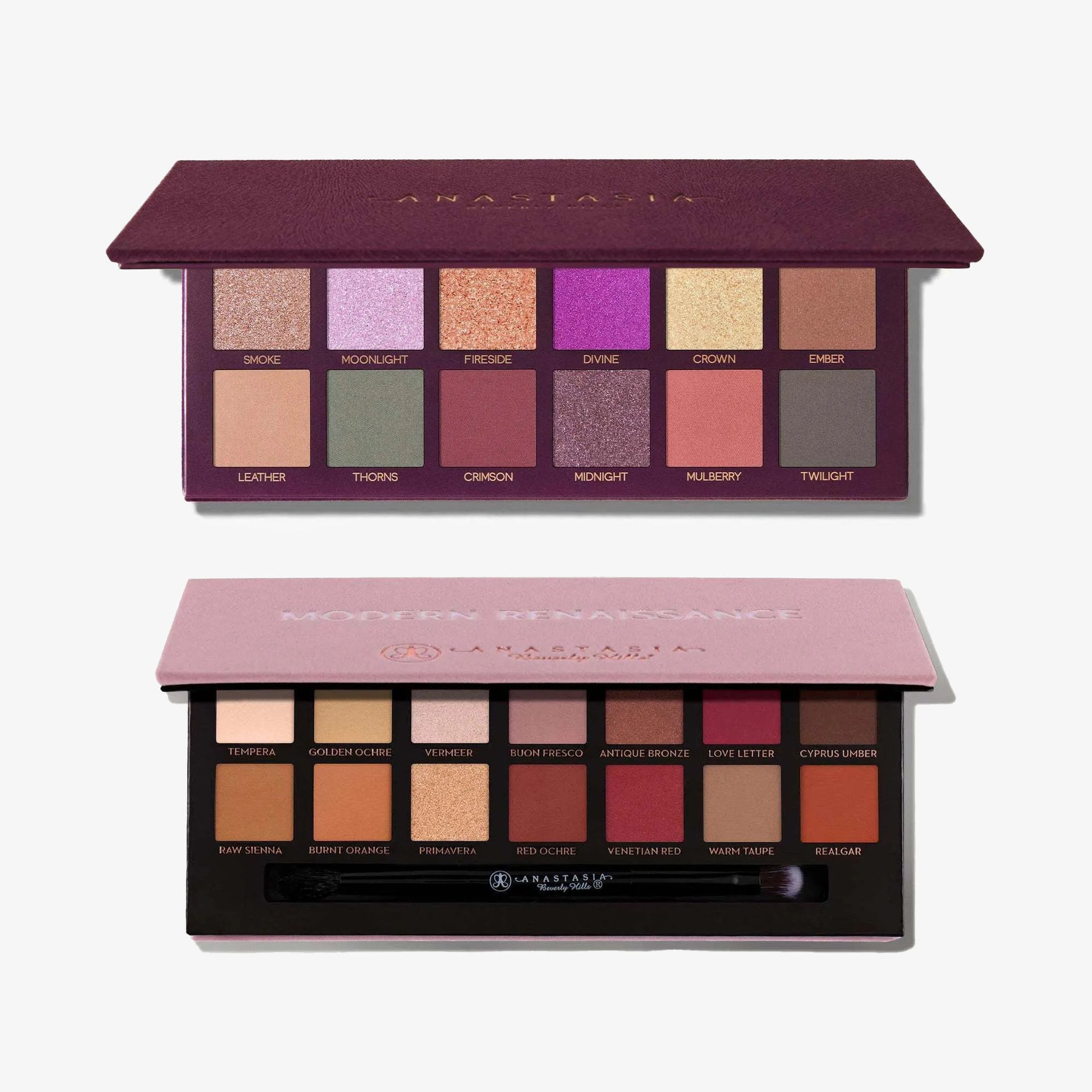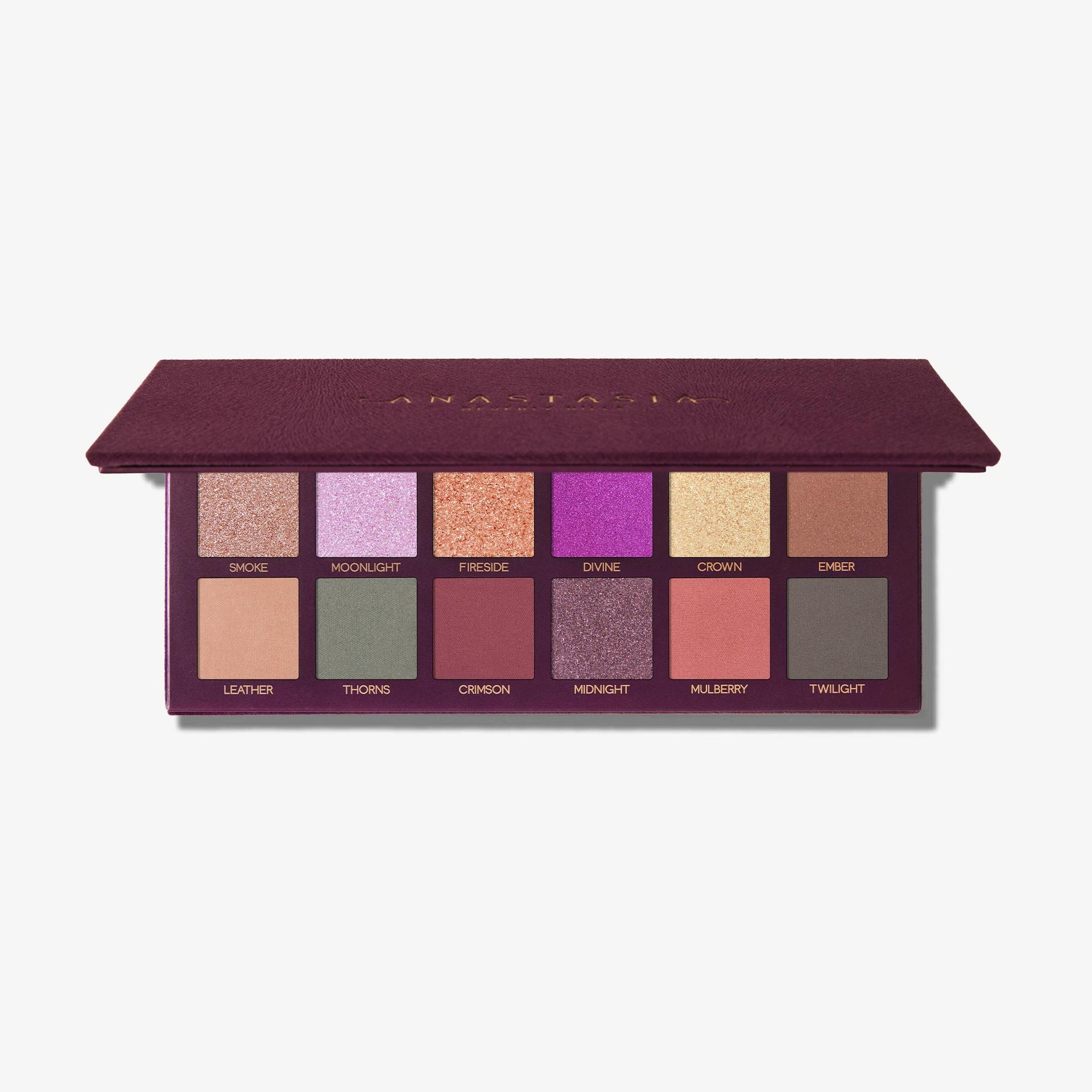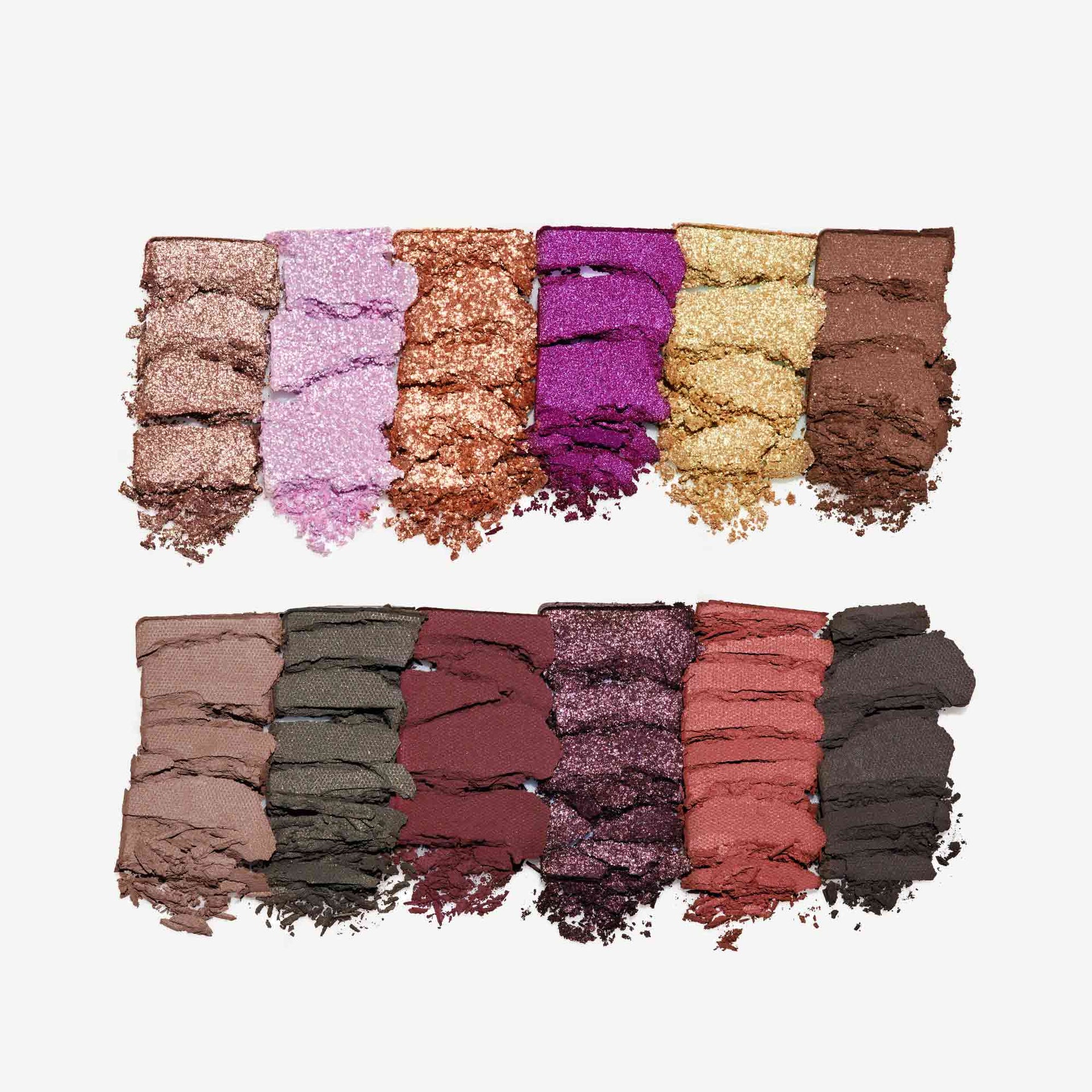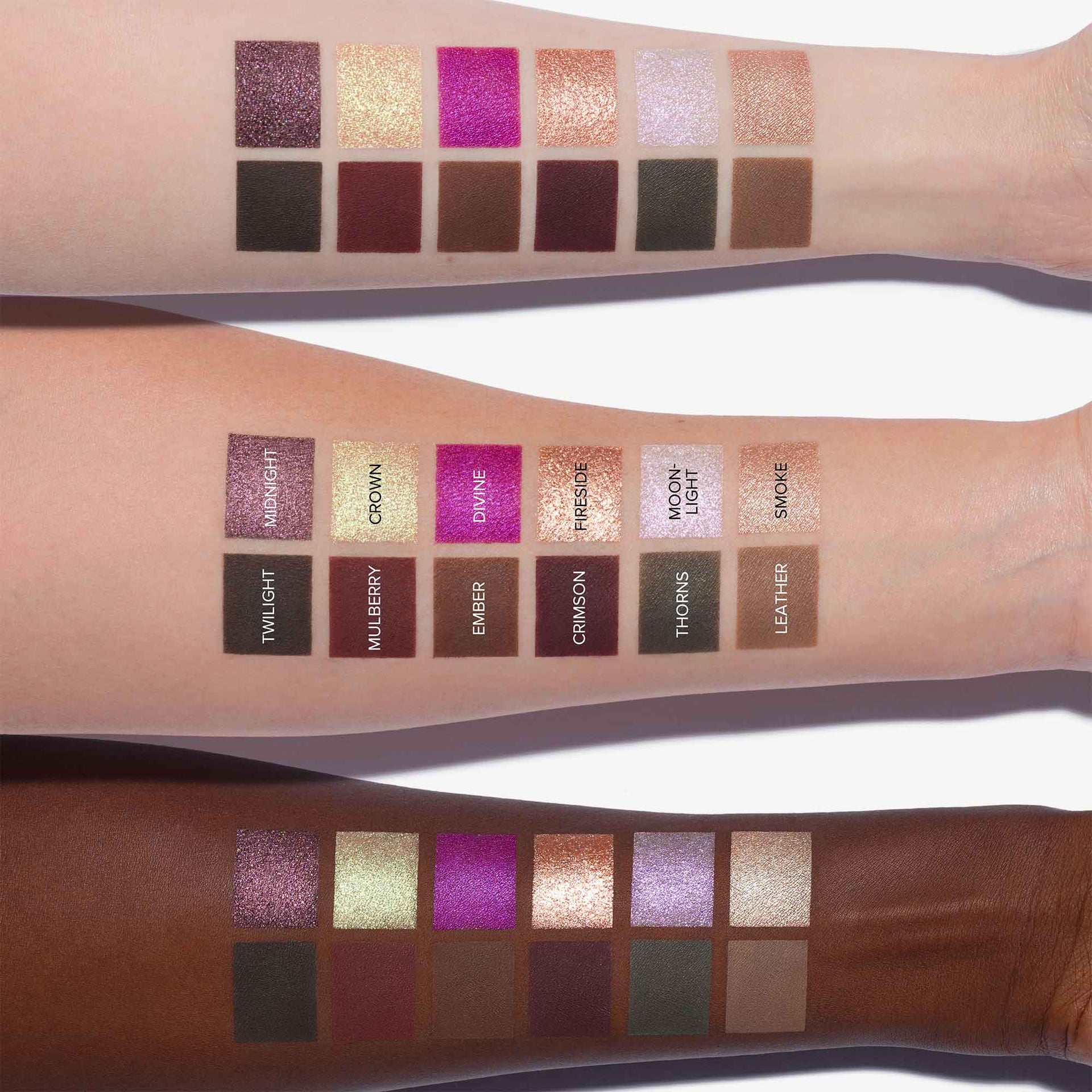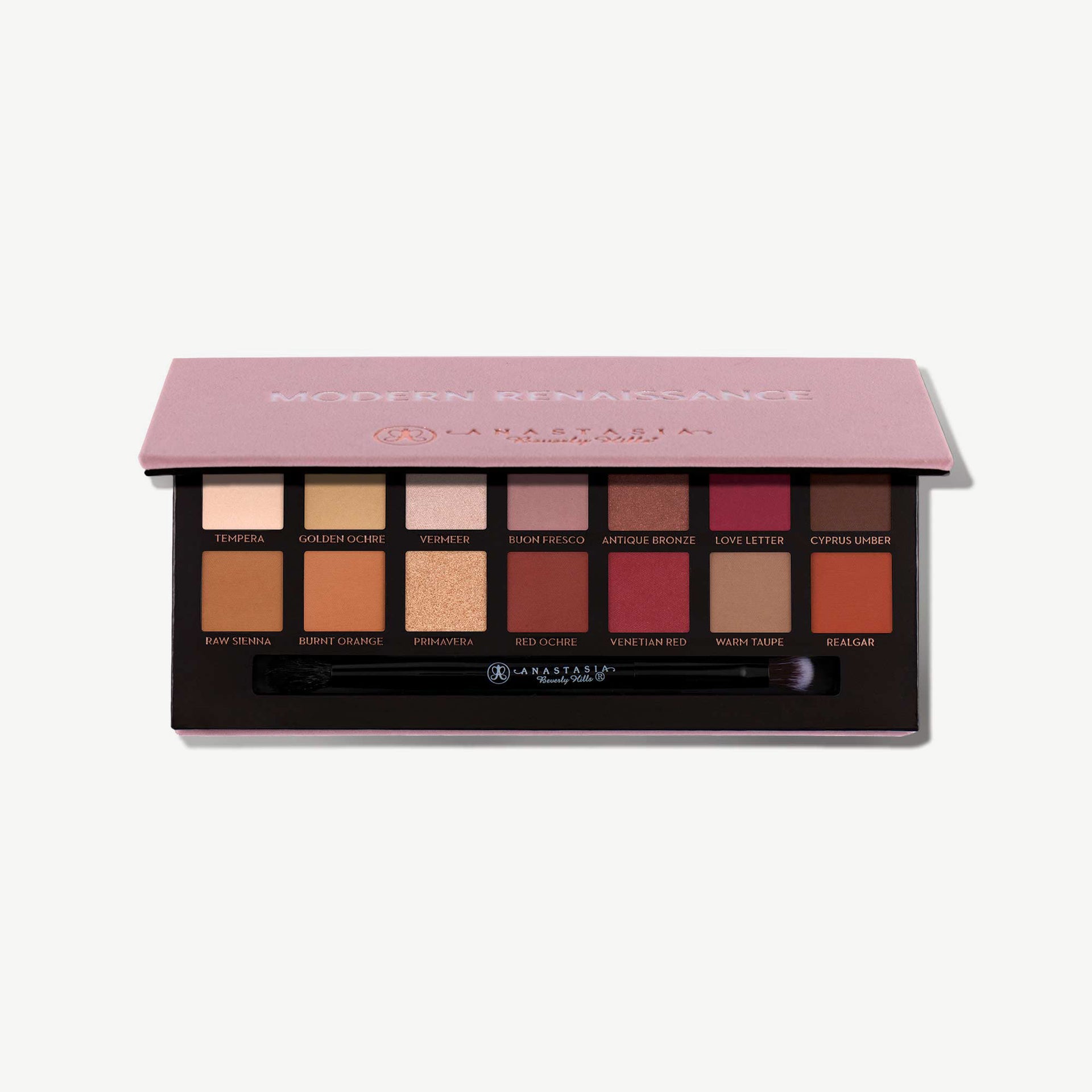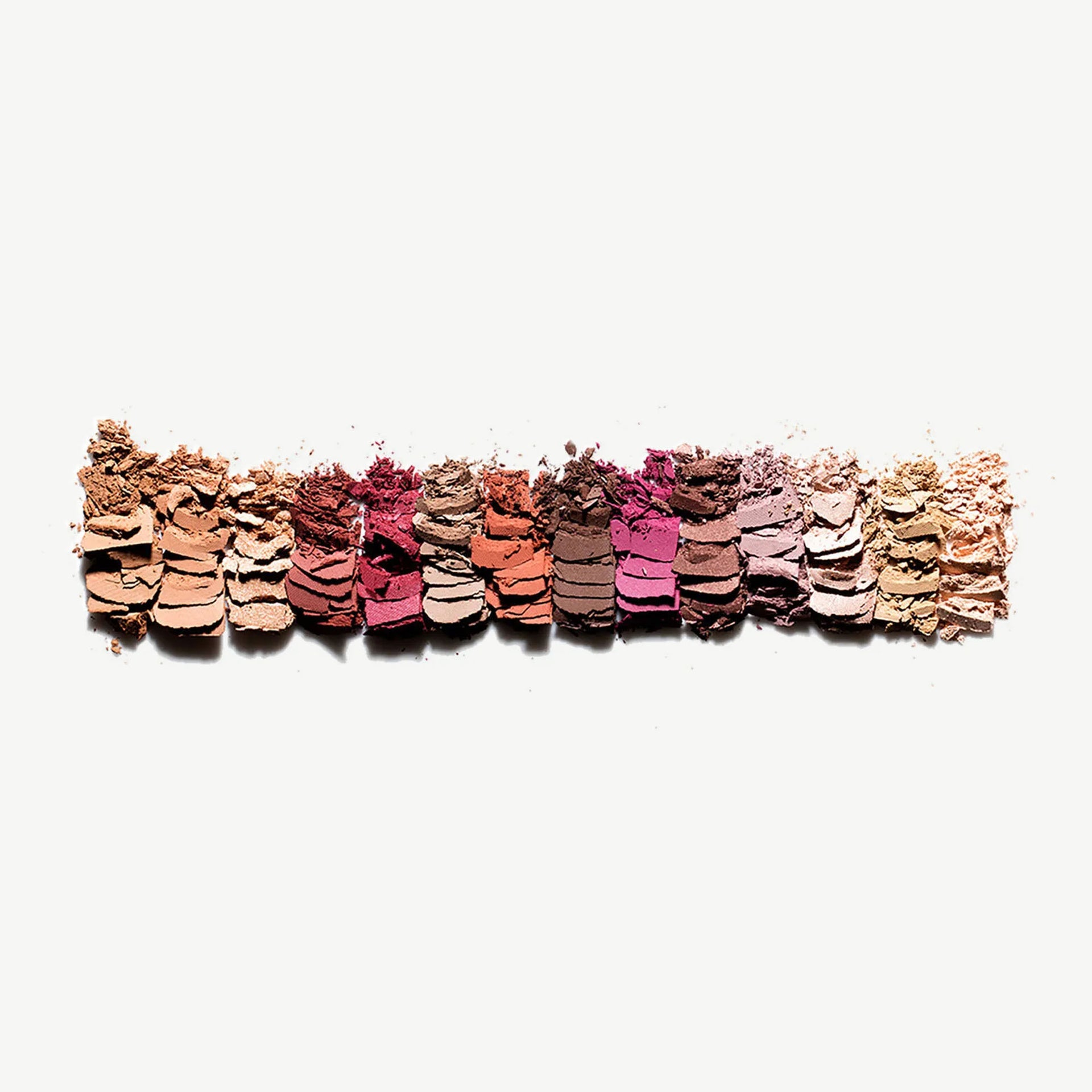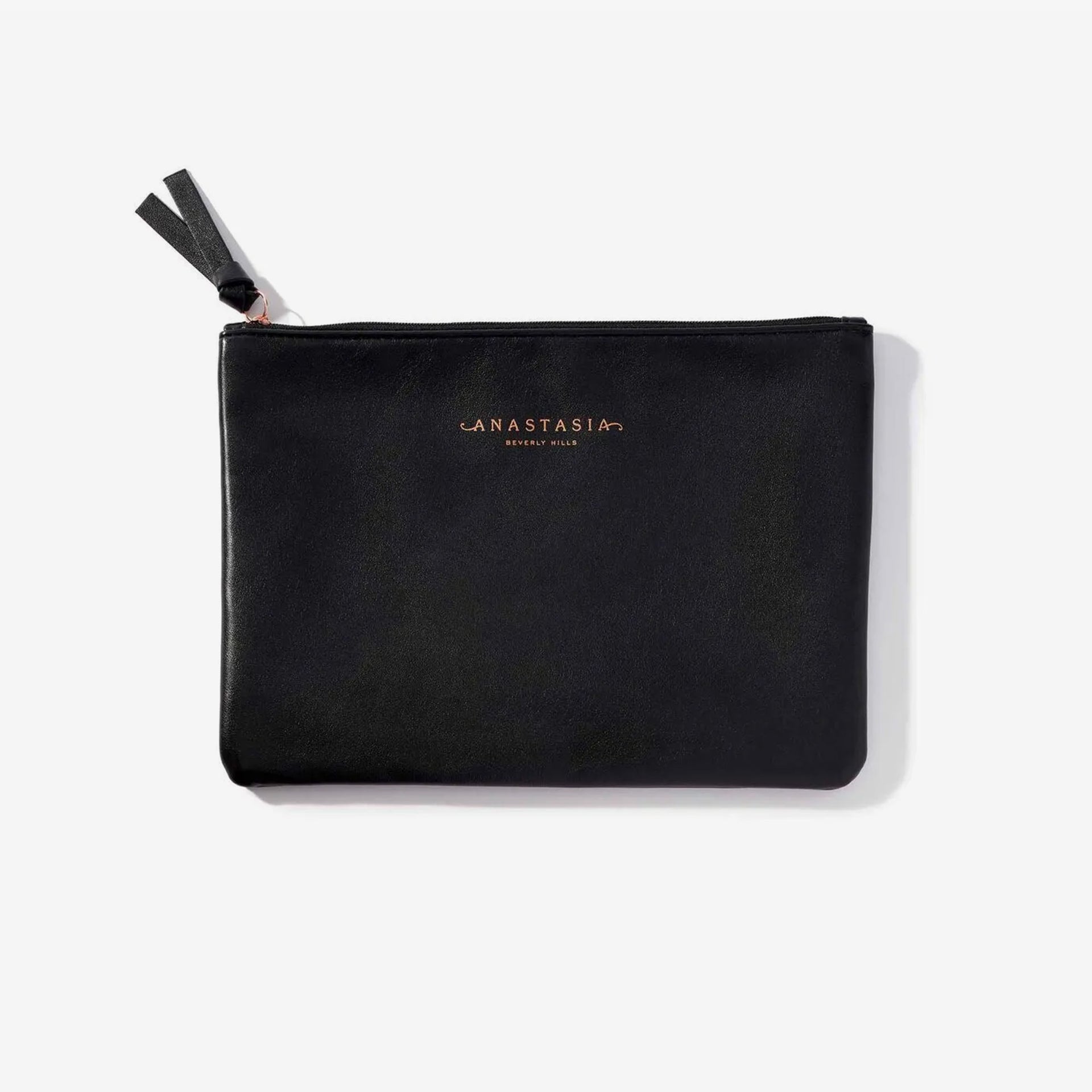 Watch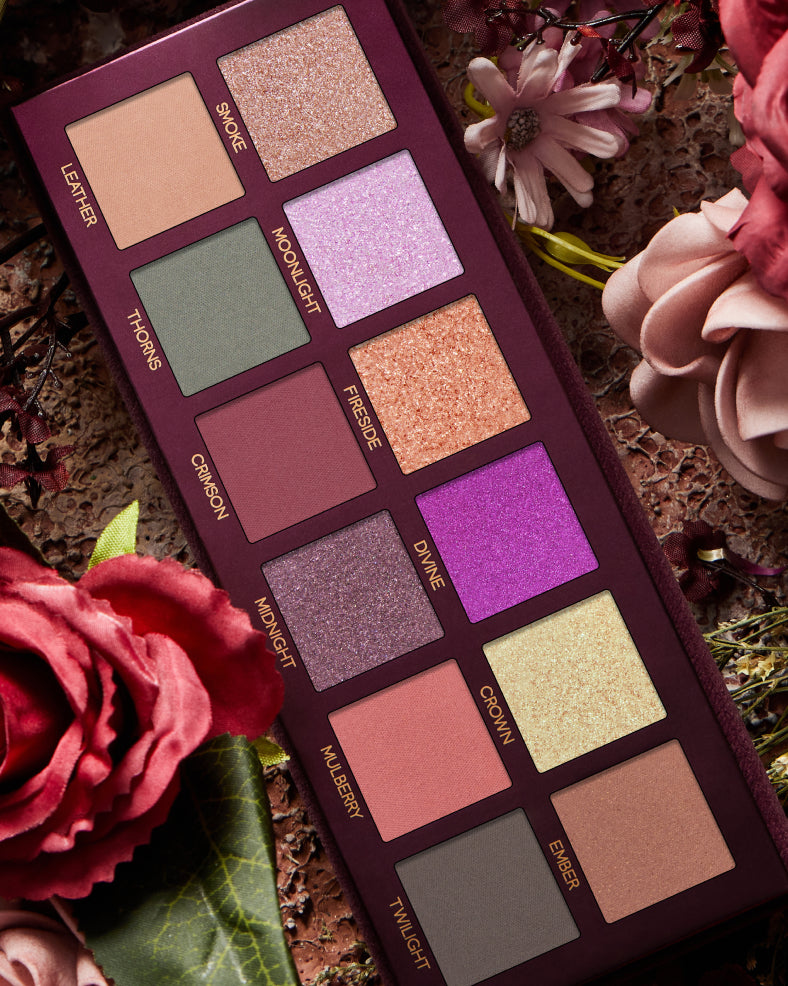 GET THE LOOK: USING FALL ROMANCE EYESHADOW PALETTE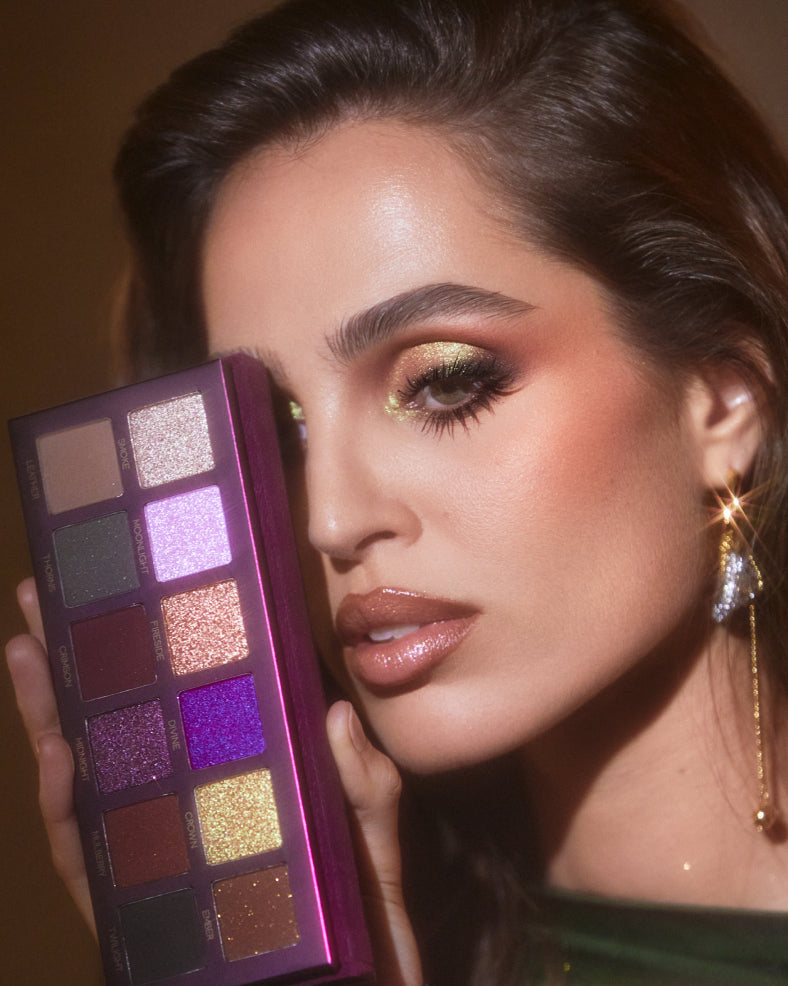 GET THE LOOK: USING FALL ROMANCE EYESHADOW PALETTE
GET THE LOOK: USING FALL ROMANCE EYESHADOW PALETTE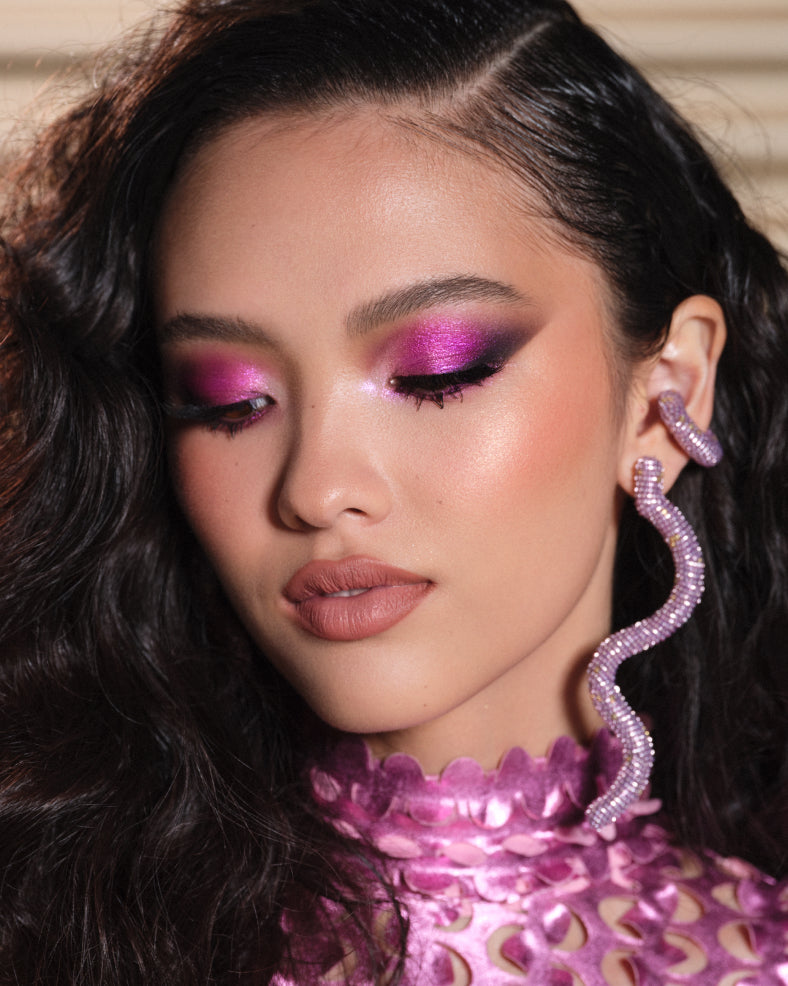 GET THE LOOK: USING FALL ROMANCE EYESHADOW PALETTE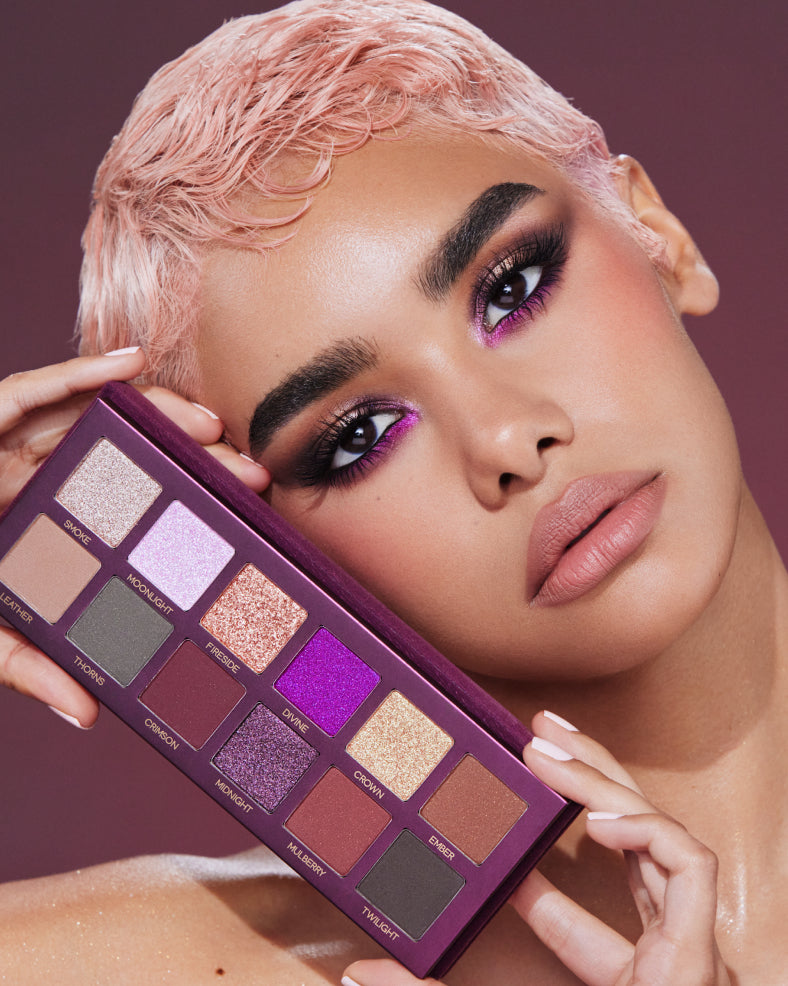 GET THE LOOK: USING FALL ROMANCE EYESHADOW PALETTE
Explore the
Perfect Pairings