Skip to product information
Mighty and Deluxe Mini Trio
Mini but still super mighty. Best-sellers in deluxe mini sizes that pack a punch.

Mini Clear Brow Gel
Qty: 1

Deluxe Mini Lash Sculpt Lengthening & Volumizing Mascara
Qty: 1
Sculpted, extension-effect lashes!
Deluxe Mini Brow Genius®
Qty: 1
A multi-benefit mini brow serum that noticeably improves texture, manageability and encourages the appearance of fuller-looking brows.

ABH Black Leather Bag
Qty: 1
Our can't miss products in travel-ready deluxe mini sizes. Our NEW Mini Lash Sculpt Mascara is made to build for stunning lashes from morning-to-night. Pair it with best-selling Mini Brow Genius® and Mini Clear Brow Gel, your travel plans are covered.
#1 Brow Brand in the U.S.*
*Source: The NPD Group/U.S. Prestige Beauty Total Measured Market, Eye Brow Makeup Sales, January – December 2022 combined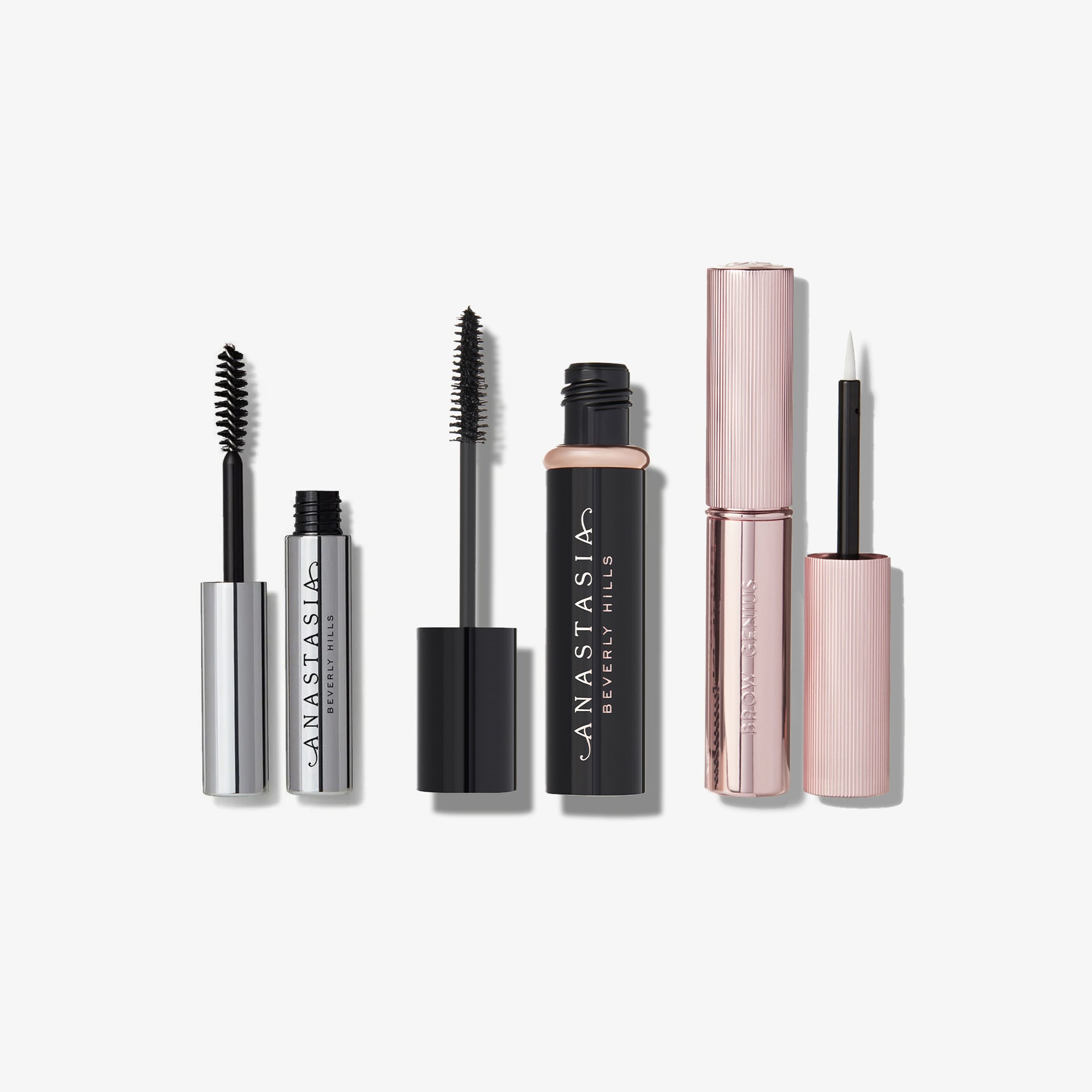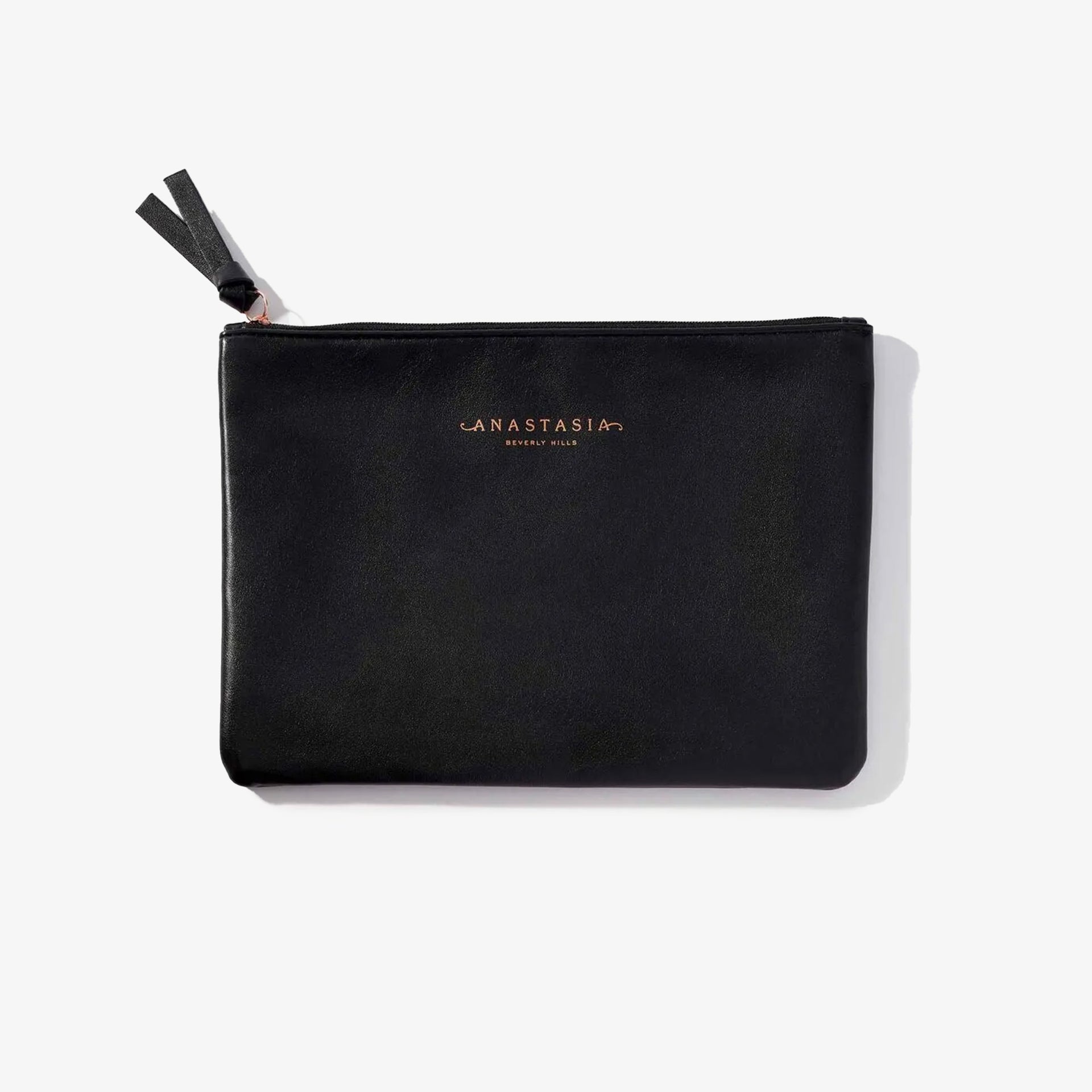 Watch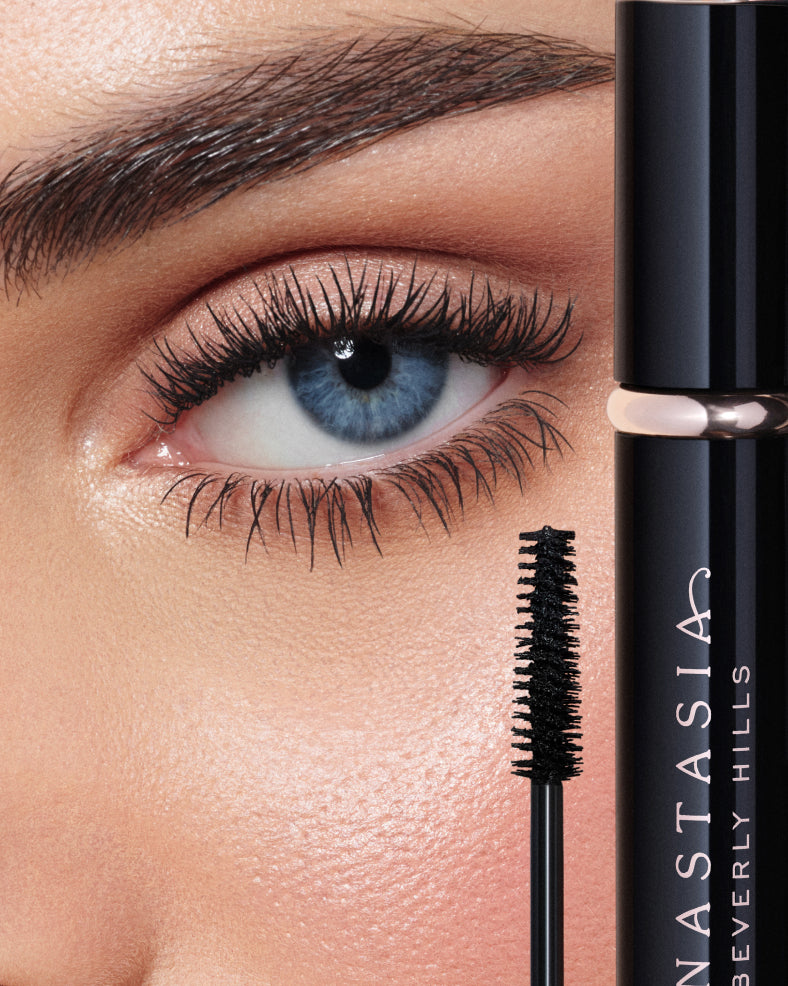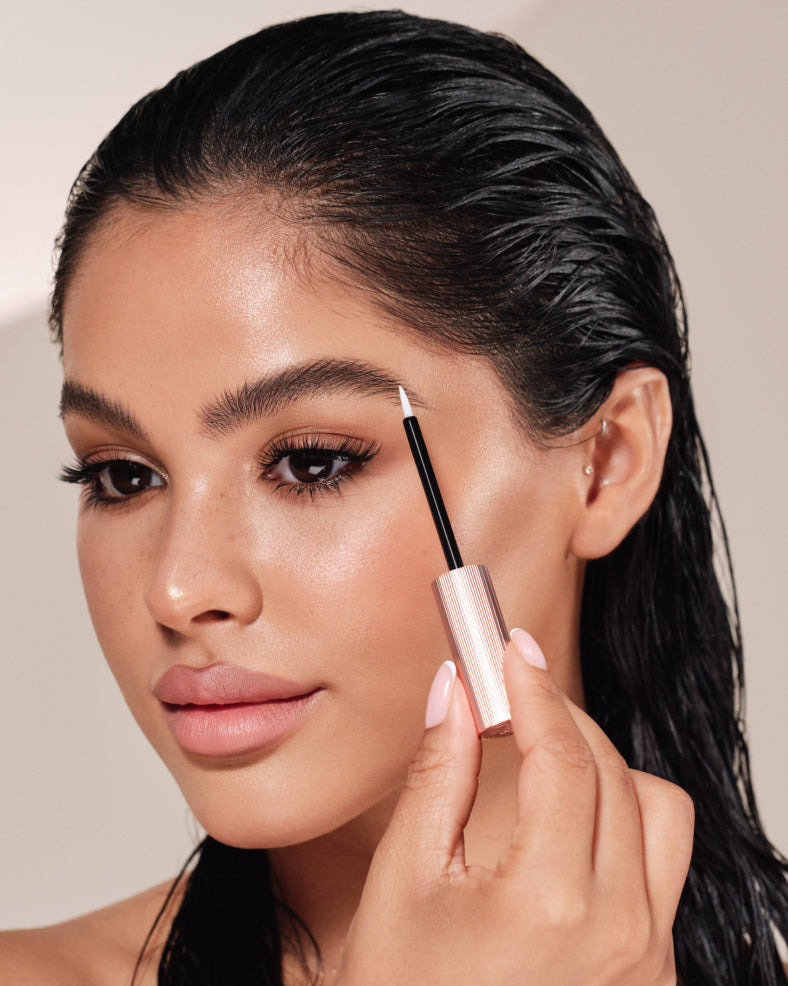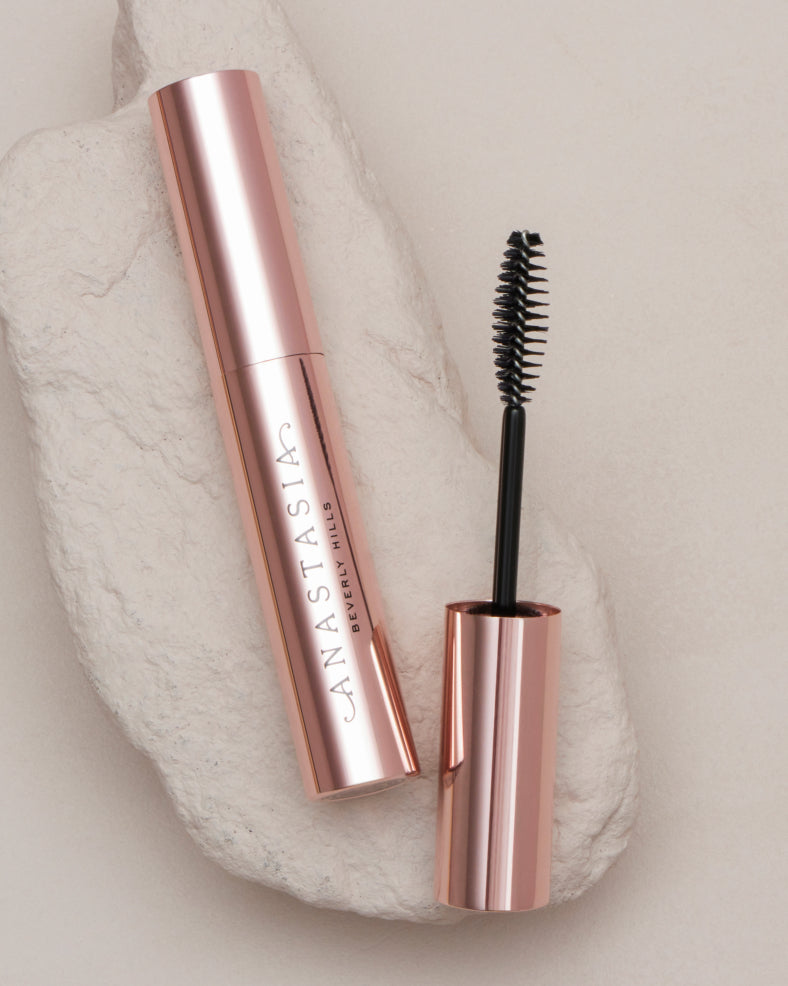 Apothecary: About Clear Brow Gel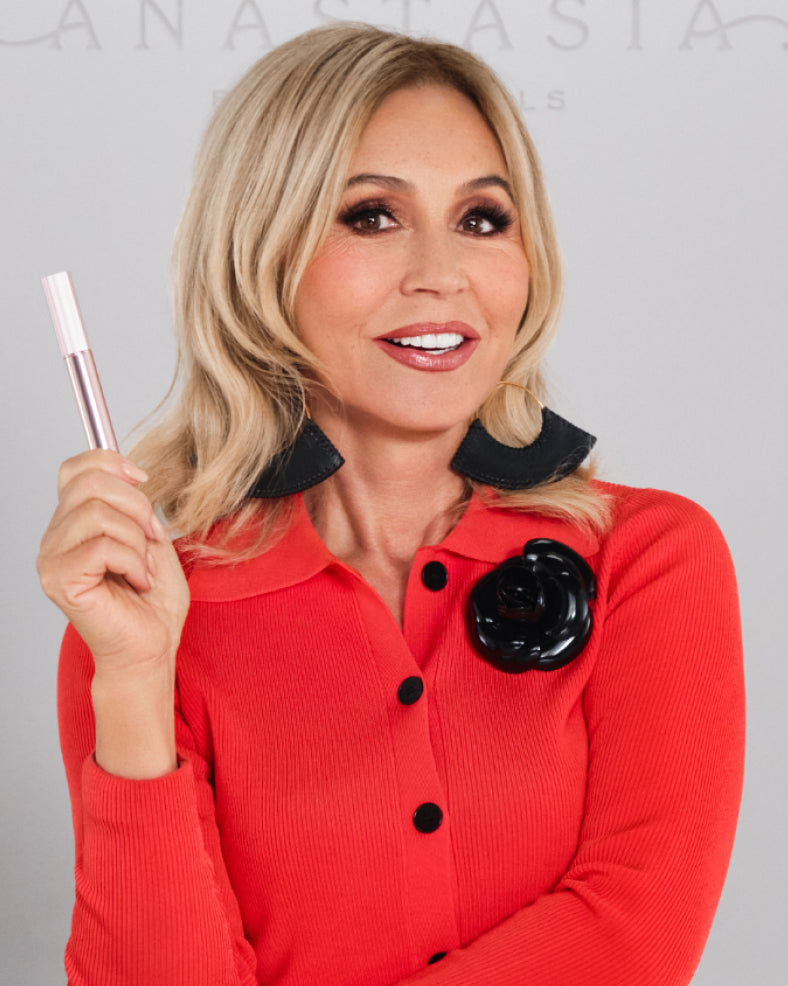 Anastasia Introduces: Brow Genius®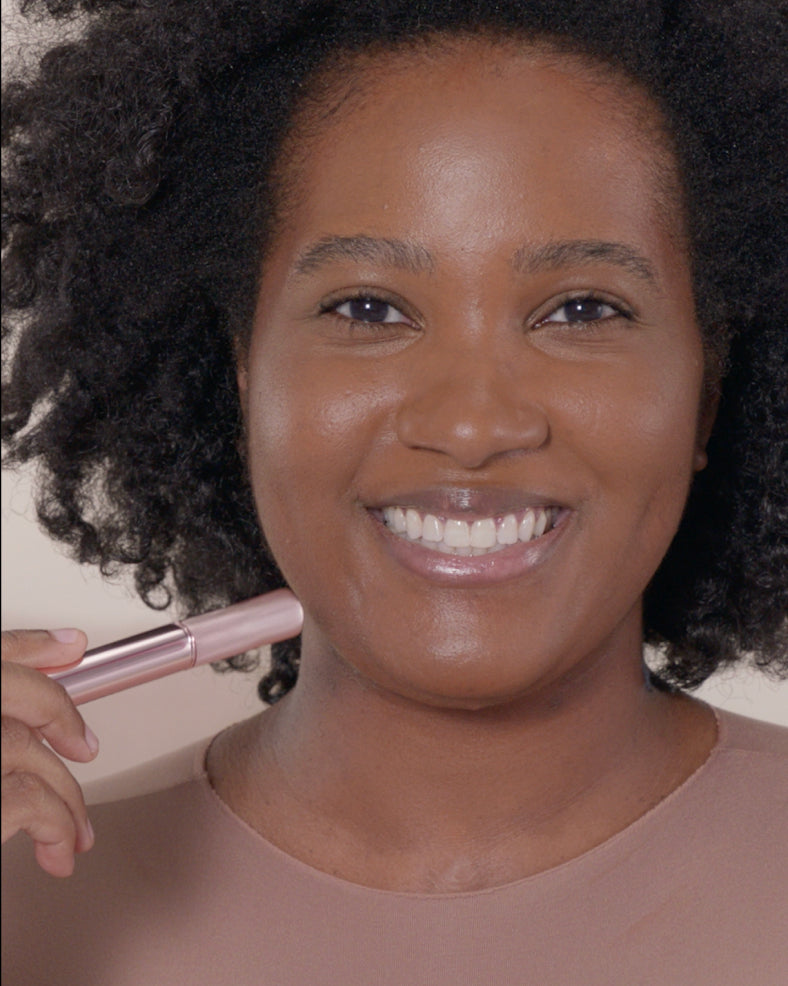 Brow Genius®: Cheyenne's Testimonial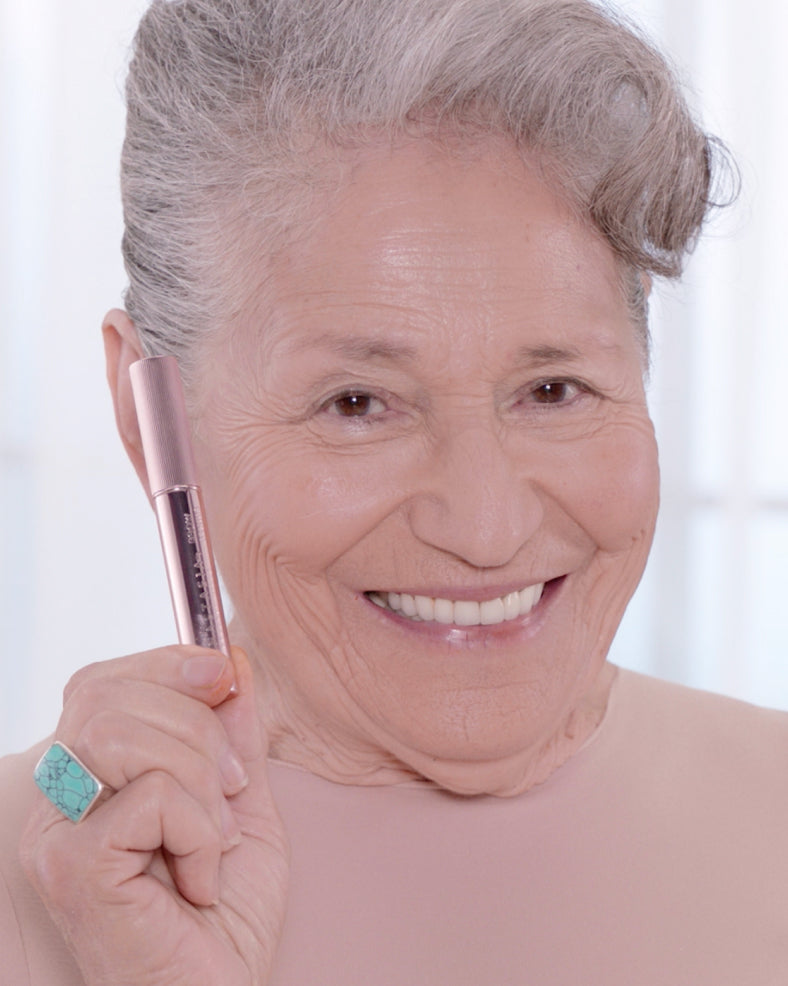 Brow Genius®: Claire's Testimonial
Brow Genius®: Corrie's Testimonial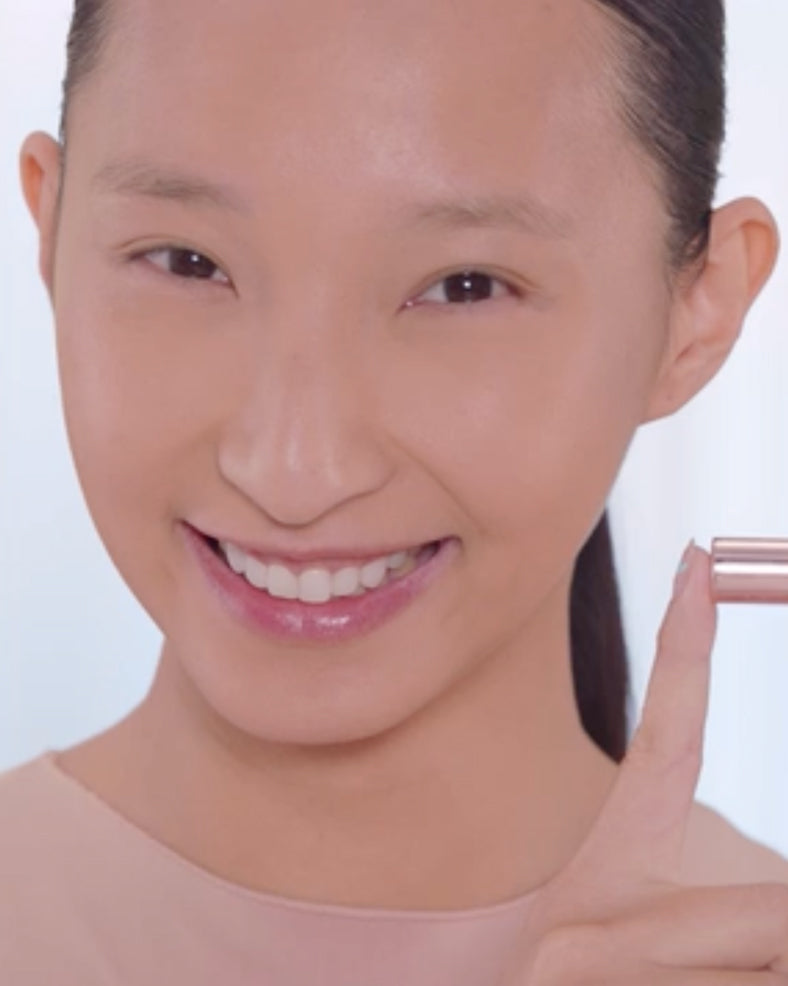 Brow Genius®: Jessie's Testimonial